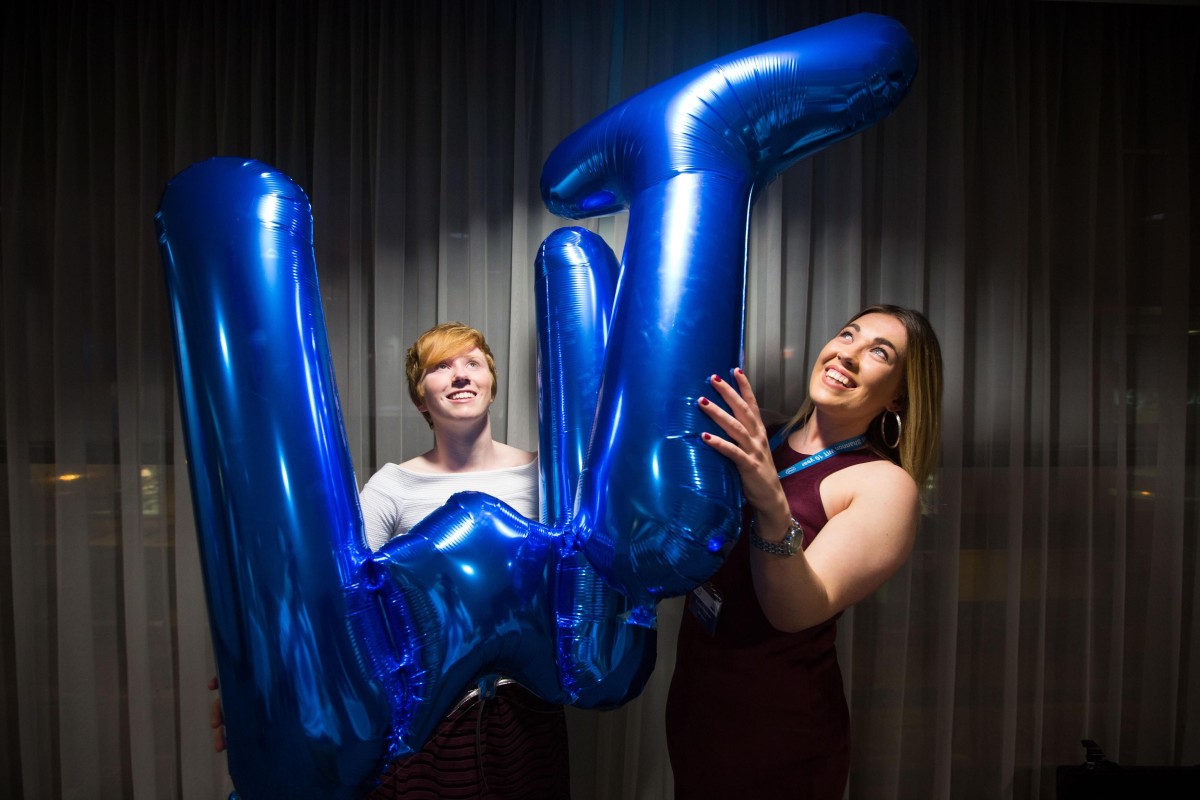 The recipients of the 2015 Intel Shannon Women in Technology Scholarship programme have been announced.
The programme, which celebrates its tenth anniversary this year, provides a unique opportunity for Intel to encourage a new generation of high-achieving young people to take up a career in science and technology.
The programme invites applications each year from girls completing Leaving Certificate and going on to begin 3rd level degree courses in science and technology related disciplines. The scholarship involves a €3000 award for each year of the degree as well as the provision of an Intel mentor and the opportunity to complete summer internships at the Intel Shannon facility.
10 years ago when the initiative first began the Intel site in Shannon employed approximately 130 people, primarily in research and development roles in silicon and software design, and just 8% of the overall population in these technical roles were female.
Today Intel Shannon employs almost 300 people and the representation of women in the workforce is now over 16% increasing to as much as 40% in some of the campus' software teams which have seen the largest growth in recent years.
The full list of 2015 new scholarship recipients is as follows:
– Eimear Fitzgerald, Ballinagarry, Co. Tipperary attending University of Limerick
– Helena McGough, Athenry, Co. Galway attending NUI Galway
– Louise Daly, Ennis, Co. Clare attending University of Limerick
– Daire Ní Chatháin, Kilmaley, Co. Clare attending Galway-Mayo Institute of Technology
– Deirdre O'Connor, Tullamore, Co. Offaly attending NUI Galway
– Ciara McEllistrim, Tralee, Co. Kerry attending NUI Galway
– Lily Burke, Co. Galway attending University College Dublin