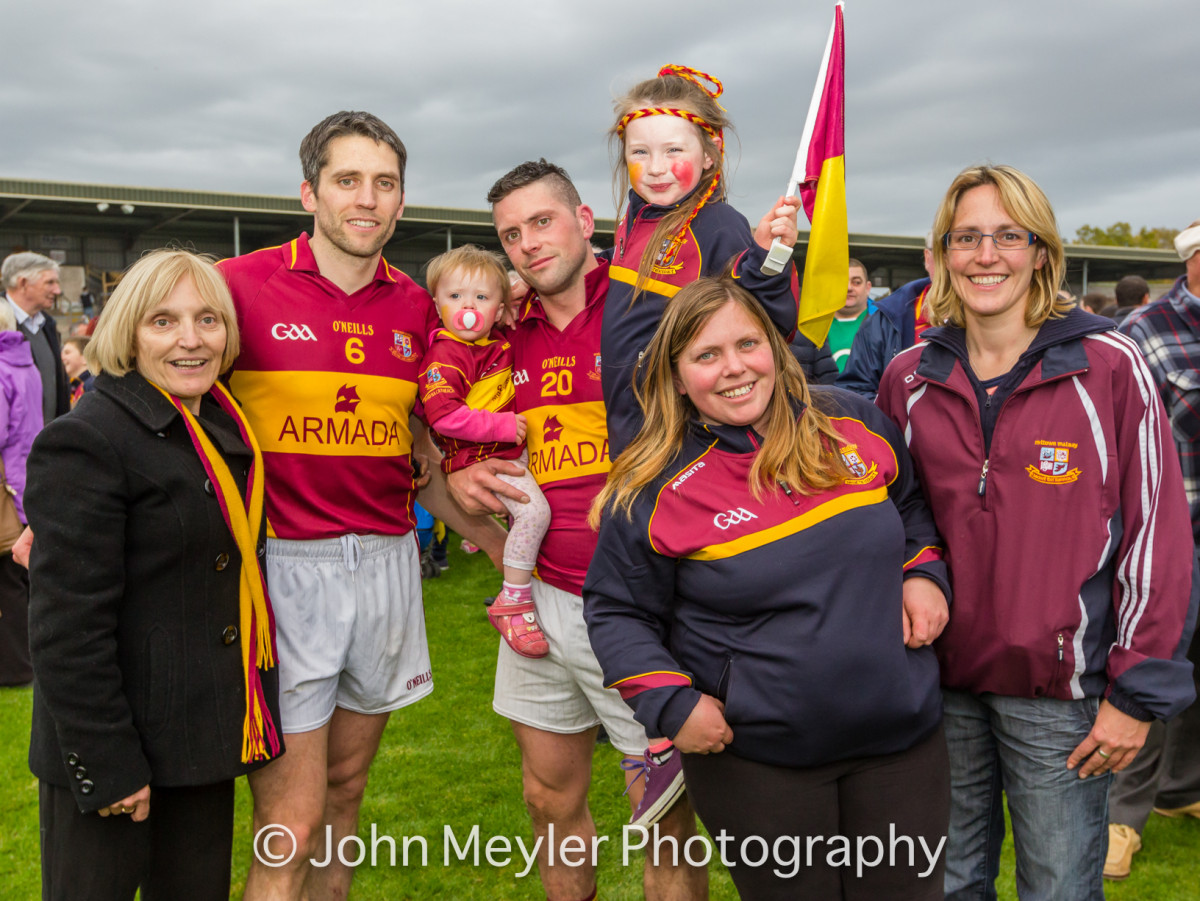 One would have a tough task to find a more consistent player at club and inter-county level in the last decade than Gordon Kelly, the no nonsense defender picked up his greatest honour to date at the weekend as one of the vital cogs in the Miltown engine as they won the Clare SFC.
Gordon speaking to The Clare Herald was obviously delighted with the outcome. "It is a great day for Miltown, winning a County Championship is special. It's special to any club that does it and when it's your first one for a long time for the club and personally for all of us it's the first one we have, it's a great occasion".
Preparing for his first ever Clare Senior Football Championship Final was a new experience for the Miltown number six, with all the hype in the West Clare town Kelly found it somewhat difficult in the days leading up to the game but once they hit the field at Cusack Park, the nerves vanished.
"It was a hard few days trying not to think about it and trying not to get nervous and try to prepare for it like any other game and that's what we all did, we just took it as any other game and coming out here on the pitch I don't think we were nervous we just felt like it was another game".
A large Miltown following was present at the game and Gordon highlights the effect they had on the outcome. "It's great, the roars really drive you on but it wasn't just today, it was over the last few weeks to see how the whole community and the parish had come together and the colour and really that everyone wanted us to win and that meant a lot to us coming out here today knowing that the whole parish was behind us".
Very little separated the sides on the day and Gordon who has been on the Clare Senior Football panel since 2006 felt his side made their own luck. "There wasn't very much between us, I think just one or two things broke our way and we worked hard and I suppose we got lucky but we made that luck through hard work. It could have went any way when the scores were level if they got the score maybe they could have been County Champions but we're happy to be Champions at the same time".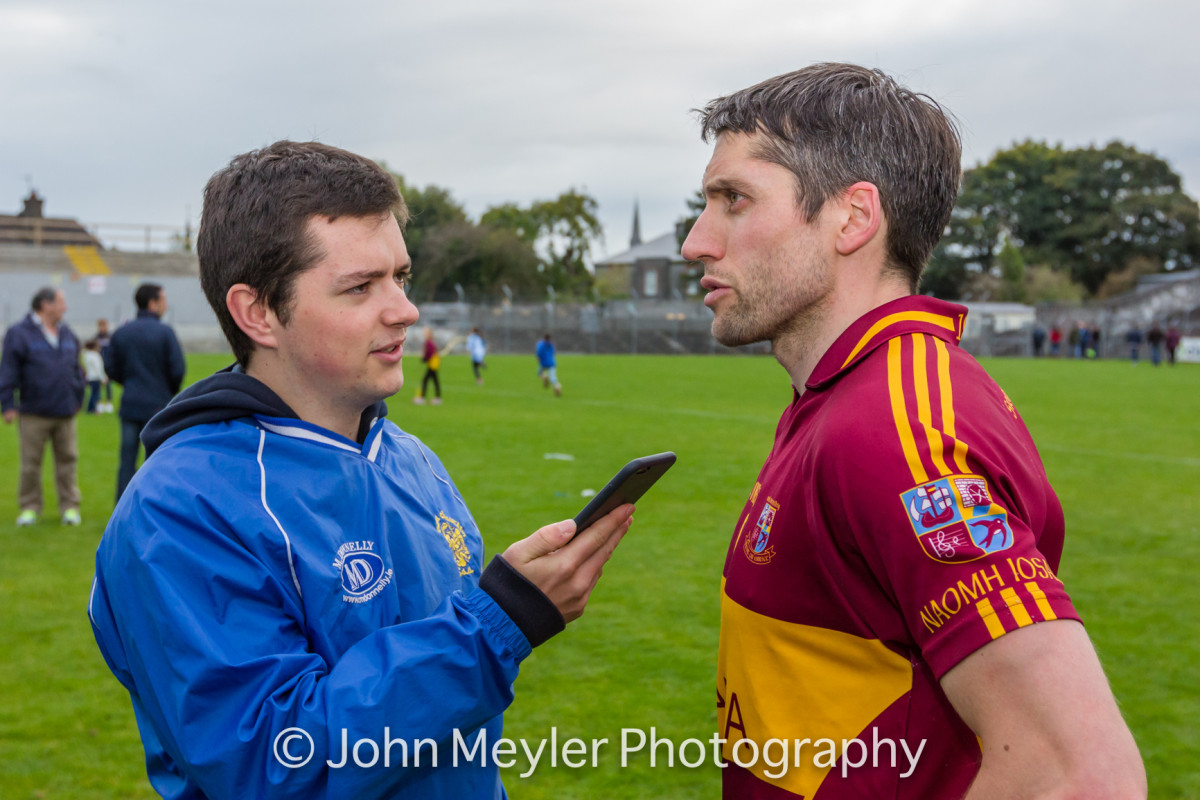 One of the turning points in the game was the introduction of Graham Kelly on the thirty ninth minute. His brother reserved special praise for the impact he had on the game. "He came on there when things were a lull and he really drove on, he's strong, broke tackles and he really gave us a bit of momentum. Maybe he could have been the turning point, he really made a big impact. He's had it hard with injuries over the last few years but he's worked hard but look he got his reward today".
Success with your clubmates is described as the pinnacle of a career by many, Gordon stated it was indeed the best day of his life.
"Winning a County Championship with your club is everything, it's not just the best football day, it's probably the best day of my life and I think a lot of people out here will tell you the exact same thing, winning a club championship is probably one of the best things if not the best thing that can happen to you in sport".
Next up is a Munster semi-final versus either Clonmel Commercials or Dromcollagher/Broadford. Thirty two year old Kelly says that Miltown are now in bonus territory but they will increase their game knowing they are representing the County.
"We really hope so because representing Clare it's a great honour and a lot of lads there when you get the chance to do it you really enjoy and appreciate it, so we're going to work hard and we're going to give our best in Munster because we see it as a great bonus and a chance to go out and see how good we can be against the other clubs in Munster".