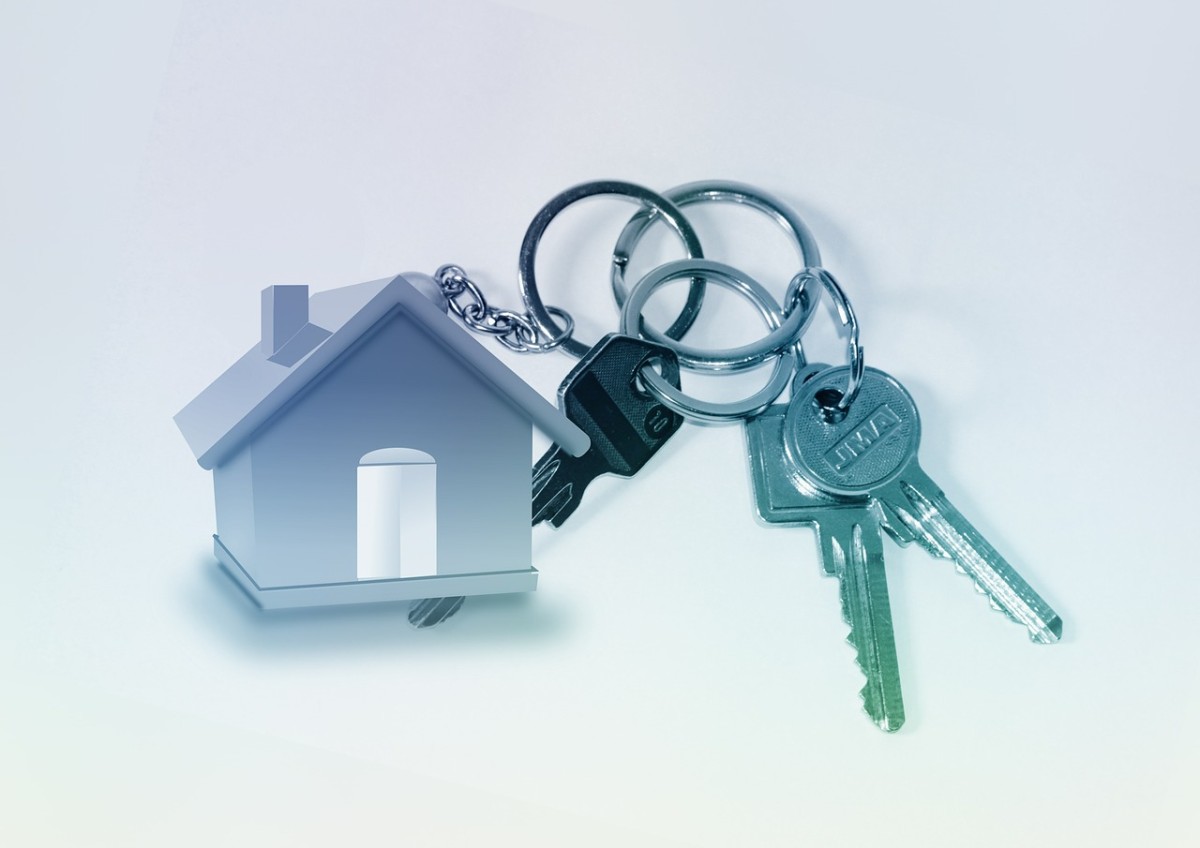 Sinn Féin general election candidate Noeleen Moran has strongly criticised the Fine Gael and Labour Party government for their inaction on home repossessions.
The Party's General Election candidate in Clare accused the government of siding with the banks over the interests of ordinary citizens.
She said: "Government inaction on home repossessions and rising rents is serving to drive more families into homelessness. Government parties are clearly supportive of the elites, their policies have enabled the banks to walk roughshod all over ordinary citizens.
"They favoured bailing out the banks but when it comes to ordinary citizens there does appear to be a totally different set of standards.
"Many people in Clare are suffering in silence as a result of mortgage difficulties. The banks are putting enormous pressure on ordinary people to pay up or move out but when the banks and the big business's got into trouble they were bailed out or were entitled to file for bankruptcy. There are no such options available for ordinary citizens.
"Sinn Féin is campaigning to Increase the pressure on banks to resolve mortgage distress to enable families to remain in their homes. We would also amend the Land Conveyancing Act to give greater protection to the family home," added the Ballyvaughan native.