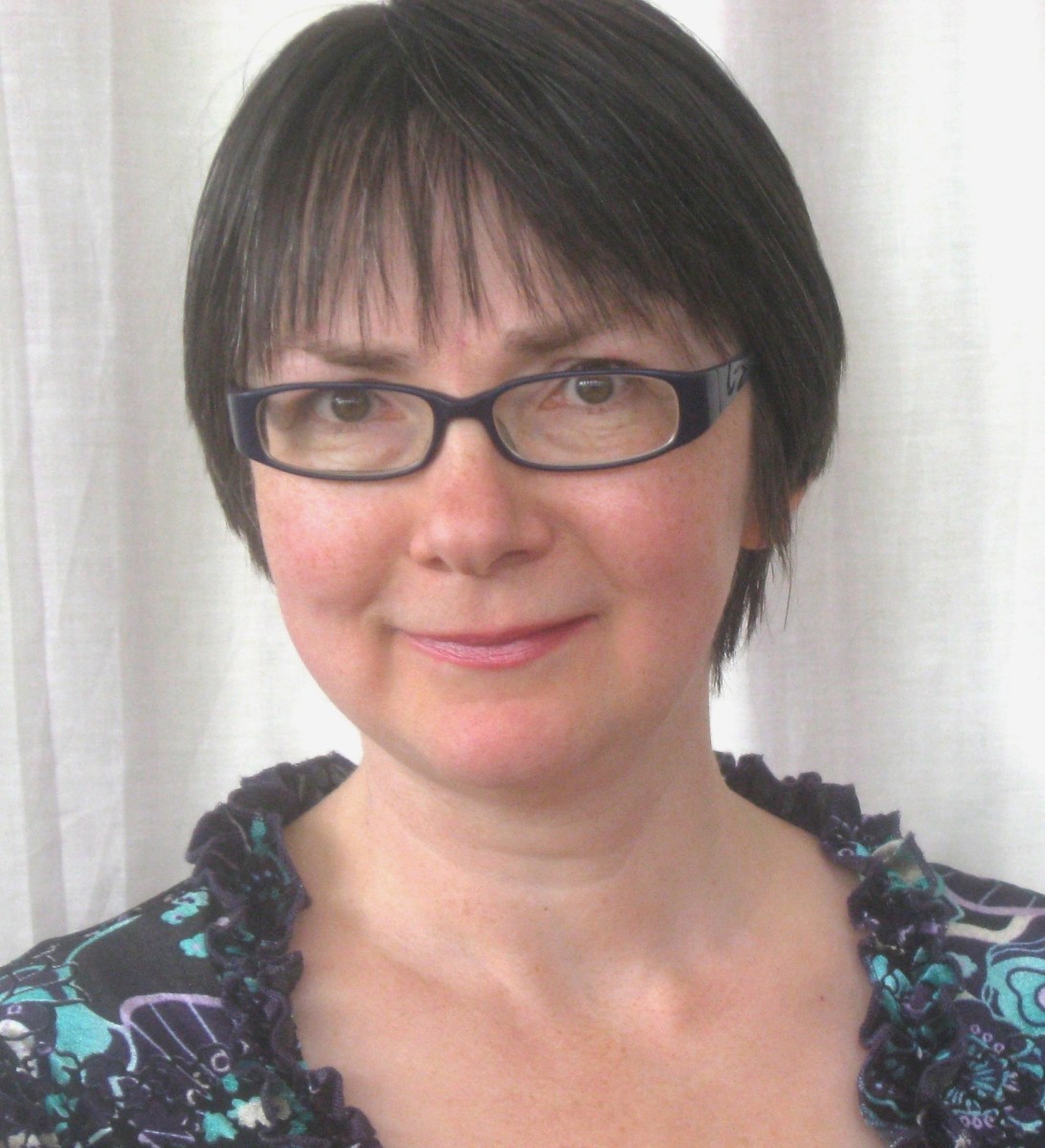 A County Clare healer will explain how minding your energy body can make your dreams come true when she appears Ireland's biggest wellbeing event, the Mind, Body, Spirit and Yoga Festival in the RDS, Dublin from October 24 to 26.
Lana O'Farrell believes that in looking after your energy field, you can use it for self-healing and manifesting your dreams.  The Killaloe author of "Mind Your Energy Body," believes that we don't do enough to mind our energy body or manage the energy around us – both of which she will teach at the forthcoming festival.
"We mind our physical body through diet and exercise but we're not aware of our energy body.  If you look after yourself entirely, things your really want will manifest," she said.
"It's like planting a rose. You can't just stand over it and shout encouragement at it.  The conditions have to be right and you have to take care of it.  In it's own time, it will blossom.  It's the same with your energy body," she explains.
The biggest tip Lana offers us is to be 'grounded' to the earth, which can be achieved, she says, by mindful exercises such as awareness walking.
"Be aware of what is going on around you, of the noises of nature, be connected to the earth," says Lana who is looking forward to her appearance at the Dublin event.
Princess Diana's voice coach Stewart Pearce leads an array of inspirational and extraordinary speakers at the Mind, Body, Spirit and Yoga festival.
The event will feature 150 exhibitors and over 75 life-enhancing talks and workshops from positive psychology and personal development experts on topics as diverse as the science behind self-esteem, to how past lives can contribute to current traumas.
"People can look forward to a truly stimulating, vibrant and potentially life-changing experience at Mind, Body, Spirit," said festival organiser Louis O'Sullivan.
The festival hosts an amazing spectrum of holistic and complementary practitioners with over 150 stands offering the chance to discover everything from Reiki and reflexology, to massage, meditation, bio-energy healing, angels, aromatherapy, crystals, chakra tools, Tibetan bowls, yoga therapy and more.
The live stage will be buzzing with free entertainment as a lively mix of 45 performances including music, dance, drumming and yoga demonstrations, take place over the three day event.
The Mind, Body, Spirit and Yoga Festival, October 24-26 at the RDS, Dublin.
Tickets €12 – Children free