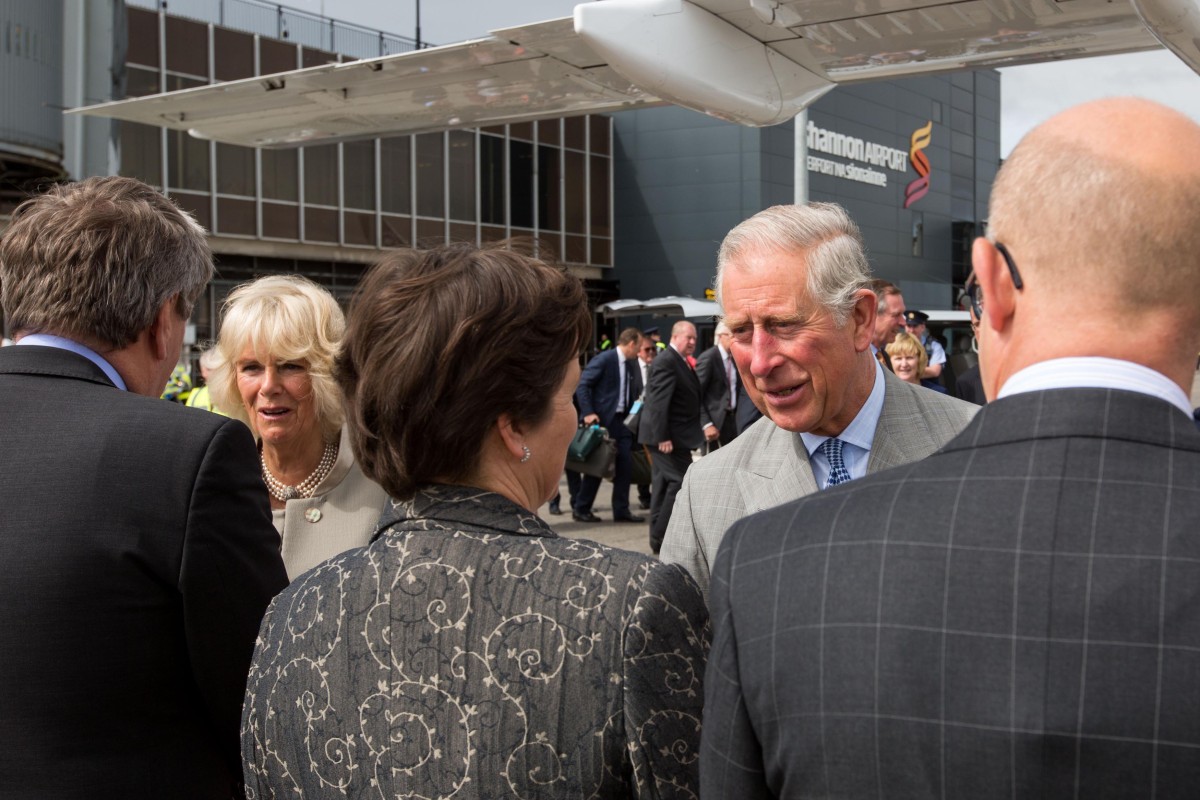 Royalty on the airport runway and a pursuit of the 13 millionth Ryanair passenger at the airport are the latest storylines that will this week strengthen the fan-base of the 'Inside Shannon' TV show.

The RTE One TV series has its penultimate episode this Thursday.
The series has already proven a major hit with viewers and, as it nears its conclusion, ratings are higher than anticipated, the show producer Michael Lynch from AV3 Productions this week said.
And he predicted Thursday's episode – the fifth out of six – will have much to keep viewers entertained, with the watching audience getting a unique insight into life at the airport on days when world famous personalities land.
"To be honest, we didn't expect the reaction to be as strong as this.  The ratings are very high and the response from RTE has been really positive.
"If we had a concern when we started, it was whether Shannon would have enough of stories to fill a series like this as each episode is made up of individual stories. We found out very quickly we could, in fact, have filled two series.
"Michael O'Leary is one of the most captivating figures in the world of business, let alone aviation, and came to the airport earlier in the year to mark the 13 millionth passenger. He was in sparkling form on the day.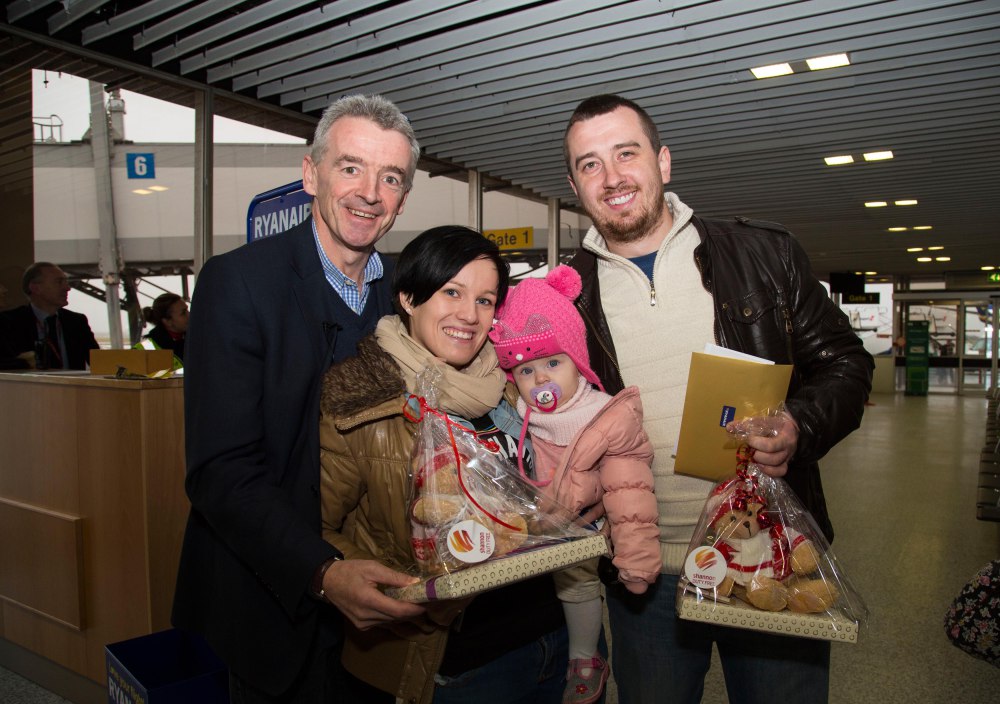 "Prince Charles is possibly one of the best known people in the world so everyone was on their toes when he arrived but the atmosphere was superb.
"Pretty much every step Prince Charles and the Duchess of Cornwall take in public is scrutinised and to have them both at the airport this year was a real treat for all, including our film crew.
"A lot of magic happens at Shannon and we are giving viewers a snapshot of this with the Inside Shannon series," he said.
Shannon Group CEO Neil Pakey commented, "The show has had a great response and we have got very positive feedback on each episode.
It puts Shannon in the national spotlight and it is great recognition for the airport and our employees who do an incredible job," he said.
The upcoming episode will be broadcast on Thursday at 7p.m. on RTE One TV and will conclude in plenty of time for soccer fans to switch over to watch Ireland's crucial European Cup clash with Poland.