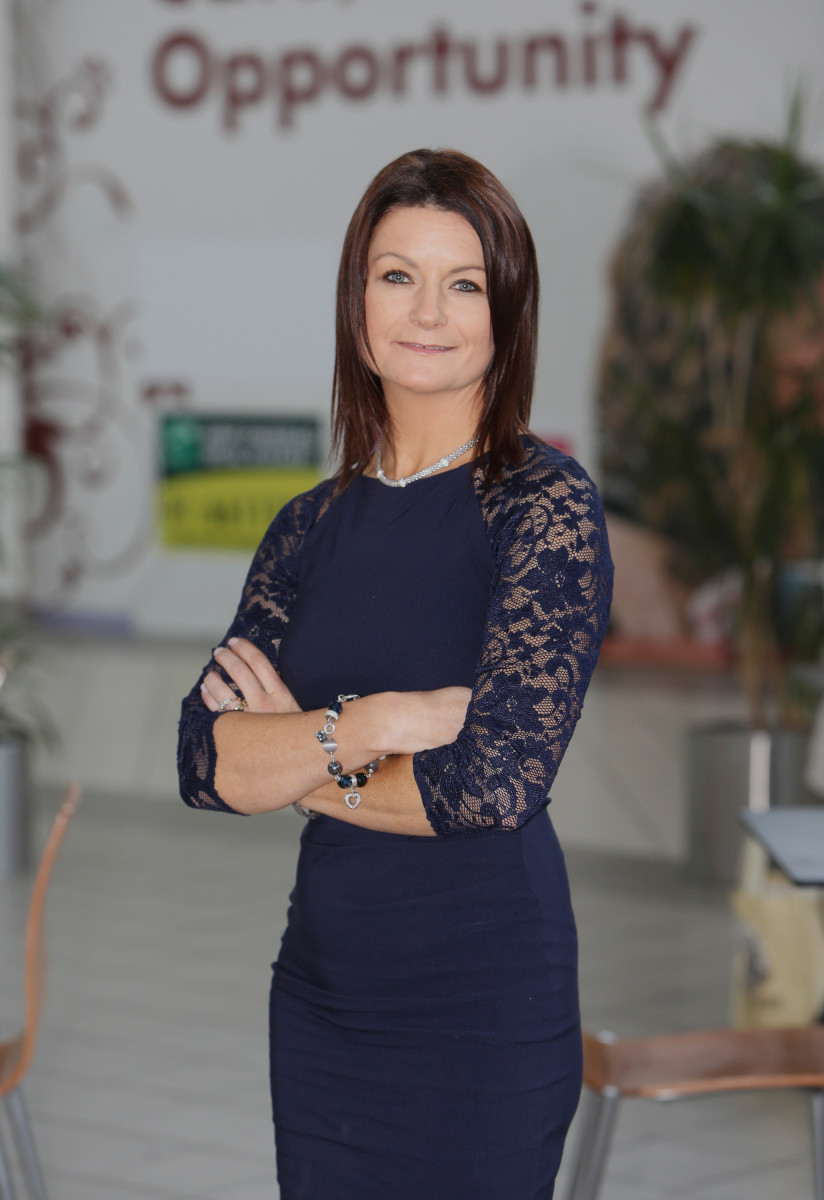 Shannon Chamber has teamed up with the British Irish Chamber of Commerce to organise a half-day seminar aimed at encouraging more Shannon region companies to consider Britain as a potential and pertinent export market.
The seminar, which is being held at the Radisson Blu Hotel, Ennis Road, Limerick, will take place on Wednesday, 21 October from 8.15am to 12noon, and is being sponsored by Grant Thornton and organised in association with Enterprise Ireland, Bank of Ireland, UK Trade and Investment, JMB Partnership and ABC Nutritionals.
This free-of-charge event, has an impressive list of speakers:  Neil Pakey, CEO Shannon Group; the British Embassy; Christine Esson, UK Manager – New Market Entrants, Enterprise Ireland: Willie Wixted, Director, ABC Nutritionals;  Garret Grogan, Head of Long-Term Interest Rate Trading, Bank of Ireland; Theresa O'Gorman, Tax Director and Hussein Casey, ACA, Senior Consultant, Tax Advisory at Grant Thornton; Conor Kenny, Head of Investment, UK Trade & Investment; James Blakemore, Managing Director, JMB Partnership and Paul Caplis, Commercial Director, British Irish Chamber of Commerce.
Speaking ahead of the seminar, Paul Caplis said: "With trade between Ireland and the UK at an all-time high; currently standing at just over €1 billion a week in two-way trade between these islands, there has never been a better time for Irish companies, located in the Shannon region, to look closely at potential new business opportunities with both our nearest neighbour and our largest trading partner.
"The benefits of attending this event include the provision of expert help and advice from both Irish and UK government agencies such as Enterprise Ireland and UK Trade & Investment, together with an insight provided by professional business service companies into what local businesses should be aware of when planning their entry into the UK.
"Irish companies will also be on hand to talk about their own experience of doing business in Britain and will provide help and advice to those attending this event as businesses begin to embark on scaling their business interests in the UK," he added.
One-to-one clinics with advisors from Enterprise Ireland, UK Trade & Investment, Grant Thornton, Bank of Ireland and the British Irish Chamber of Commerce will be available following the seminar.
Further details on this 'Doing Britain in Britain' seminar are available from Shannon Chamber at www.shannonchamber.ie/events-training or by calling 061 360611.