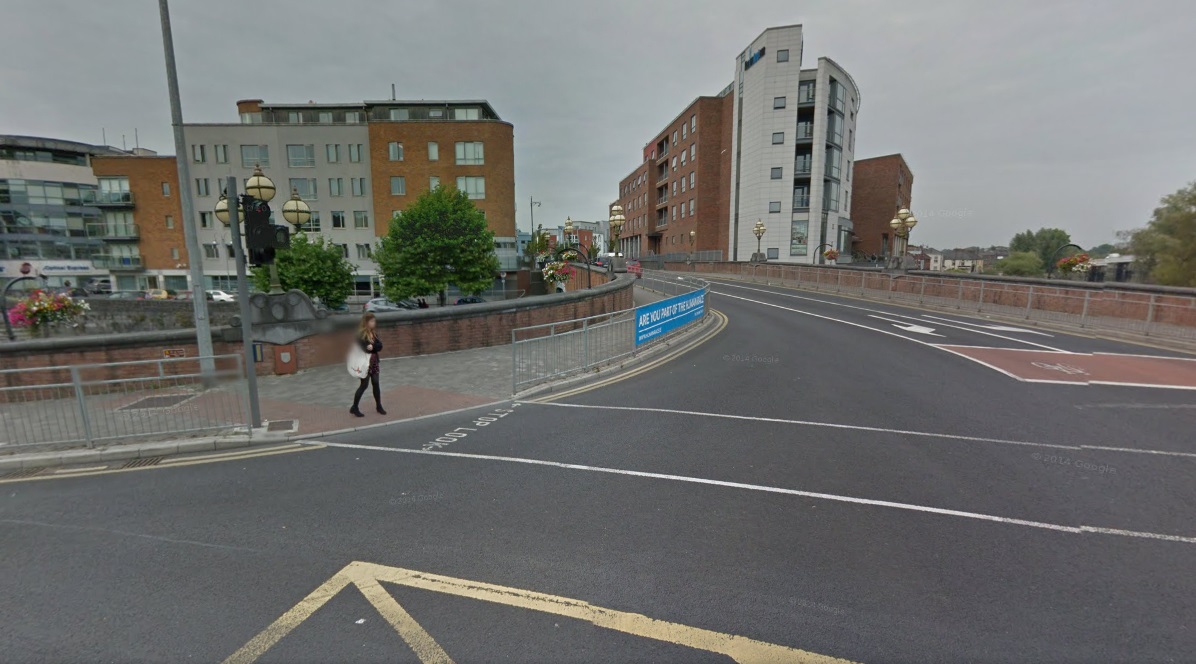 Details of an innovative new scheme of property tax incentives designed to regenerate both historic buildings and other buildings in Limerick City was formally launched today.
Limerick has been included in the Living Cities initiative, first announced by Finance Minister Michael Noonan in May 2015, alongside Dublin, Galway, Cork, Waterford and Kilkenny.
The Living City Initiative is designed to regenerate both historic buildings and other buildings, while it also applies in certain 'Special Regeneration Areas' to bring life back into the heart of the six participating cities by offering tax relief for qualifying expenditure incurred on the refurbishment or conversion of certain buildings where conditions are met.
Key professionals within the initiative's remit, including planners, chartered accountants, auctioneers, financial advisors and architects, gathered at Limerick's European Capital of Culture bid headquarters at No. 2 Pery Square for today's launch at which details of Living Cities were discussed.
Speakers included Michael Hogan, Chartered Project Manager & Quantity Surveyor, Capital Assets; Carmel Marnane, Director, Taxation Services, Deloitte; and Colm Murray, Architecture Officer, Heritage Council of Ireland, who spoke about "Urban Regeneration through re-use of historic building stock."
Meanwhile, key members of the Economic Development & Planning Department of Limerick City and County Council and Conservation Officer Tom Cassidy will be on hand to answer public queries at a Living Cities Open Day on Wednesday, 4th November from 10.00am to 4.00pm in the Exhibition Space, Merchant's Quay.
The launch of Living Cities has been welcomed by Cllr. Liam Galvin, Mayor of the City and County Council, who noted that it will "bring families back into Limerick City Centre and will maximise the use of existing pre-1914 buildings by transforming them into modern homes."
"The launch of the Living City Initiative will lead to the further regeneration of Limerick City," added the Mayor. "This scheme will bring life back into the heart of the city, while at the same time will help to conserve and protect the architectural of Limerick's oldest residential and commercial properties, including the Georgian Quarter. Furthermore, works undertaken as part of this scheme will deliver employment."
The Living Cities initiative has two components– residential and commercial:
The residential element will offer an income tax deduction, over ten years, for qualifying expenditure on the refurbishment or conversion of a building for use as a dwelling. To qualify the building must be built before 1915 and be located in one of the Special Regeneration Areas in the city. The residential tax relief is only available to owner/occupiers and is not on offer to landlords.
The commercial relief is given in the form of an accelerated capital allowance for "qualifying" expenditure on refurbishment or conversion of premises within the special regeneration areas. Unlike the residential element of the relief, the commercial/retail element is not restricted to pre-1915 buildings. The capital allowance is given at the rate of 15% of qualifying expenditure for each of 6 years and 10% in year 7. The amount of tax relief available under the commercial element of the incentive is capped at €200,000 for any individual project.
Persons interested in participating in the Living Cities scheme should contact Kieran.reeves@limerick.ie or mary.hayes@limerick.ie or contact 061-407100.