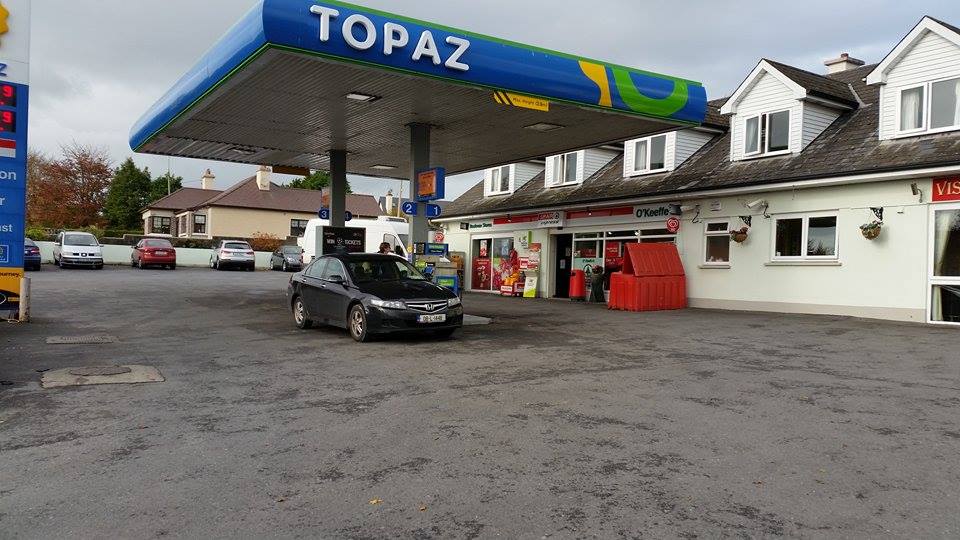 The winner of last night's National Lottery purchased their ticket in County Clare it has been confirmed.
The single or syndicate winner of €5.3m Lotto win bought the €7.50 quick-pick ticket in O'Keeffe's Shop, Roslevan, Ennis.
The numbers on the winning ticket from Wednesday night's draw were 5, 7, 10, 18, 41 and 47. The bonus number was 44.
The store is located close to another winning ticket selling shop. In May 2012 a €2,688,982 winning ticket was sold in Liddy's Costcutters at Roslevan Shopping Centre.
Clare has enjoyed an unprecedented run of luck over the past two years in particular with seven lottery win's being scooped in the county since  since 2008.
The most recent big local win in the National Lottery came in July 2014 when a County Clare family collected a cheque for €4,433,754 having purchased their quick-pick ticket at Reddan's Store and Post Office in Sixmilebridge.
In March 2014, a €24 mix play winning ticket scooped a massive €8,302,204 prize for another lucky winner in Kilrush.
In November 2013, a couple from Quin won a Lotto jackpot worth €5,553,404 while in August the same year year, a Limerick woman won a €6m jackpot with a ticket purchased in Lahinch.
In 2008, a staff and customers syndicate at a hardware store in Ennis celebrated a €2m lotto win which cames just eight months after their shop and factory were completely destroyed by fire.