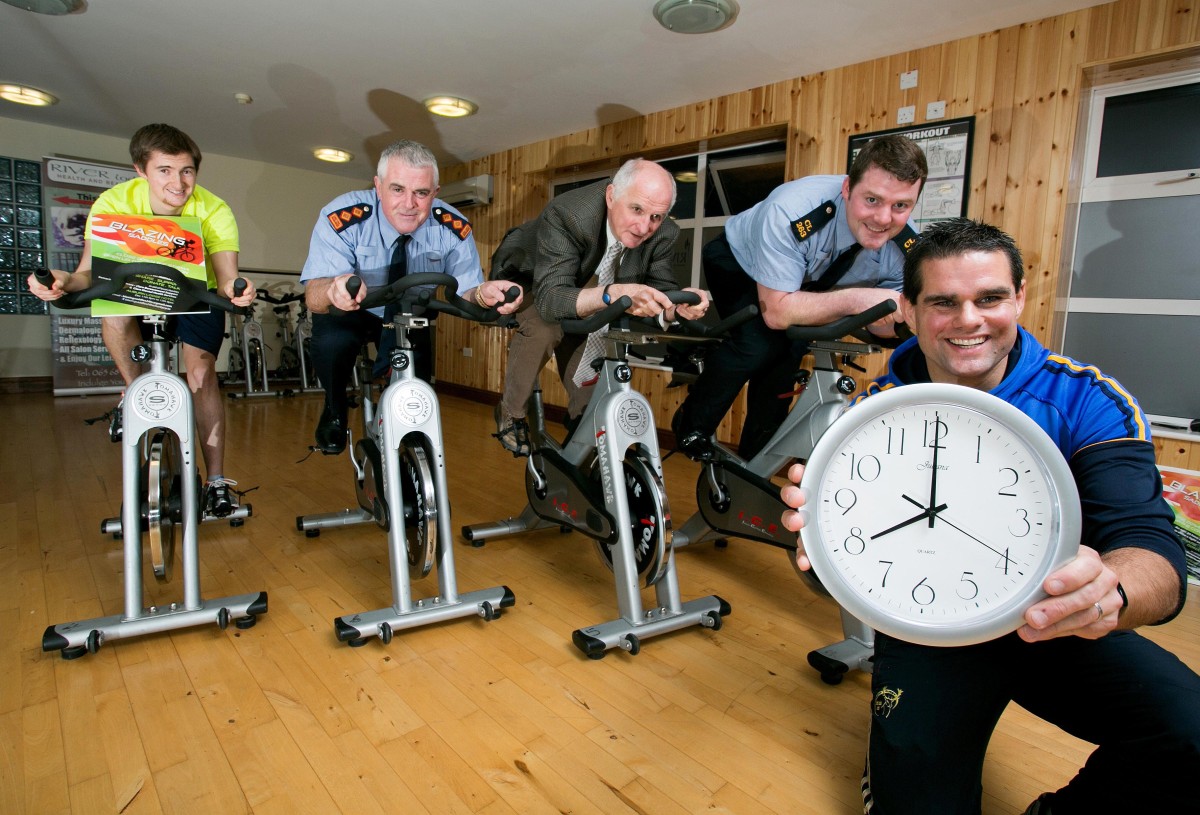 A 24-Hour stationary cycle on a watt bike is being attempted to raise awareness for mental health disorders, particularly Anxiety, Bi-Polar and Depression.
Local charities benefiting from the fundraiser include The Clare branch of The Samaritans, Clarecare, Clare Bereavement Support and Clare Mental Health Services.
The fundraiser will see 24 teams of 12 cycling alongside local man Rob O'Neill atThe Auburn Lodge Hotel from 8pm on Friday the 11th of December to 8pm on Saturday 12th December.
"More importantly than raising money we are hoping to educate people on what Anxiety, Bi-polar and Depression are and how they can affect people," Rob told The Clare Herald.
"For most of my life I've had bad anxiety but only in recent years has it become so severe that it's affected my mental well being and put me through serious bouts of depression. Taking up Endurance sports is the first thing I've found in my life that has improved my mind in a positive way.
"The Ironman I did in August was my first time leaving Clare in 2 years (which sounds ridiculous, but) it's something that was starting to seem impossible the worse my anxiety got.
"I've gone through several days at a time where I couldn't leave the house without getting an anxiety attack, several social activities I've had to leave early thinking I was having an asthma attack and I've never been able to explain to people why I was coming across as a poor friend.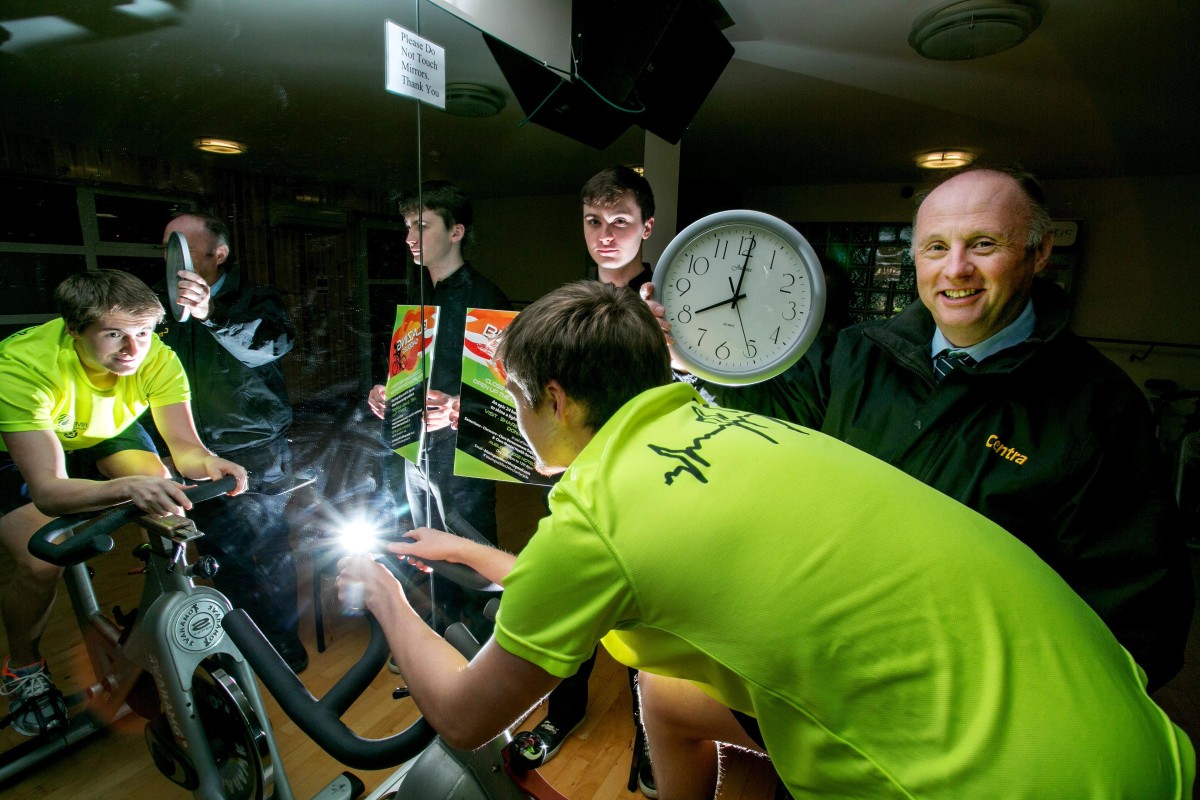 "I had originally intended to write a longer post here about when it started and the experience of recent darker times but for the moment it's just important that family, And friends know. I don't want to pretend I'm fine when I'm not.
"If you think you have a mental Illness, never close yourself off and try and handle it on your own. I got great support from two close friends at work and my mom at home, who knew I had anxiety all along and helped me silently through some of the roughest times of my life.
"On the day of the event, the charities will each have a stand, with information and representatives you can talk to.  In a room separate to the event there'll be counsellors available to talk to for anyone who wants general information, is worried about a friend or needs someone to listen," added Rob.