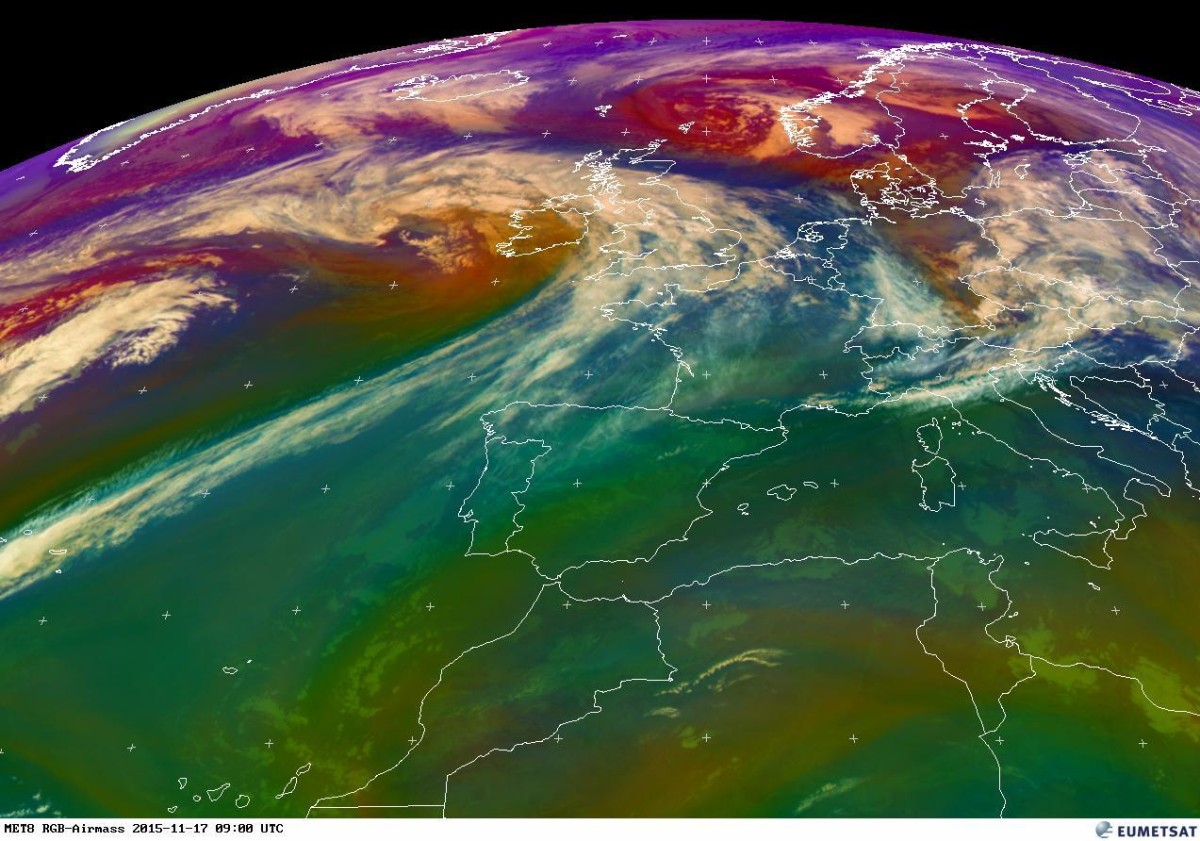 Clare County Council is warning the public to remain indoors where possible during to the stormy conditions.

Met Éireann has issued an Orange Alert for Clare, the second highest level of alert that the agency can issue. Gusts exceeding 120km/h have been recorded at Shannon Airport. More than 3900 homes and businesses in West and East Clare as well as Ennis also without power.
The storm, named Barney under the new Met Éireann / UK Met Office storm naming system, is expected to abate slowly during the late evening.
Paul Moroney, Senior Engineer, Clare County Council said: "Met Eireann have issued an orange weather warning which covers County Clare during this weather event. County Clare is being affected to a greater extent than most other areas with the impact extending for a considerable distance inland through the afternoon."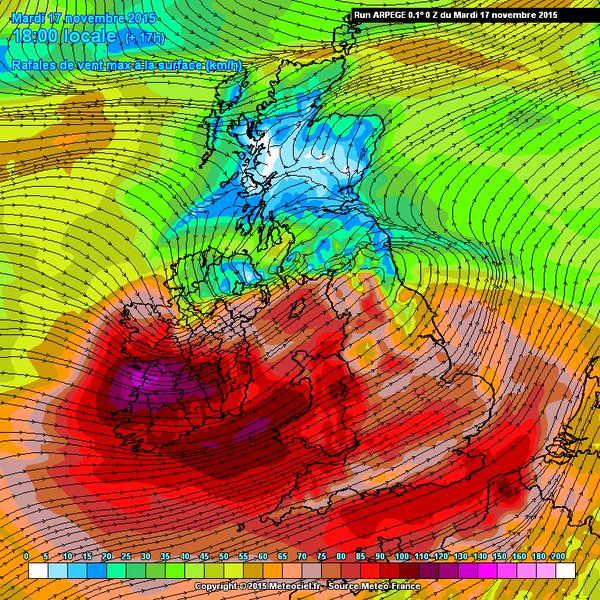 Image Meteociel
Visit winterready.ie for more information on preparing for storms and other inclement weather.