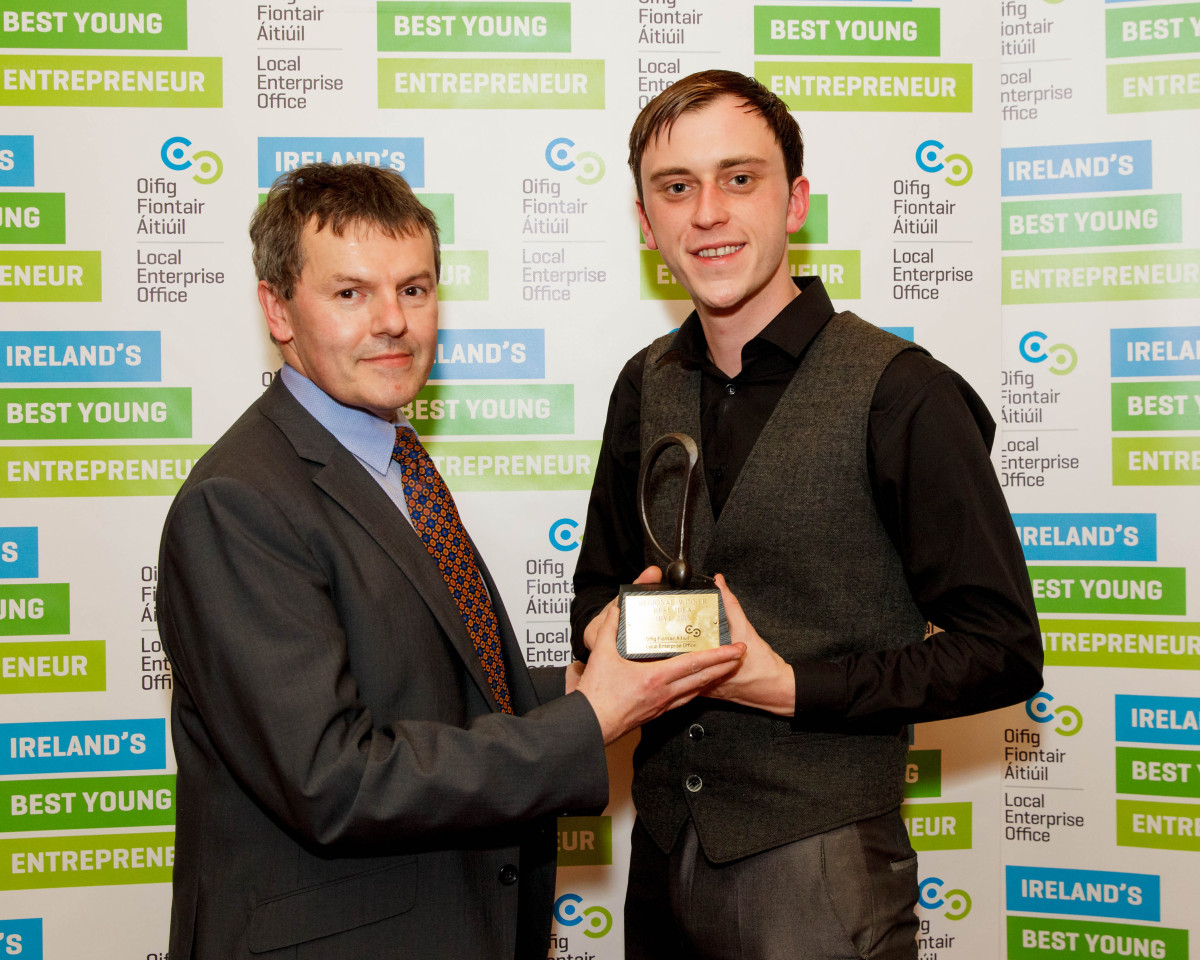 Budding entrepreneurs and business enthusiasts from across County Clare and the wider Mid West Region gathered at the Nexus Innovation Centre in the University of Limerick at the weekend for a 54-hour Startup Challenge.
Aimed at enhancing the local startup community, the event saw participants team together and create temporary workspaces to push their business ideas through research and market validation before delivering a pitch on Sunday night.
The judging panel consisted of some of the Region's esteemed entrepreneurs and representatives from the local and national business community.
Broadford entrepreneur Peter Hunt of PiggyBack, who is representing Clare and the Region in the 'Best Idea' category of Ireland's Best Young Entrepreneur (IBYE) competition next month, was among the organisers of the event alongside Kehlan Kirwan, presenter of The Small Business Show on Clare FM.
The event also featured addresses from a number of speakers, including Padraic McElwee, Head of Enterprise at Local Enterprise Centre Clare.
Commenting on the 54-hour Startup Challenge, Mr. McElwee said: "Clare, just like in surrounding counties, is really undergoing a startup revolution which has injected enormous confidence in budding entrepreneurs to generate and follow through on their own business ideas."
"This event was important for another reason and that was to consolidate and strengthen existing links between the startup community in County Clare and the University of Limerick. It also increased awareness amongst Clare students attending UL of the opportunities and supports available in their County should they wish to develop their own business concept," added Mr. McElwee.
Local Enterprise Office Clare and Bank of Ireland were among sponsors of the weekend event.