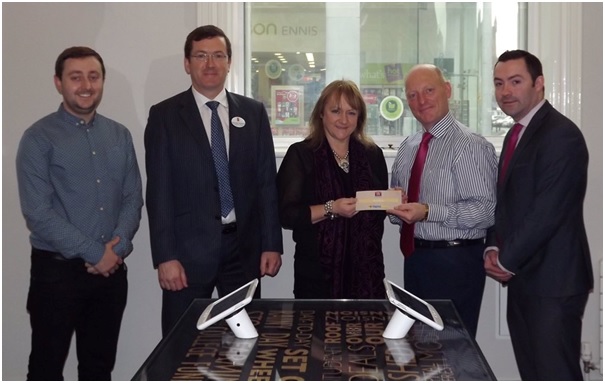 A business event featuring expert advice and solutions for Clare business owners, community and voluntary organisations on digital marketing will take place at AIB's new look branch in Bank Place, Ennis, Co. Clare, on Tuesday, the 24th of November, from 6.30pm to 8.30pm.
The Digital Information evening, hosted by Clare's digital marketing network Digital Clare (funded by the Clare Local Development Company under LEADER) and AIB, will give attendees an opportunity to hear from expert speakers on how best to use social media and get digital brand awareness for their business or organisation along with other great tips and learning.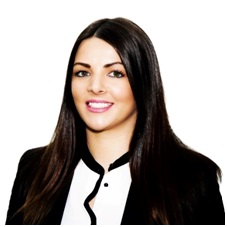 "Digital and social media provide an exciting opportunity for businesses across the country to grow their revenue and brand. Bricks and mortar are becoming less important whilst technology and digital are now key drivers of success in retail. Businesses who don't embrace digital will find themselves playing catch up with their competitors" said Key Speaker Roisin Glynn, AIB Brand Digital Manager.
"In a short timeframe social media has become a vital communication and development platform for business in Ennis and throughout Clare," commented Michael Earley, Branch Manager AIB Ennis.
She added: "Those that are using it see tangible benefits through greater profiling, better brand awareness, increased sales and ultimately revenue growth. However, at a local level some businesses are still struggling to come to terms with tools such as Twitter, Facebook and Instagram. AIB Ennis, in partnership with Digital Clare are delighted to host this information evening which is designed to support businesses who are already on the social media journey and those who have yet to take their first steps down that road."
According to Sue Targett, Programme Manager CLDC: "Digital Clare is a digital marketing network of people from all over Clare who live, work, do business or are involved in the community and voluntary sector as well as stakeholders tasked with promoting Co. Clare. The aim of the network is to enable Clare businesses and communities develop their digital presence. Everyone is welcome."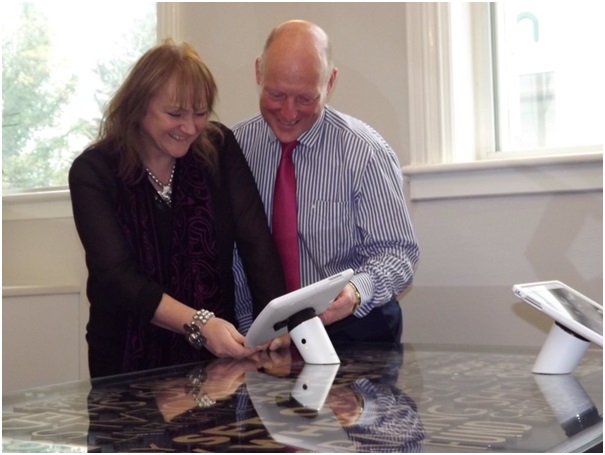 The Digital Clare network has a Facebook page and a Facebook closed group where members exchange ideas and knowledge. There is also a weekly tweet up on Tuesday nights from 9pm to 10pm where the conversation takes place with the hashtag #DigitalClare.
Active members of Digital Clare and AIB staff will also be on hand to introduce social media strategy, discuss various social media platforms (Facebook, Twitter, Pinterest & Instagram) and AIB's online banking services in smaller group settings.
Registration is from 6pm, with refreshments and finger food served. To reserve your place please RSVP to claire.m.liston@aib.ie by Friday the 20th of November.
For more follow: @Digital_Clare, @AIBBiz and search #DigitalClare #backedbyAIB on Twitter.