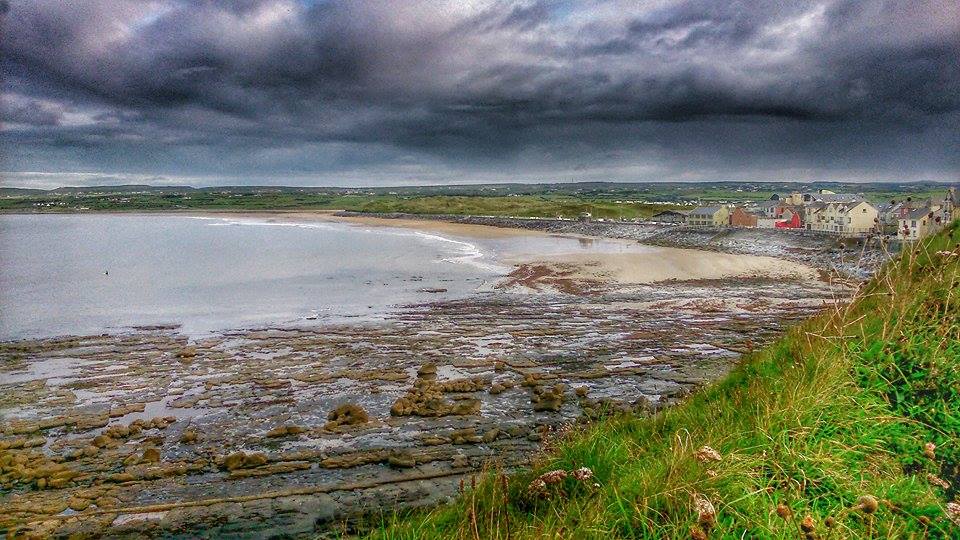 Sustained winds of 55 to 80 km/h and gusts of up to 100 km/h are forecast for Thursday as a deepening area of low pressure tracks close to Ireland.
Met Éireann says Storm Abigail will bring strong winds across the strongest winds across the west and northwest of the country, peaking on Thursday evening and early Thursday night.
A Yellow Wind Warning is in place for Clare where winds are expected to be strongest in coastal areas.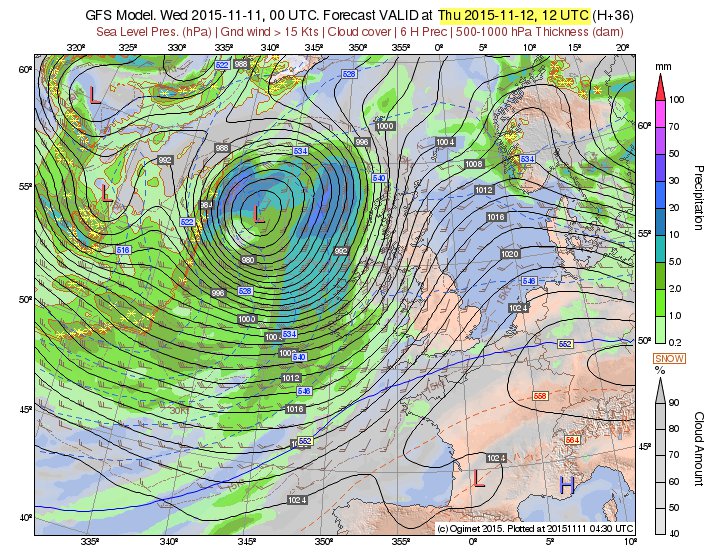 The forecast period remains unsettled according to Met Éireann: "It will turn much colder on Thursday night with temperatures down to between 2 and 4 degrees despite the ongoing strong southwest winds, which will be gale force along western coasts, and possibly strong gale force to storm force along the northwest coast. There'll be showers overnight too all along the west coast, some blowing further inland at times. Friday will be a cold and blustery day with widespread showers, some of hail or thunder. Moderate southerly winds for a time on Saturday will veer southwest again later as a spell of heavy and persistent rain extends over the country. Sunday will see further rain and moderate to fresh, occasionally strong southwest winds, and the further outlook in to the early days of next week is for continued unsettled conditions, with occasional spells of rain."