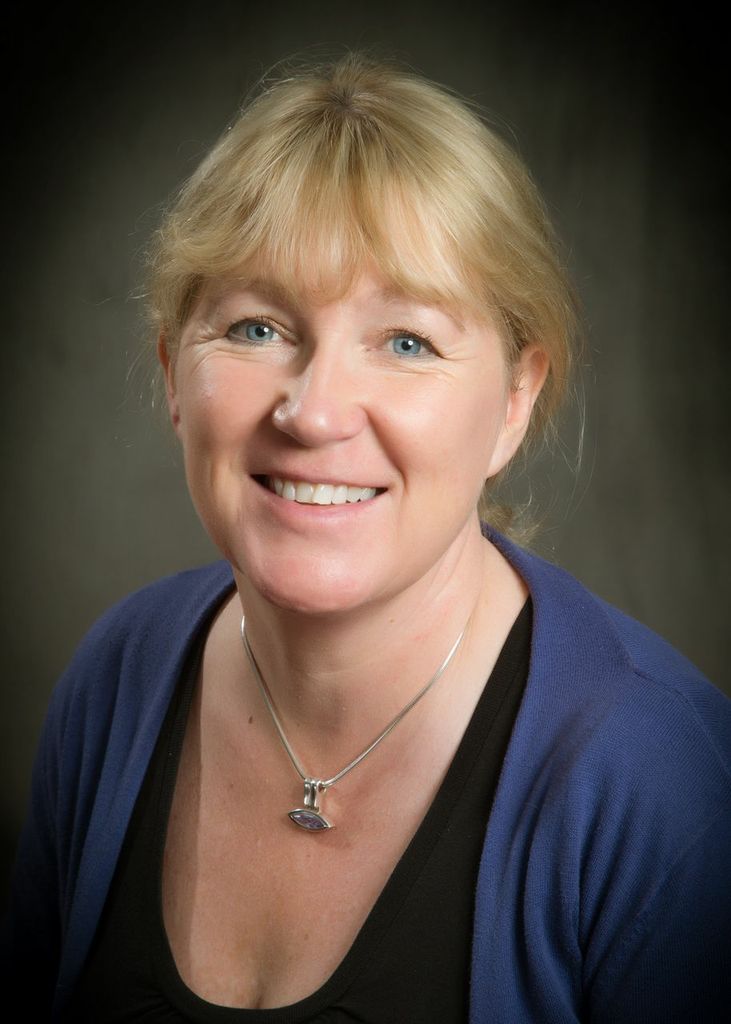 Going for Growth, one of Ireland's leading female entrepreneurship support programmes, is seeking applications from  Clare based female entrepreneurs who would like to be considered for participation on the 8th cycle of the programme from January to June 2016.
The initiative is designed to support women who are serious about growing their businesses and is sponsored by KPMG and Enterprise Ireland. There is no charge to those selected.
Established in 2009, seven Going for Growth programmes have already taken place, with over 400 female entrepreneurs from across the country taking part in the initiative.
A survey of the most recent Going for Growth group showed that in addition to a boost in confidence, ambition and motivation, 82% of participants increased their turnover by an average of 30% over the course of the programme, bringing the total turnover of the group to over €51.5 million. An additional 94 jobs were created by the participants (+13%), bringing the combined employment to 828. There was also a 25% increase in the number of exporters among the group.
Miriam Byrne, Founder and Director of City Analysts in Clare and Dublin, has been announced as one of the 'Lead Entrepreneurs' for Going for Growth where she aims to lend her expertise and experience to like minded Clare entrepreneurs. Specialising in water parasitology, City Analysts has grown over the last 17 years into a leading environmental analysis company with premises in both Clare and Dublin.
The deadline for receipt of completed applications for the next Going for Growth programme is 25 November. Those interested in applying, can register their interest on www.goingforgrowth.com and an application form will be sent out immediately.