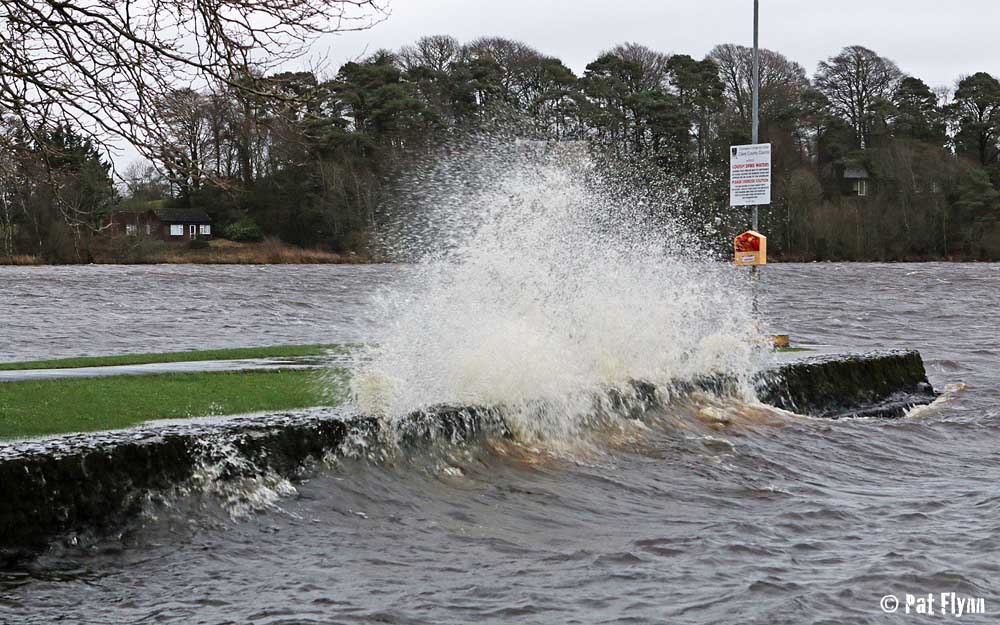 The first named storm of the winter season is due to impact Clare's weather today with gusts of 100km/h expected during the evening and night-time hours.
Storm Abigail will track to the northwest of Ireland where the strongest of the winds will be recorded. Donegal is expected to see gusts of up to 120km/h.
In Clare, mean winds are forecast to be closer to 55km/h to 80 km/h with maximum gusts of 100km/h. The strongest winds will be recorded in exposed coastal locations.
Met Éireann has issued a Yellow Alert for County Clare but an Orange Alert is in place for Galway, Mayo and Donegal.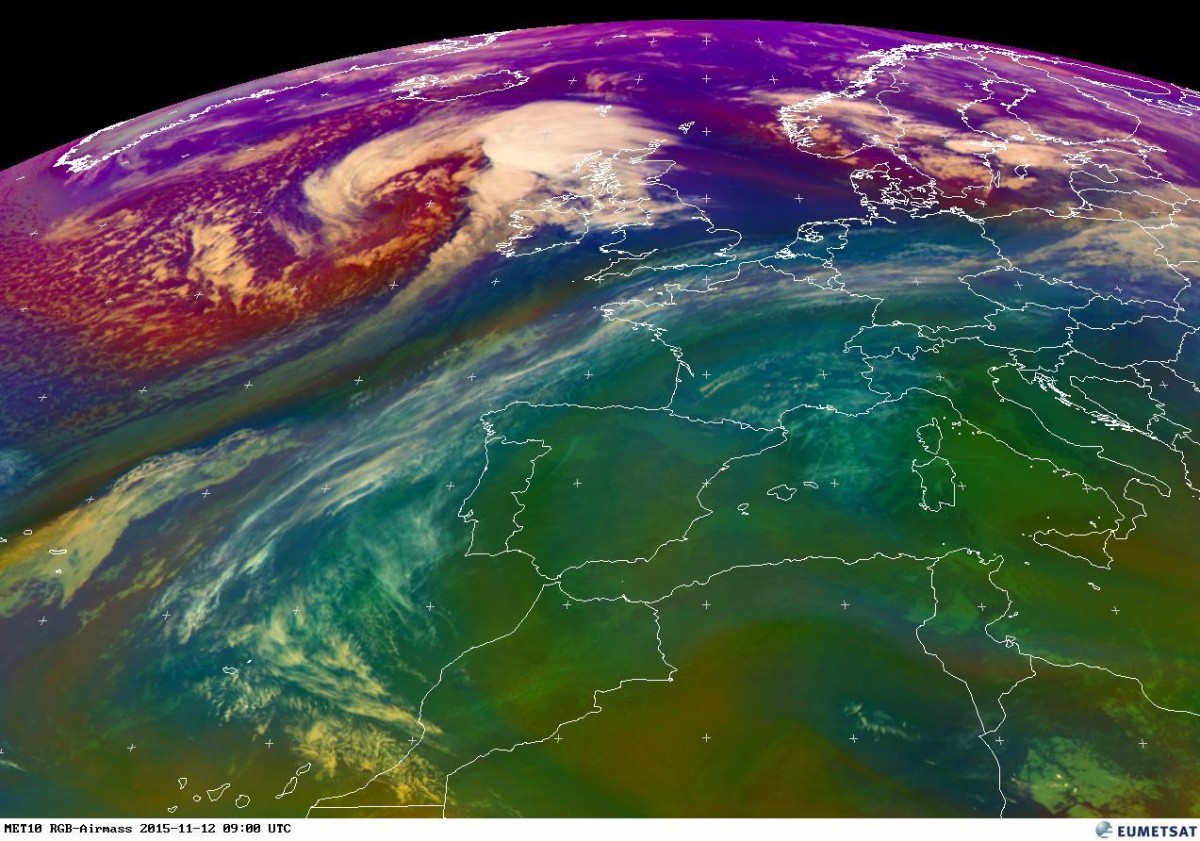 Showers of rain or hail will affect the western half of the country after the storm system passes. It will turn cold despite the strong winds with lowest temperatures of between 2 and 4 degrees.
The changeable and unsettled weather will continue through to the early days of next week.