A new Art Exhibition showcasing the work of various local artists will be launched in the Cultural Centre, Kilkishen on Friday November 27th at 8pm.
The Collective Inspiration Art Exhibition will run for the weekend from 12-4pm on Saturday and Sunday.
"This has been titled 'Collective Inspiration' to reflect how individual inspirations of each artist has influenced their diverse processes and creations," an event organiser told The Clare Herald.
"We also want to highlight the work created by people who might not be as well known in the art world but has endless talent and creativity. The mediums will included, ceramics, painting, photography and wood carvings," the spokesperson added.
Anne Stewart:
The toy box
The inspiration for this installation came from a 16th century Spanish ivory corpus. I am drawn to this piece because of its power, the element of pain and suffering within the subject is commanding. These elements took me back to my personal encounters with religion as a child. The fear and sympathy for this man dead on a crucifix. This memory is significant. (Man's inhumanity to man). I have taken fragment of the corpus(the torso) and painted them in bright colours to resemble toys. Placing the pieces in a fish tank to resemble my toy box. This installation relates back to the memories of my childhood, coming home from mass and playing with my toys but still having the overtones of the man on the cross.
     Laura Fleming:
My inspiration is rural Ireland. I appreciate the beauty of forgotten spaces . I enjoy the stillness and the unique harrowing  atmosphere that these places can posess. I am captivated by the natural textures provided by the elements. I am also interested in the social  change  of rural Ireland and its status in society today . I draw inspiration from books and films .I am heavily influenced by Italian neo realism , the grate George Orwell , i admire the oddness of David Lynch's  metaphorical scenes,  Wener Herzog and his inspirational lessons of darkness. I admire their approach and how they invoke the fear of the unknown.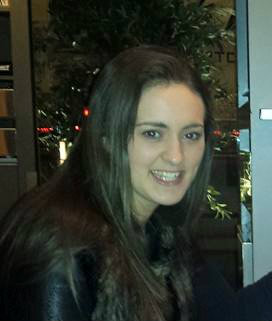 Ciara Normoyle:
I am inspired by textures and lines observed in nature…
I have spent my life, where ever I've lived, traveling to the west of County Clare to visit friends and family. I have been spoiled by stunning views gifted in the landscape and seascape as well as the organic features embedded in County Clare.
These visual memories accumulated over the years have always featured as my inspirational starting point. My pieces are one off, unique and individual.
Bernadette Ballarin:
When my mother immigrated from Kilkishen, County Clare to America in 1951, she left in the hope of a creating a new beginning, one filled with dreams, adventure, optimism, aspirations and self worth. Her progression as a strong minded, independent woman has greatly influenced me throughout my life and my artistic endeavours projects her journey. My photographic work to date is the transgression from one life to another, transporting one by any means or mode to a new destination. Creating our own destinies via immigration, but at some stage while embracing that new life, we escape from the Urban rawness of our being and seek something more important, the safety blanket of what we left behind in the first place. The whole comparison to modern day change and influences is represented in my work for this exhibition.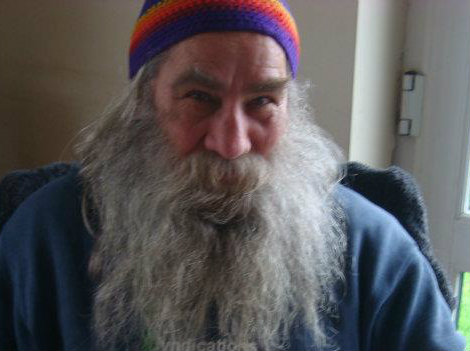 Ingo Hollmann:
Recently, I have taken up woodturning again, having abandoned it for many years due to lack of space. I will and have so far mainly used native wood ( most of it found locally), preferably from dead trees and bushes. While trying to keep some ot the original shape I try to create a harmony within the piece of work. Most of the time I have not decided on the final shape at the start and find it I create my piece.
Caroline O'Riordan:
Life in general inspires me. Look at the colour of the sky, sunset and sunrise, the brightness of the moon and stars. I adore autumn and the different colours in the foliage. Life in general, it's all it's splendour and glory.