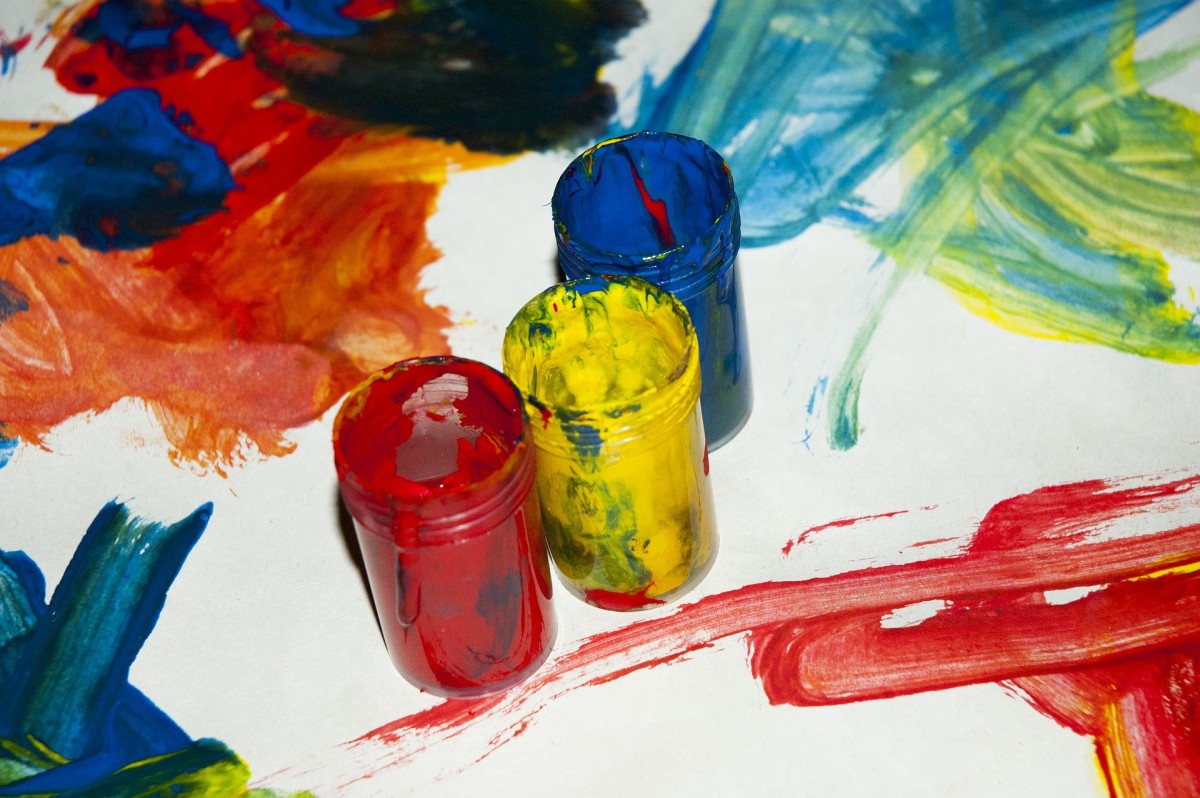 The Clare County Arts Office has announced it is preparing a new County Arts Development Plan, which will seek to build on the positive progress made by the local arts sector in recent years.
Submissions from interested parties are currently being invited in relation to the proposed Plan, the development of which coincides with the development of a National Cultural Policy by the Department of Arts, Heritage and the Gaeltacht and follows the recent launch of The Arts Council's new 10-year strategy.
In preparing the Plan, the Clare County Arts Office says it will be "reflecting on the work done over the last number of years in the county and looking forward to help further sustain and develop the arts in the County."
Siobhán Mulcahy, County Arts Officer said, "The aims in the previous plan have stood us in good stead over the last number of years, but we welcome this opportunity to review them and to create tangible objectives, plans and policies that will continue to place County Clare as a leader in local arts development into the future.'
The aims of the previous plan were to create quality opportunities for artists and the public to interact and inspire each other, assist professional artists to create new work through concentrated supports and promotion, protect and promote our traditional arts, and encourage sustainable arts development through the allocation of realistic time-scales and resources.
"Submissions in relation to the core aims of the plan as well as ideas as to how these aims can be achieved are welcome," said Ms. Mulcahy.
Copies of the current plan are available at www.clarelibrary.ie/arts.htm and www.clarecoco.ie. The deadline for receipt of submissions is Friday, December 18th, 2015. Submissions should be sent to County Arts Office, County Library, Mill Road, Ennis, Co. Clare. Email: arts@clarelibrary.ie.