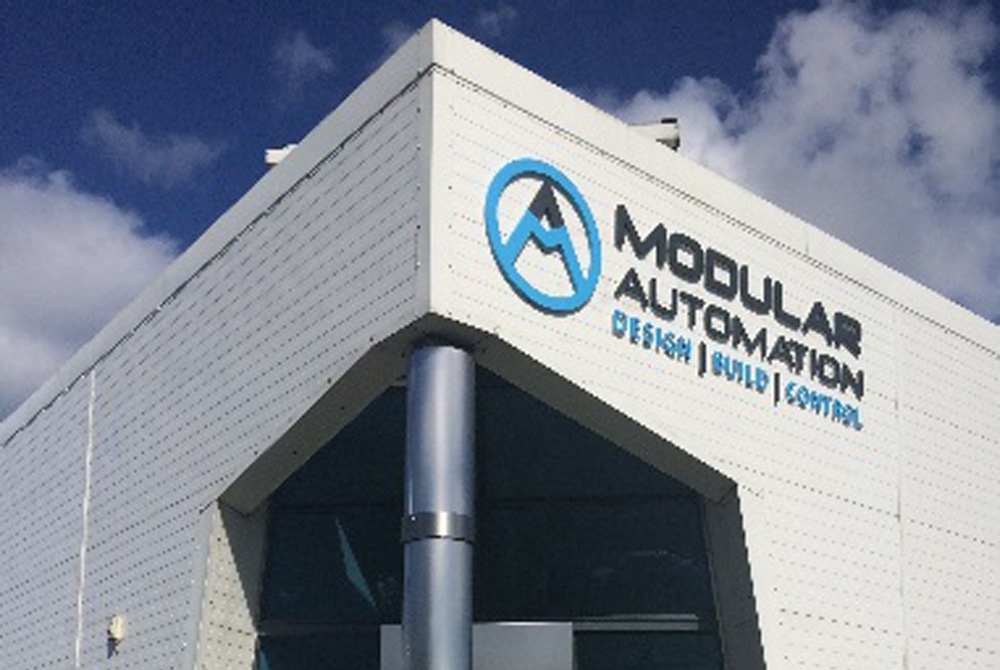 Shannon-based Modular Automation has announced the opening of its first International subsidiary in the US.
The new US subsidiary is based in Jacksonville, Florida.
Over the past 29 years, Modular Automation has grown from a base in Shannon to become recognised as an International leader in the automation industry.
"The driving force for the establishment of this new subsidiary is to deliver a localised service for our US based clients. Today's announcement comes in response to proven demand for our custom built and high-tech automation solutions in the US," said Martin Dolan, Commercial Director
Mike Lane, Managing Director, commented; "This is a very exciting milestone for our business. This new presence is evidence of our commitment to building a lasting presence in the US market and to invest in long-term customer relationships."
Welcoming the announcement, Shannon Chamber chief executive Helen Downes said: "This expansion clearly demonstrates how Irish-owned companies can, through a strategically focused approach to innovation and skills development, attain the capability to expand its operations and become the largest bespoke automation company in Ireland."
Modular Automation has grown its workforce by 70% over the last 3 years and now employs 110 people. To keep up with growing demand both at home and internationally Modular Automation are recruiting talented engineers ranging from apprenticeships to junior and senior level engineering roles.
This international expansion news comes shortly after an announcement by the company of a €2 million investment to extend the facility in Smithstown, Shannon. The Shannon expansion project will deliver a state of the art Automation Innovation Centre and has already resulted in the generation of many high-skilled engineering positions. This innovation hub will foster the R&D of new technologies and demonstrates a commitment to delivering technologically advanced automation solutions for their customers.