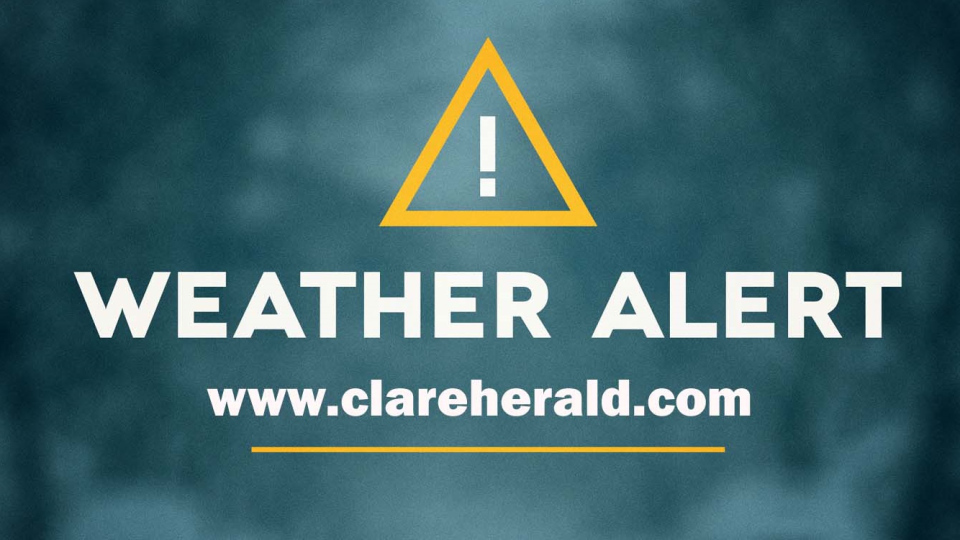 The first named storm of winter 2015-16 in Ireland and Britain will see winds gust to 65-80 km/h during Sunday.
A Met Eireann Yellow Weather Alert is in place for Ireland's west and north as Storm Abigail approaches.
Winds will veer Westerly and strengthen Saturday night reaching gale force in exposed parts of the West and North.
During Sunday, it will be very windy with strong to gale force southwesterly winds bringing in further heavy rain from the Atlantic. The strongest winds are expected in the north where they could be gusts of up to 90km/h.