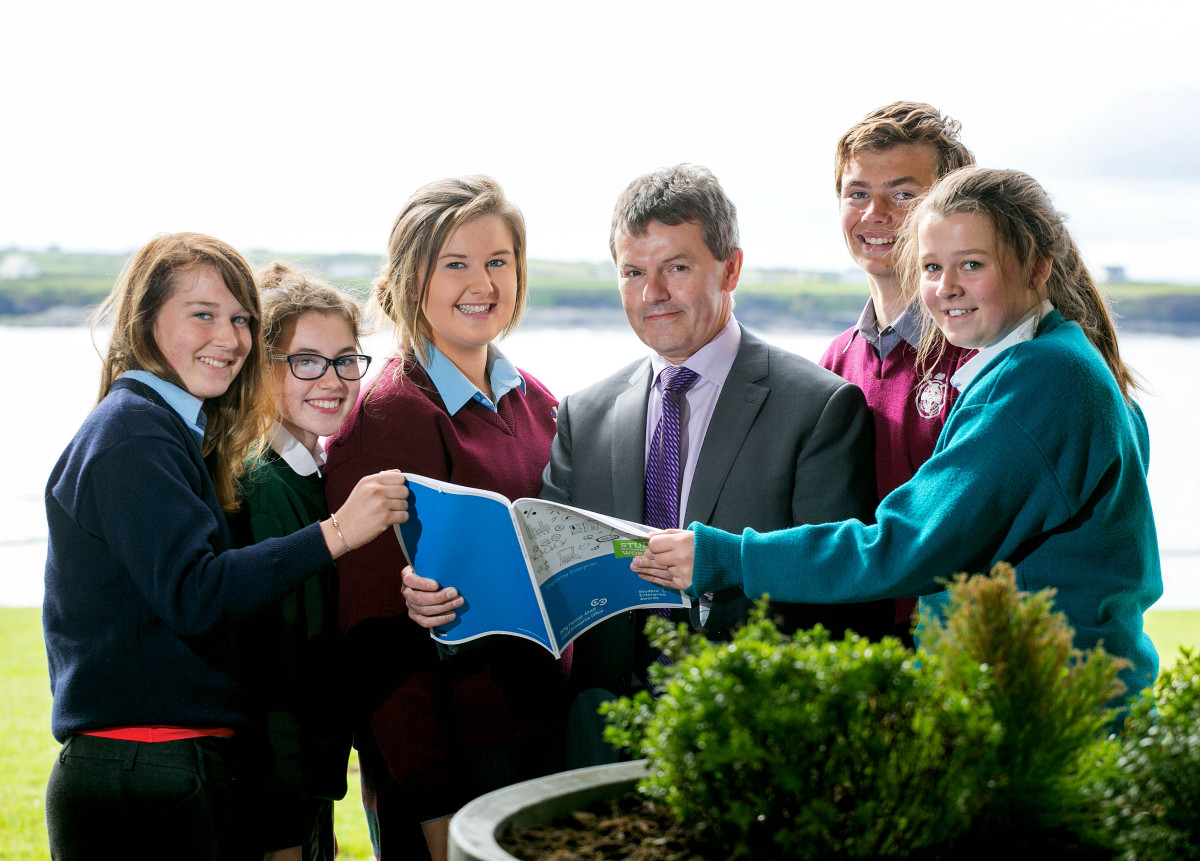 Local Enterprise Office Clare awarded priming and business development grants totalling €481,000 to 17 local business projects during 2015.
In its end of year report, Local Enterprise Office Clare has also confirmed that 88 enterprises were provided with direct one-to-one mentoring support, and 335 budding entrepreneurs and small businesses attended 27 Training Courses covering a wide range of areas, including Start your Own Business, marketing, social media and Management Development.
Local Enterprise Office Clare's Student Enterprise Programme saw 710 students from 19 secondary schools at Junior, Intermediate and Senior level partake in a series of one-day events culminating with the Programme's Enterprise Awards.
2015 also saw the further expansion of the Women in Business Network, which provides women across the county a 'peer' support network. Elsewhere, Bridgetown entrepreneur and Clare IBYE Finalist Peter Hunt secured a Top 3 finish in his category in Ireland's Best Young Entrepreneur (IBYE) competition in December and nine participants of the Clare Food Academy Start Programme secured shelf space for their food products in Supervalu stores., In addition, a number of Local Enterprise Office clients, won national awards for their products and services.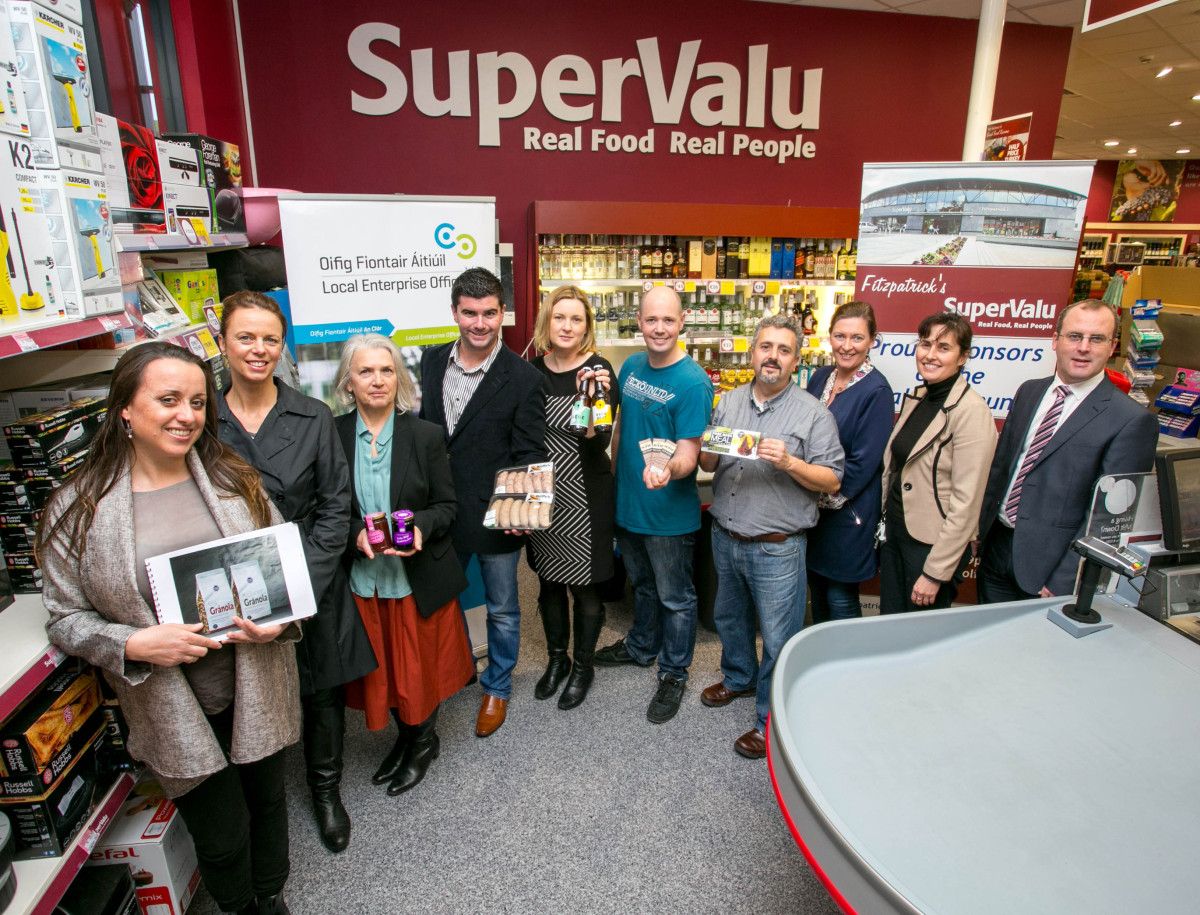 "I wish to congratulate the Local Enterprise Office here in Clare for the huge amount of work it has undertaken with many budding entrepreneurs and small and medium enterprises in helping them to develop and expand their operations," said Cllr. James Breen, Cathaoirleach of Clare County Council.
He added, "The breadth and scale of entrepreneurial activity ongoing in Clare further strengthens the importance of a strong support structure for local job creation and for businesses going through the vital development stage."
"During 2015, Local Enterprise Office Clare delivered a wide range of supports, information and advice to the County's micro and small businesses. The Office has come across many examples of business men and women who are committed and dedicated to the development of new and existing business, which bodes well for the local economy," commented Tom Coughlan, Chief Executive and Chair of Local Enterprise Office Clare's Evaluation & Approvals Committee.
"The pooling of expertise and resources at Áras Contae an Chláir has streamlined the process for any business seeking assistance – financial, information, training or otherwise. We are delighted to have played a key role during 2015 in supporting small businesses and those seeking to develop a new business idea," said Padraic McElwee, Head of Enterprise with Local Enterprise Office Clare.
Combining the resources of the Clare County Enterprise Board and Clare County Council's business support unit, Local Enterprise Office Clare is one of 31 Local Enterprise Office's around Ireland that are tasked with delivering services and support to businesses within a framework set by the Department of Jobs, Enterprise and Innovation and overseen by Enterprise Ireland. Local Enterprise Office Clare, Áras Contae an Chláir, Ennis, Co. Clare, can be contacted on 065-6821616 / localenterprise@clarecoco.ie. See http://www.localenterprise.ie/clare for more.