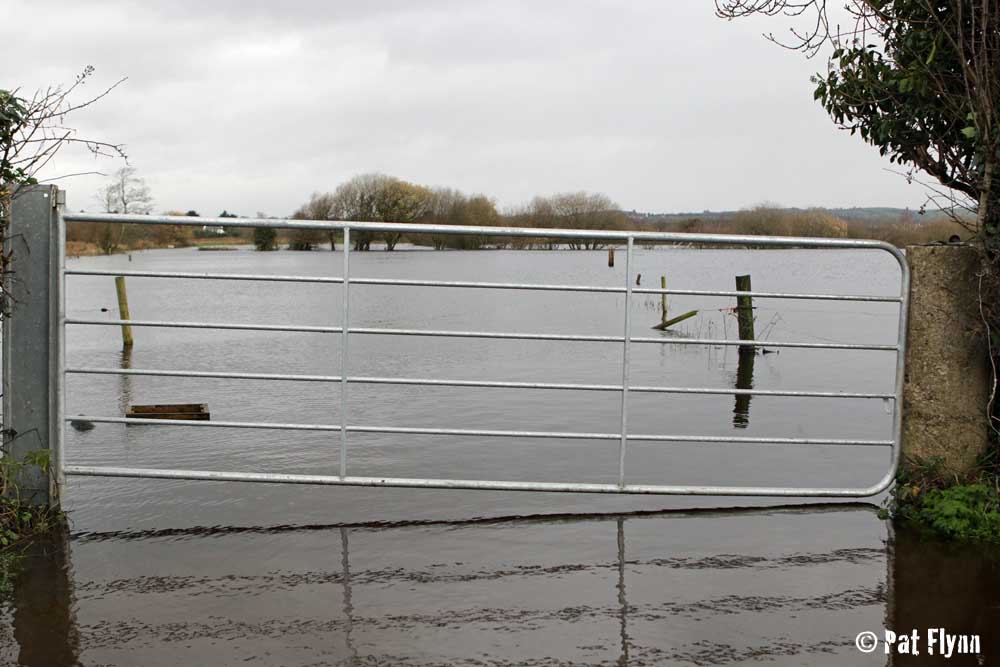 Clare County Council says it has received confirmation from the ESB of its decision not to change the discharge level at the Parteen Weir from its current level of 375 cubic meters per second (cumecs).
Clare  County Council and Limerick City & County Council have indicated however, that water levels along the lower River Shannon at Springfield (Clonlara), Montpelier, Castleconnell and the Mountshannon Road (Lisnagry) are continuing to rise and could elevate further during the next few days.
Council staff, assisted by members of the Defence Forces, are continuing to implement flood defence measures along the river bank and coordinate with local property owners.  The Local Authorities have indicated that road closures in the areas affected are expected and further details will be provided where necessary.

Meanwhile, the Councils are advising members of the public, particularly children, to avoid all flooded areas and to abide by the instructions provided by the Emergency Services and Council staff.
Flooding advice is available on www.flooding.ie. Information included on the website includes advice on identifying flooding risks, protecting property against flooding, necessary steps to be taken if a property is flooded and accessing and repairing property damaged by flooding.
Met Éireann has issued a double Yellow Weather Warning for heavy rainfall and strong winds in County Clare during Wednesday. 20-35mm of rain is expected during the day with winds gusting to 100km/h.35mm of rain is expected during the day with winds gusting to 100km/h.