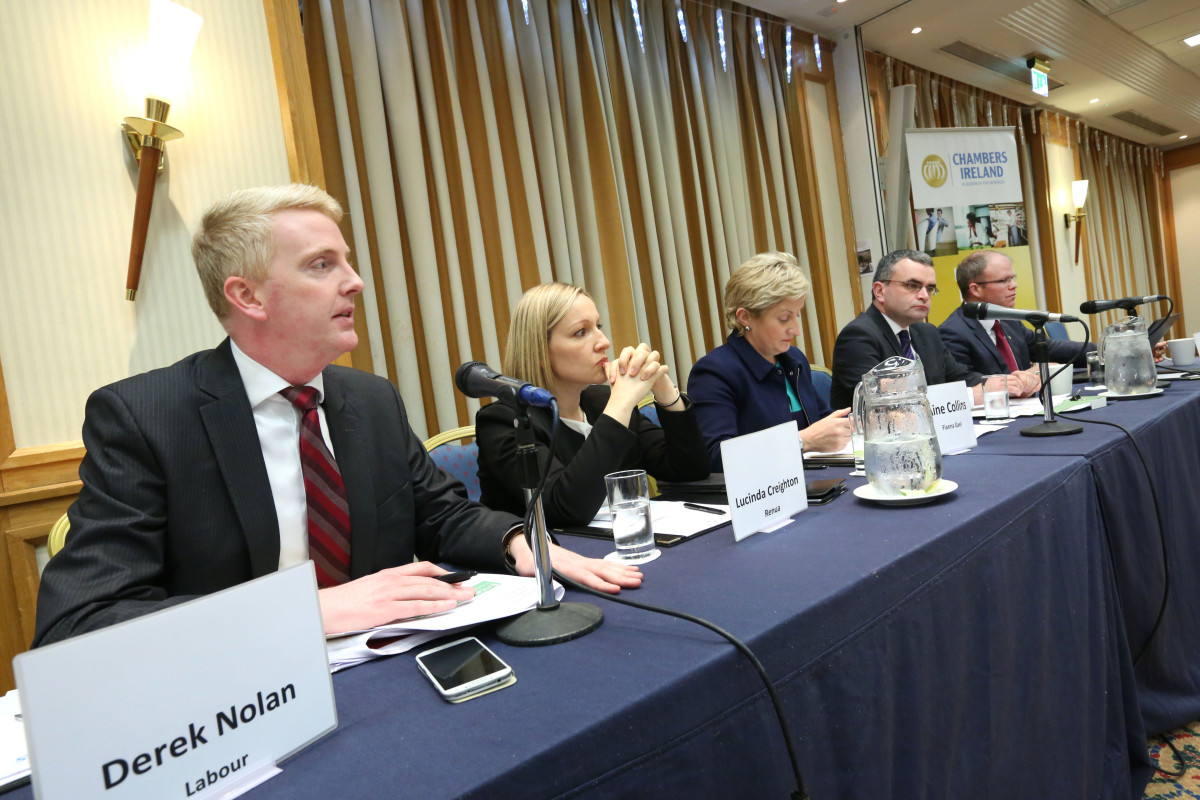 TDs from across the political spectrum addressed Executives from Chambers of Commerce across Ireland, including Shannon and Ennis, during an election manifesto panel discussion held by Chambers Ireland on Friday.
Speaking on broad topics, the TDs discussed party priorities on key issues of relevance to the business community in advance of General Election 2016.
Ian Talbot, Chief Executive of Chambers Ireland, said, "General Election 2016 will take place during a pivotal time for the Irish economy and business community. The economy is growing and while economic indicators are strong, recovery is still fragile in the regions. It is in this context that the Chamber network is calling on prospective parties of government to put forward a long term vision for the country and the economy that would secure a stable and competitive economy."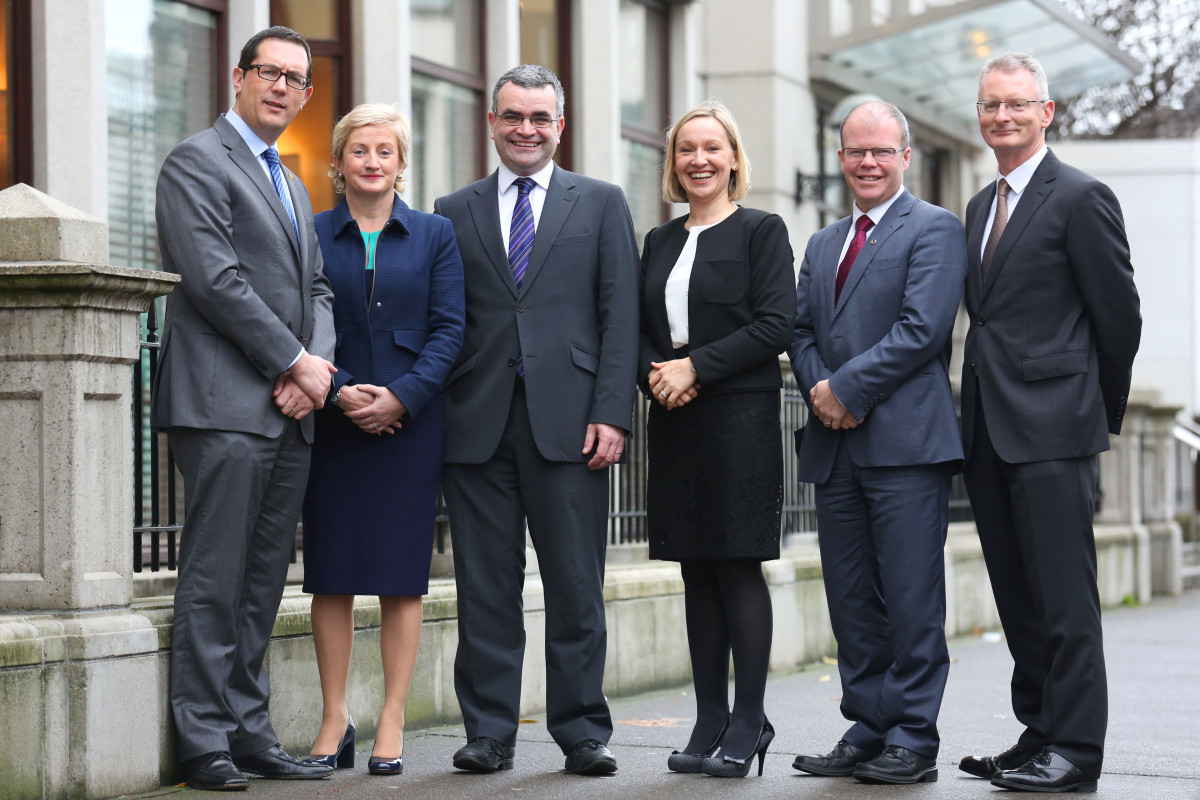 During the discussion, there was agreement between candidates and the Chamber network on the need for significant increase in capital investment and the need for strict timelines for implementation of current plans. Broadband, housing and the road network were highlighted as essential for continued economic growth.
Conor Healy, CE Forum Chairman, while addressing the panel said, "We've recently seen a surge in economic growth and it is imperative that these projects are implemented with a sense of urgency. However, these projects cannot be implemented in a planning vacuum, there needs to be a National Planning Framework to ensure sustainable economic growth throughout the regions."