Pressure is mounting on Clare County Councillors following the recent decision made at the Annual Budget to raise the commercial rate by 11% over the next two years in Ennis and Kilrush.
Ennis Chamber is calling on the Clare County Councillors who voted in favour of the first phase of an to explain their decision to raise the commercial rate for businesses.  The business member representative organisation is giving the opportunity to the councillors to give their reasons to the business community ahead of the planned Day of Action in association with Ennis development Forum on Monday December 14th.
Seventeen Cllr's voted in favour of the Budget with Johnny Flynn, Pat Daly, Tom MacNamara, Mary Howard, Clare Colleran-Molloy, Cathal Crowe, Ian Lynch, John Crowe and PJ Kelly the nine Cllr's who voted against it.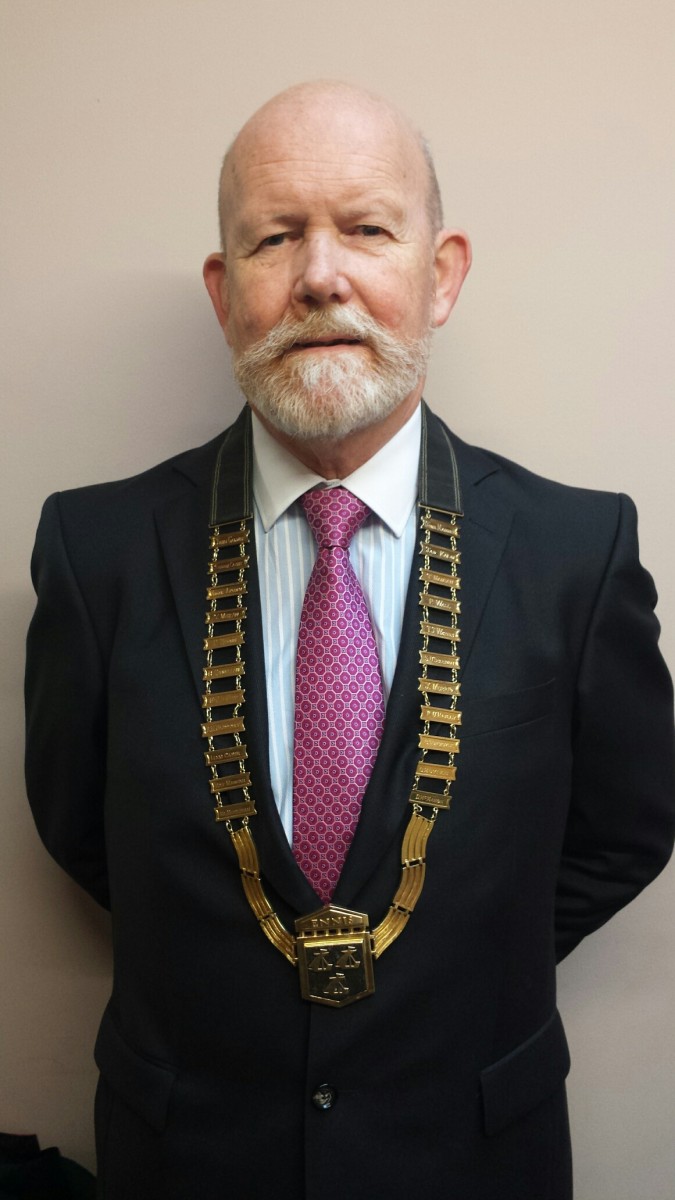 President of Ennis Chamber Pat Morris said "Our members are angry and are looking for explanations.  The business community funded 57% of Ennis Town Council's budget in 2014 through Commercial Rates.  This is in addition to paying annual fees for other services which previously had been included such as water rates and bin charges.  Also when a business looks to redevelop or expand they must pay development contributions, change of use and parking spaces contributions.  It is time to call a halt to the reliance on the business community."
CEO of Clare County Council, Tom Coughlan has stated that their Annual Budget provides an opportunity to give back to local businesses. The budget includes a number of schemes that are designed to offset the impact of the increased commercial rate.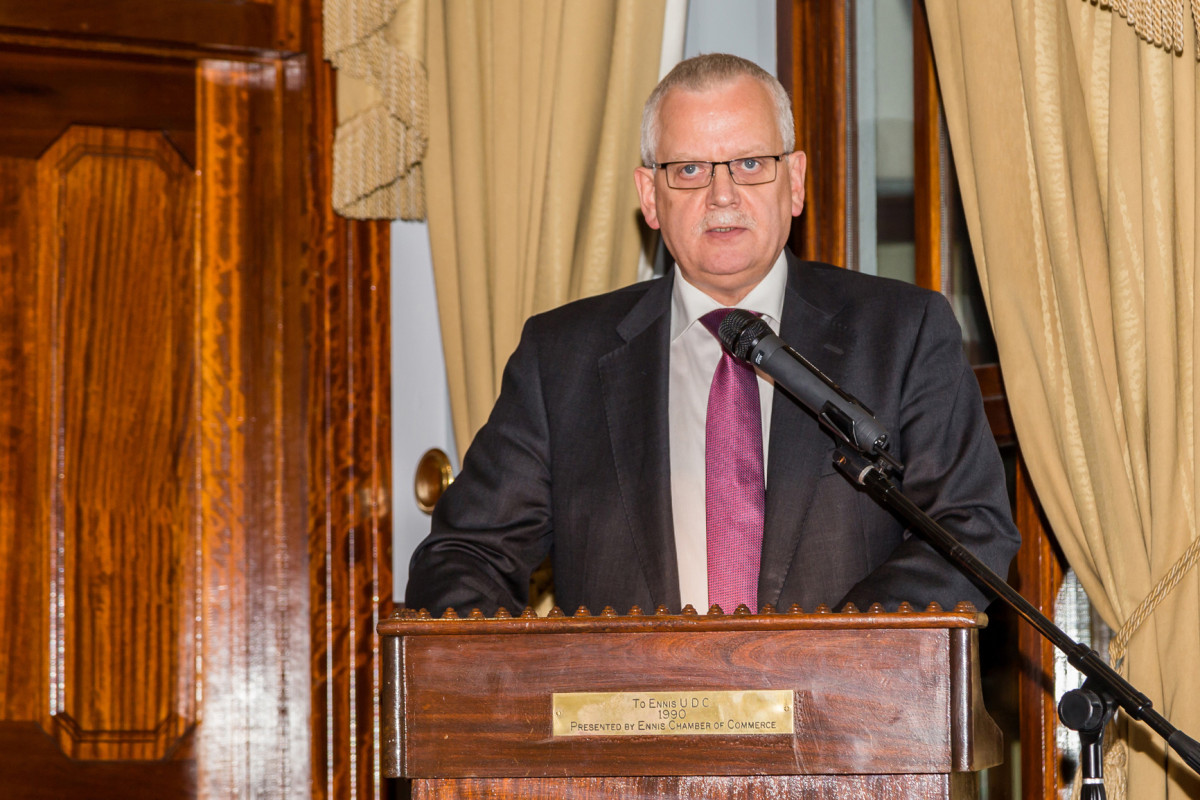 Another incentive in the Budget includes offering new businesses who take up commercial units a rates refund. This refund amounts to 75% in year one, 50% in year two and 25% in year three. Businesses that are affected by the rates harmonisation but have their account paid up to date by September 2016 will be able to avail of a grant payment.
According to Ennis Chamber, there are currently Commercial Rates arrears of €21 million in Clare County Council. Therefore none of these businesses will be in a position to avail of the proposed Rates Grant Incentive Scheme contained in the Annual Budget.  In addition any business paying over €5,000 in Commercial Rates will not be in a position to avail of the grant.  If a business is to avail of the Rates Incentive Grants Scheme, they must first pay all of the increase, which is 5.75% for 2016, on top of their existing rates so as to be entitled to a credit towards their rates in 2017.
A call is being put out by Ennis Chamber and Ennis Development Forum to all businesses in Ennis and Kilrush along with their staff accompanied by family and friends to attend the next meeting of Clare County Council on Tuesday December 14th at Aras an Contae, New Road, Ennis at 3.30pm to show that businesses are unhappy with this decision and are seeking a resolution.