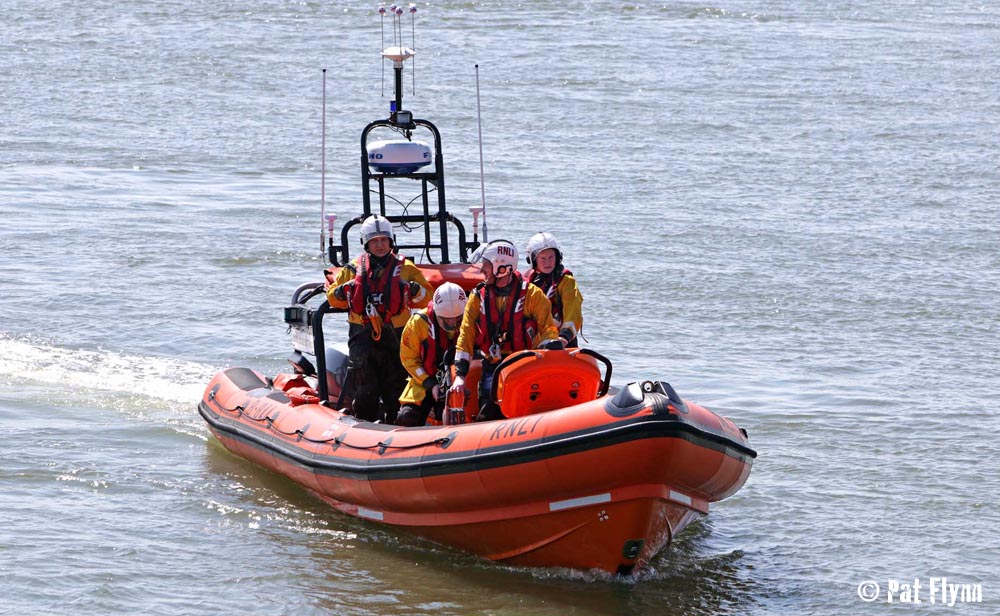 The Kilrush RNLI lifeboat was called out early today after a workboat with a crew of three on board got into difficulty in the Shannon Estuary.
The 43ft vessel had been engaged in cable-laying works between the Clare and Kerry shore's when it's propellor was fouled by a rope.
Shortly before 5.00am, the Irish Coast Guard alerted the Cappa based lifeboat after the alarm was raised.
Conditions at the time were said to be challenging with gale strength winds reported in the area.
The lifeboat located the stricken vessel at around 5.20am between Moneypoint in Clare and Kilpaddoge on the Kerry shore. It had been feared the boat would drift further out the estuary or run aground.
A team of divers, also involved in the pipe laying works, were on shore at the time and also launched to assist.
The volunteer lifeboat crew reached the scene and established the rope on which the propellor was fouled was secured to the seabed and that boat was in no immediate risk of drifting.
Divers entered the water once the sea state had improved and managed to untangle the rope more than two hours after the incident occurred.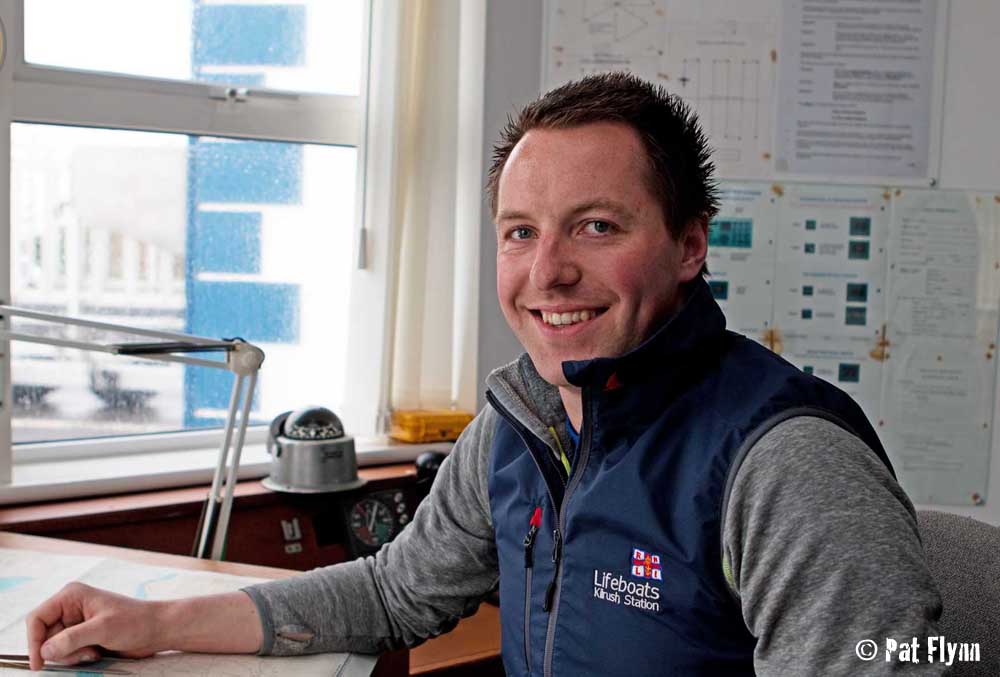 Kilrush RNLI spokesman Charlie Glynn said: "Conditions at the time were challenging and when we arrived on scene, the prop was heavily fouled but the boat wasn't drifting. When conditions improved, commercial divers managed to clear the propellor and power was restored to the vessel."