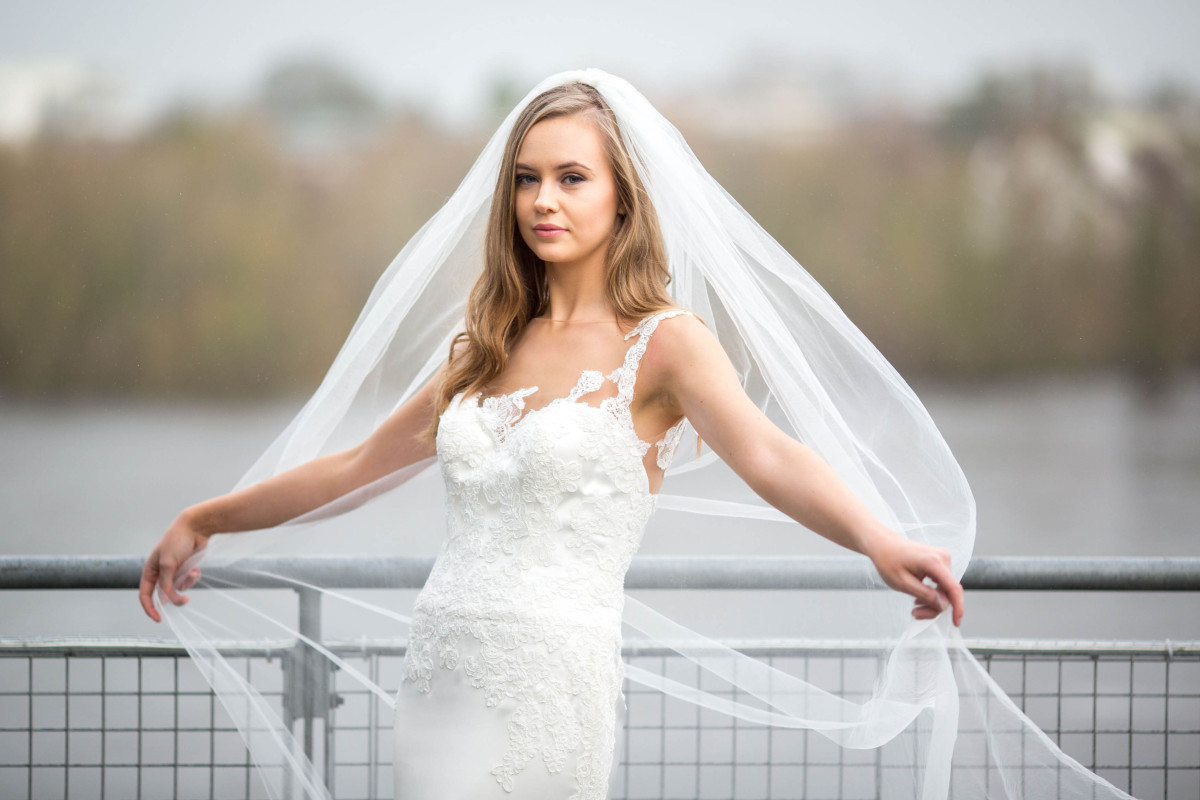 University of Limerick Sports Arena & Exhibition Hall, Castletroy, Limerick will host the Mid-West Bridal Exhibition 2016 on Saturday 9th January and Sunday 10th January.
The event will open its doors from 12pm-6pm on both days.
Now in its 16th year, the event will see the Holman-Lee Agency will host two fashion shows daily, covering bridal, bridesmaids, grooms wear, mother-of-the-bride and guest at the wedding.
Pics Sean Curtin Fusionshooters.