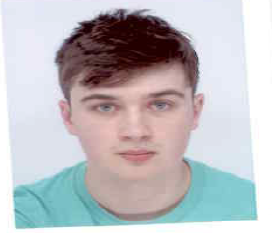 New information has come to light in the search for missing Clareman, Michael Bugler.
It has emerged following an examination of CCTV footage that Michael was seen passing Claddagh Church in Galway on his way home at 00:55 on Friday December 18th. At present his family are now collecting further CCTV footage and organising search routes for Tuesday morning. Once more volunteers will meet at Mill St Garda Station at 10:00 as they continue the search for the twenty year old.
CCTV footage has also confirmed the clothing Michael was wearing. At the time he appeared on CCTV, it is believed he was travelling home to Fairhill Road and he was sporting the top pictured.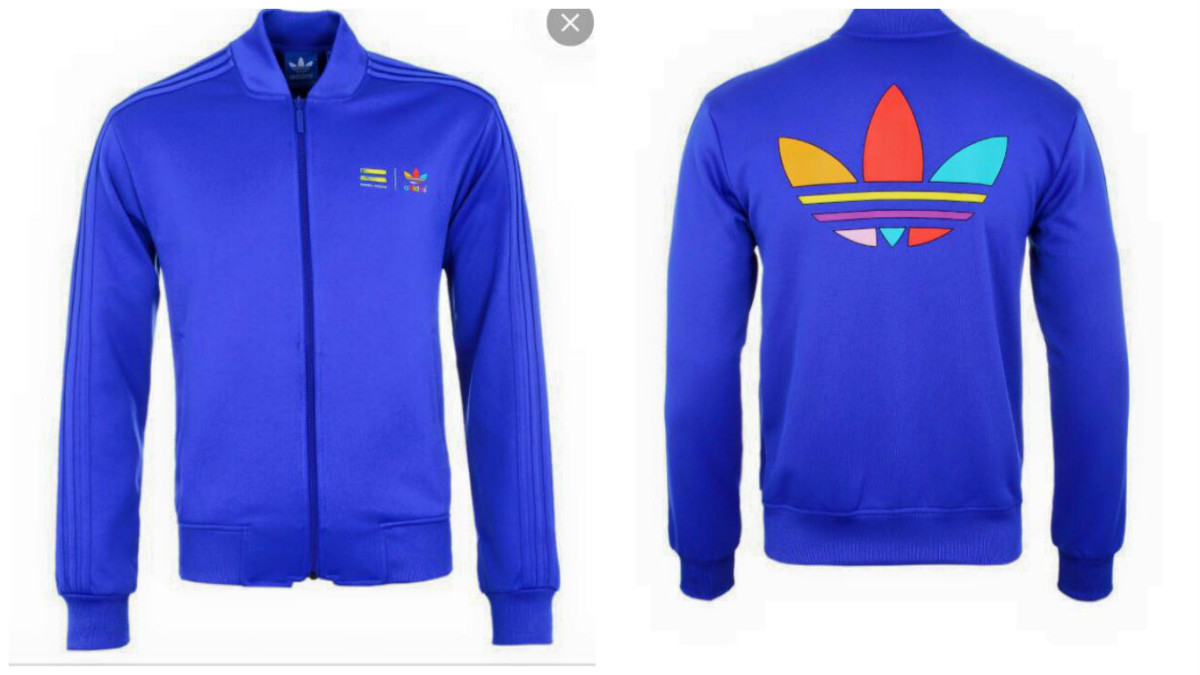 The Bugler family have thanked all those assisting with the search and those for spreading information and updates.
Anyone with information is asked to contact Galway Garda Station on 091 538000, The Garda Confidential Line 1800 666111 or any Garda Station.