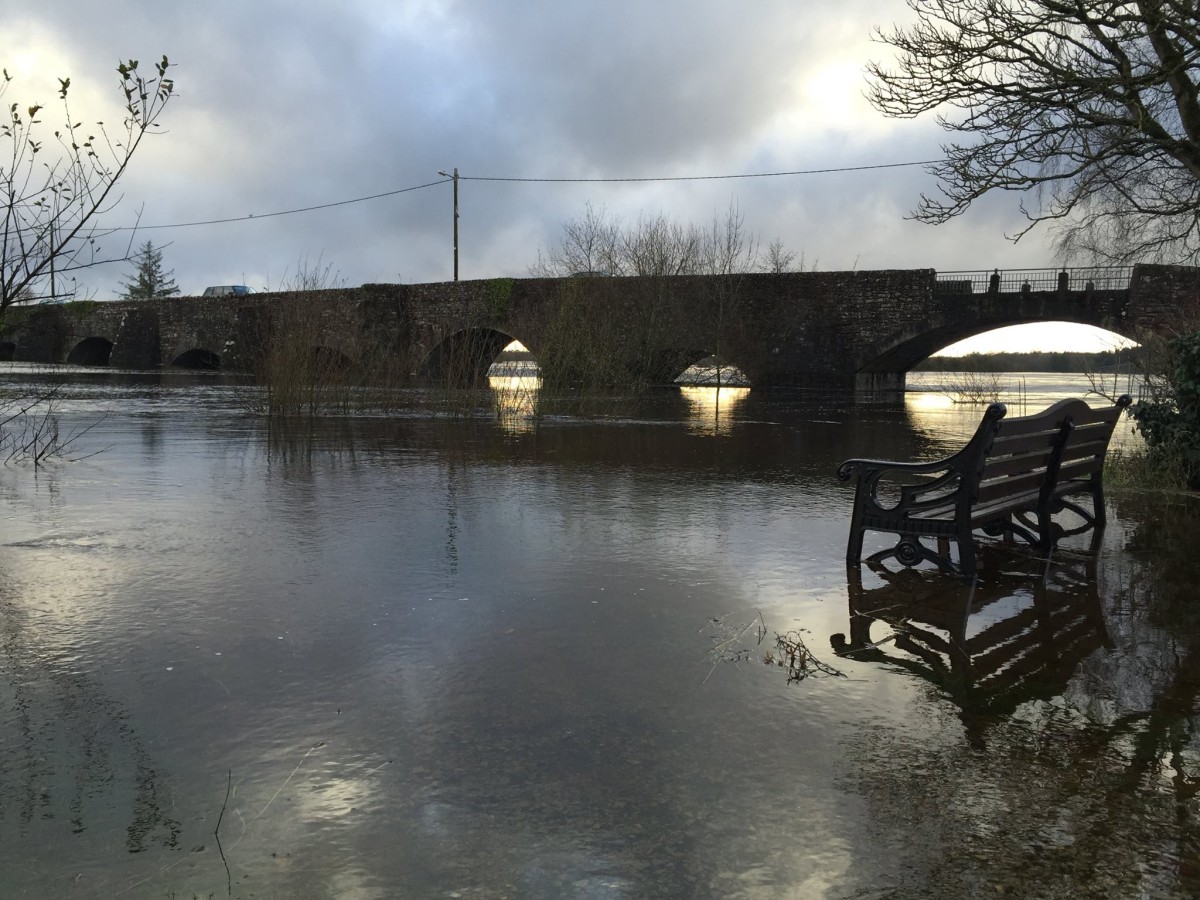 Clare County Council says that water levels on the Lower River Shannon at Springfield, Clonlara, reached the November 2009 peak level during Wednesday afternoon but have since receded by approximately 100mm (10cm).
The Council has received confirmation from the ESB of its decision to maintain the spill rate at Parteen Weir at 440 cubic metres per second (cumecs) during today (Thursday).
The Council says it is monitoring water levels at Springfield having regard to any potential increase in the spill rate at Parteen Weir and flood levels on the Mulkear River, which enters the River Shannon south of Annacotty.
Clare County Council Area staff, Clare County Fire & Rescue Service, The Defence Forces and Clare Civil Defence are continuing to provide support on the ground in Springfield, as well as assist in the transportation of residents of approximately a dozen properties isolated by floodwaters.
Meanwhile at Ballycoree Bridge, Ballyalla, Ennis, the River Fergus has recorded its third highest flow rate on record. The flow rate on Thursday morning was 66.8 cumecs, which compares to 68.2 cumecs on December 13th 2015 and 79.9 cumecs in November 2009. The Council is continuing to monitor water levels countywide.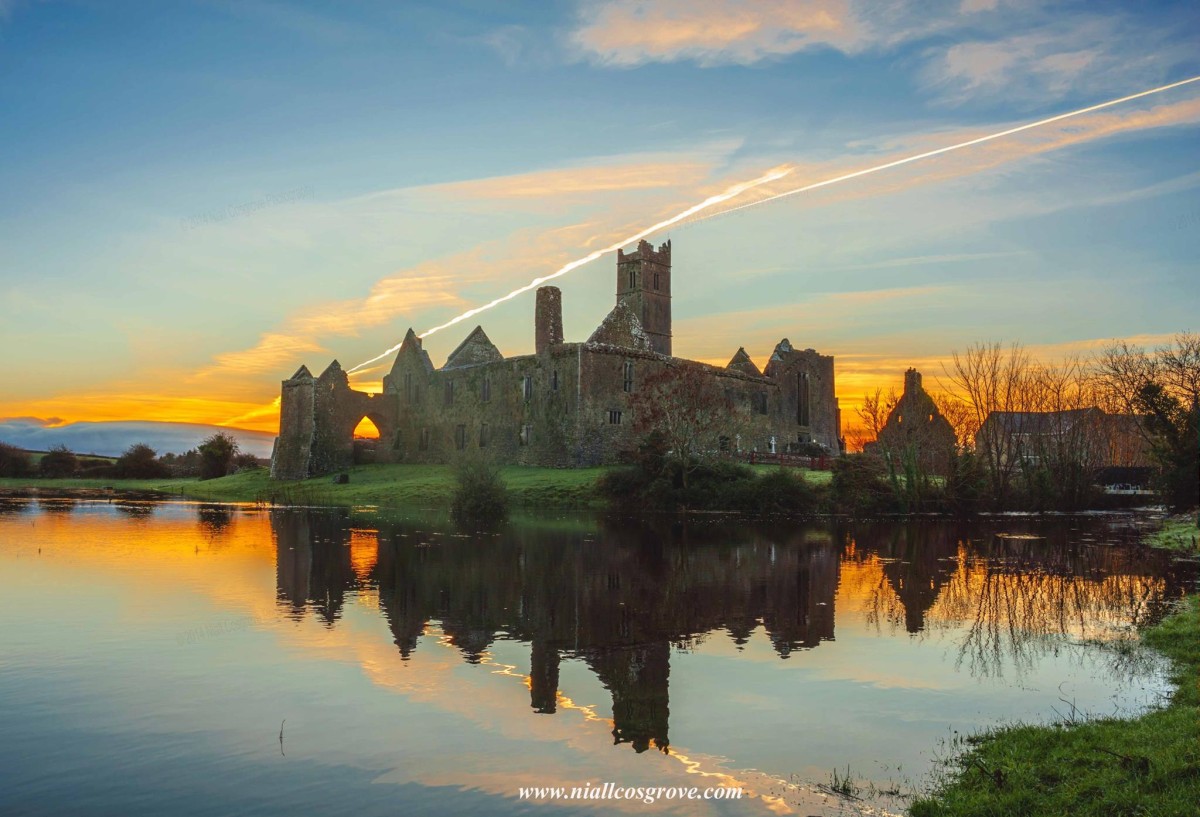 In Limerick, Limerick City and County Council says water levels on the Lower River Shannon at Castleconnell and Montpelier maintained the same levels overnight.
Council staff are continuing pumping operations in Castleconnell and Montpelier while flood defences are being maintained in flood prone locations along the river. The Council is also monitoring water levels on the Mulkear River. Limerick City and County Council says staff remain on alert to ensure that the necessary responses can be immediately activated where the need arises.
In North Clare and south Galway, the Army and Councils on both sides of the county boundary are assisting residents affected by rising floodwaters. The worst affected areas, are Gort, Kiltartan and New Quay.
Met Éireann says there will be no letup in the unsettled conditions over the next week with further rainfall forecast for Friday and Sunday.
More than twice the average monthly rainfall has been recorded at Shannon Airport during December making it the wettest month of 2015. 228.6mm was recorded up to midnight on December 30th compared to the mean of 104mm. Cork Airport has recorded 396.5mm during December to date. That's almost 7 times more than December 2014 (58.9mm).
Flooding advice is available on www.flooding.ie. Information included on the website includes advice on identifying flooding risks, protecting property against flooding, necessary steps to be taken if a property is flooded, and assessing and repairing property damaged by flooding.