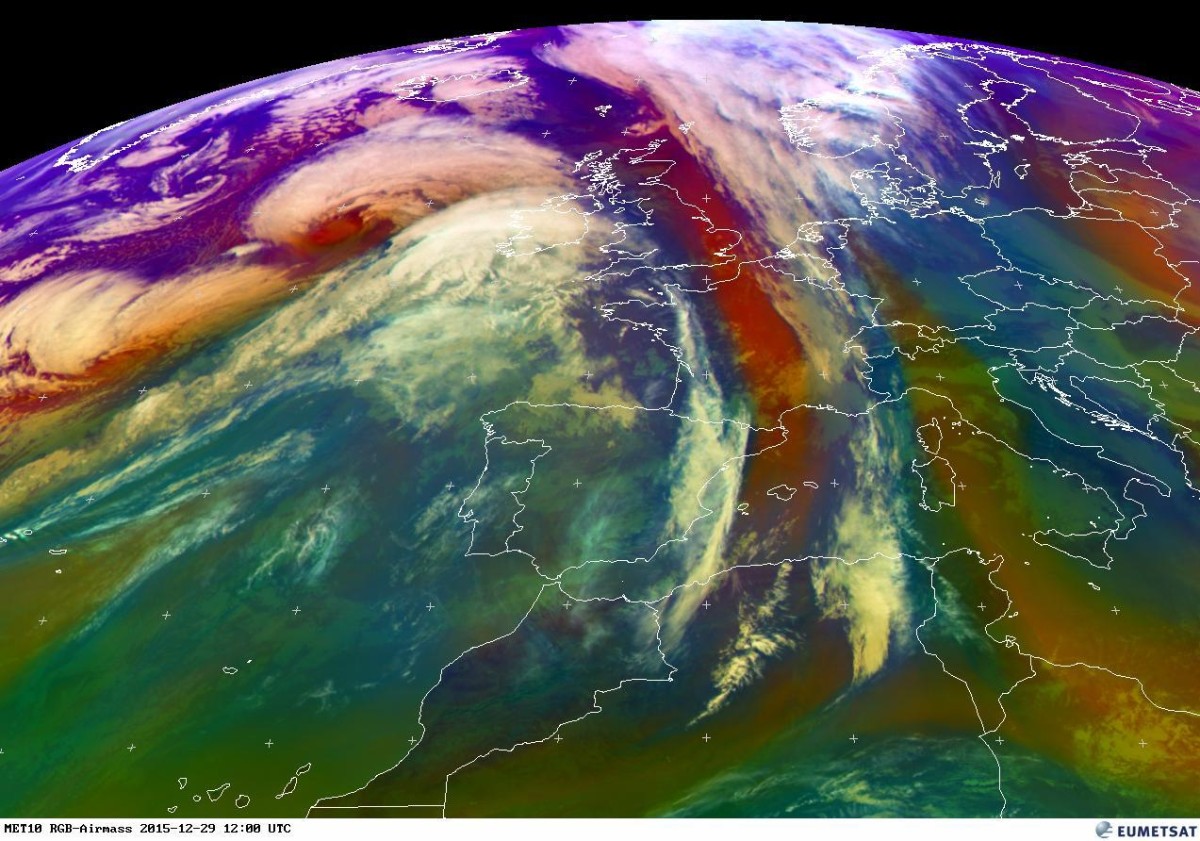 Strong gale to storm force winds and heavy rainfall will lead to difficult driving conditions and a risk of localised flooding across County Clare overnight and during Wednesday morning.
The Clare Emergency Coordination Group, comprising Clare County Council, Clare County Fire & Rescue Service, Clare Civil Defence, HSE and An Garda Síochána, is advising members of the public against all unnecessary travel overnight tonight due to the forecast severe weather.
Land, home and business owners, particularly those in low lying coastal areas and flood prone locations, are being advised to take precautionary steps in light of the heightened flood risk posed by a combination of strong gale to storm force winds, a large sea swell, High Tides and already saturated ground.
20-30mm of rainfall was recorded across County Clare during Monday with a further 25-35mm forecast by Met Éireann from Tuesday afternoon until late Wednesday morning.
Clare County Council says standard operating and response procedures are in place in the event of flooding incidents occurring.
An out-of-hours emergency number (087-4169496) is in operation to deal with requests for assistance from the public in relation to incidences of flooding. Clare County Council says a dedicated Emergency Helpline will be established should there be an escalation in the number of calls received.
Clare County Council has confirmed that it is being assisted by the Defence Forces at Springfield, Clonlara, located along the banks of the Lower River Shannon, in its ongoing pumping operations and transportation of residents to and from homes isolated by floodwaters.
Meanwhile, the Council has received confirmation from the ESB that the spill rate at Parteen Weir is being increased from 405 cubic metres per second (cumecs) to 440 cumecs during today (Tuesday).
The Council says water levels along the Lower River Shannon have risen considerably in recent days and further water level increases are anticipated.
Limerick City and County Council meanwhile, says staff are continuing pumping operations at Castleconnell and Montpelier.
Flooding advice is available on www.flooding.ie.