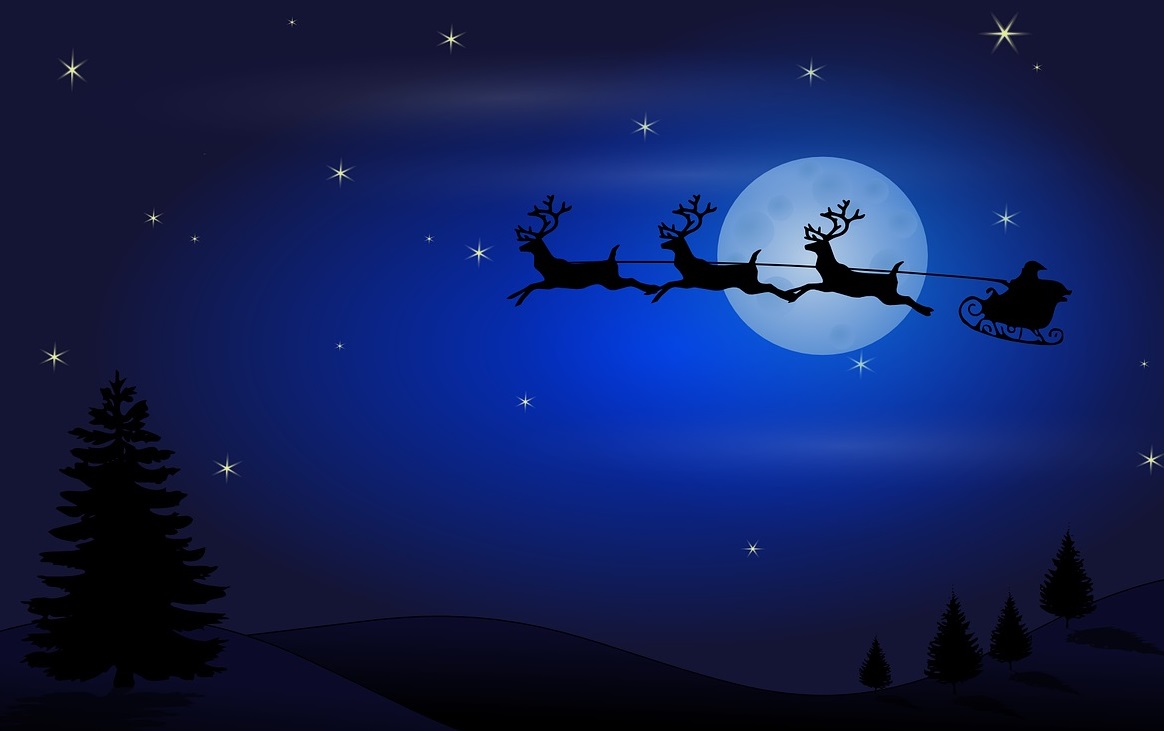 As Met Éireann dashes any hopes of a White Christmas this year, data from the Irish meteorological agency shows that temperatures across Clare this month have been 3.7c above average for the time of year.
The mean temperature for the month at Shannon Airport currently stands at 10c, considerably higher than the average December mean of 6.3c and almost as high as the mean temperature for May 2015.
It has also been wetter than average with 142.5mm recorded up to midnight on Sunday. The average December monthly rainfall figure is 104mm at Shannon Airport.
Whilst it will be cold during Christmas Day, Met Éireann says  cloud and rain will develop across the southern half of the country during the morning. The rain will move further north to affect all areas during the afternoon and evening, turning heavy at times.
Meanwhile, forecasters at the North Pole say Santa Claus's trip around the Banner County will be unaffected whatever the weather conditions are this Thursday night and Friday morning.
Since 1961, snow has fallen on Christmas Day somewhere in Clare approximately once every 5 years. However, the only Christmas Days to report lying snow in the County occurred in 1964, 1970, 1980, 1993, 1995, 2000, 2004, 2009 and 2010. Therefore, on average, the chance of a White Christmas in Clare is quite low due to the country's mild and wet climate. Snowfall in Clare is more common in January and February.
The mildest Christmas Day experienced in Clare in recent years occurred four years ago when it reached 13.3c at Shannon Airport. Mercury levels dropped to -11.3c at Shannon Airport on Christmas Day 2010, representing a temperature differential of 25c in 12 months.