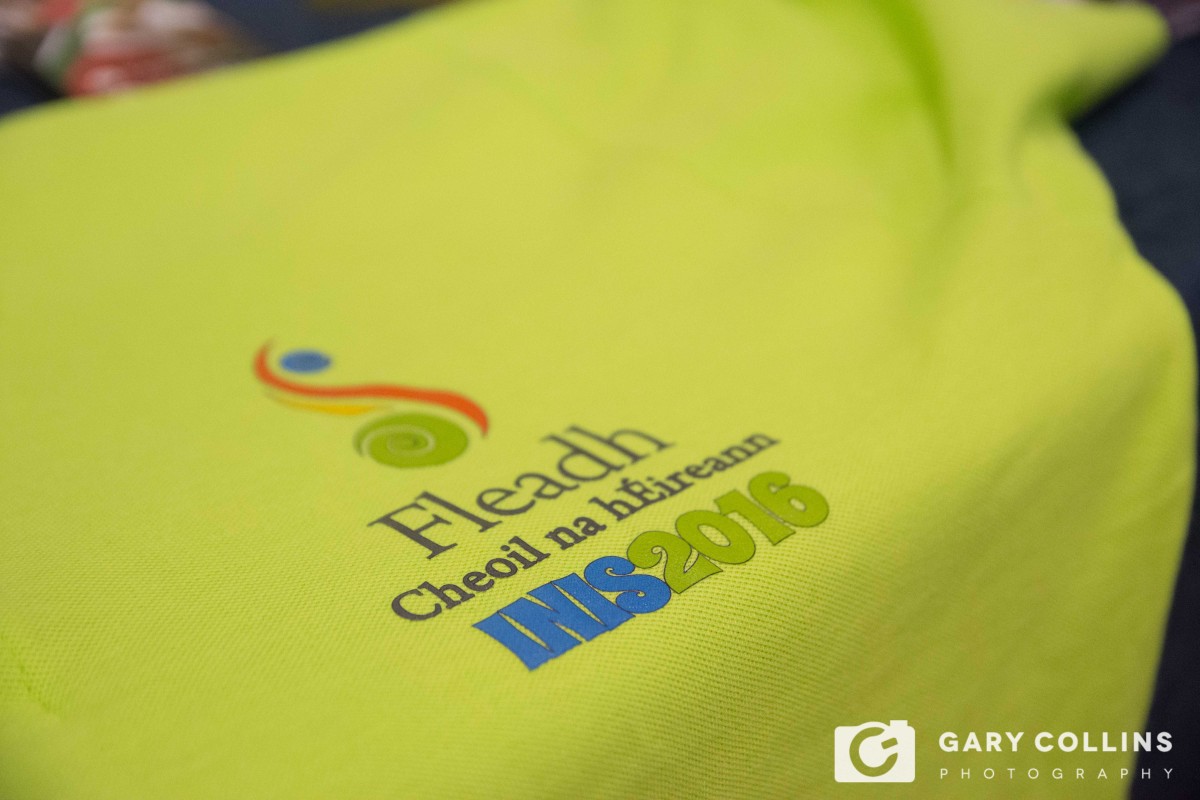 Minister for Transport, Tourism and Sport, Paschal Donohoe, has announced that €100,000 has been allocated for the hosting of Fleadh Cheoil na hEireann in Ennis this August.
The allocation is part of Fáilte Ireland's national funding of just over €1.8 million for 23 key national festivals and events.
Welcoming the news, Clare T.D. and Chair of the Joint Oireachtas Committee on Foreign Affairs and Trade Pat Breen said: "The return of the Fleadh to Clare is a major boost and I was delighted to assist the Fleadh Cheoil Committee in securing this funding.  During the 10 day event over 300,000 additional visitors are expected into the County as well as 4,000 competitors and 9,000 session musicians and it will generate €40 million in income for the local economy."
"There was a 14% increase in overseas visits to Ireland for the first eleven months of 2015 and the most recent figures show that revenue in the sector has increased by 16% to €4.2 billion. A significant factor in this growth is the festivals and events on offer in all parts of the country.
"In 2016 we will continue to promote all of the festivals on offer around the country, including Fleadh Cheoil na hEireann.
"2015 has been an extremely strong year for tourism but it is vital that we maintain our competitiveness and keep our focus on keeping the recovery going in the tourism sector," added Deputy Breen.