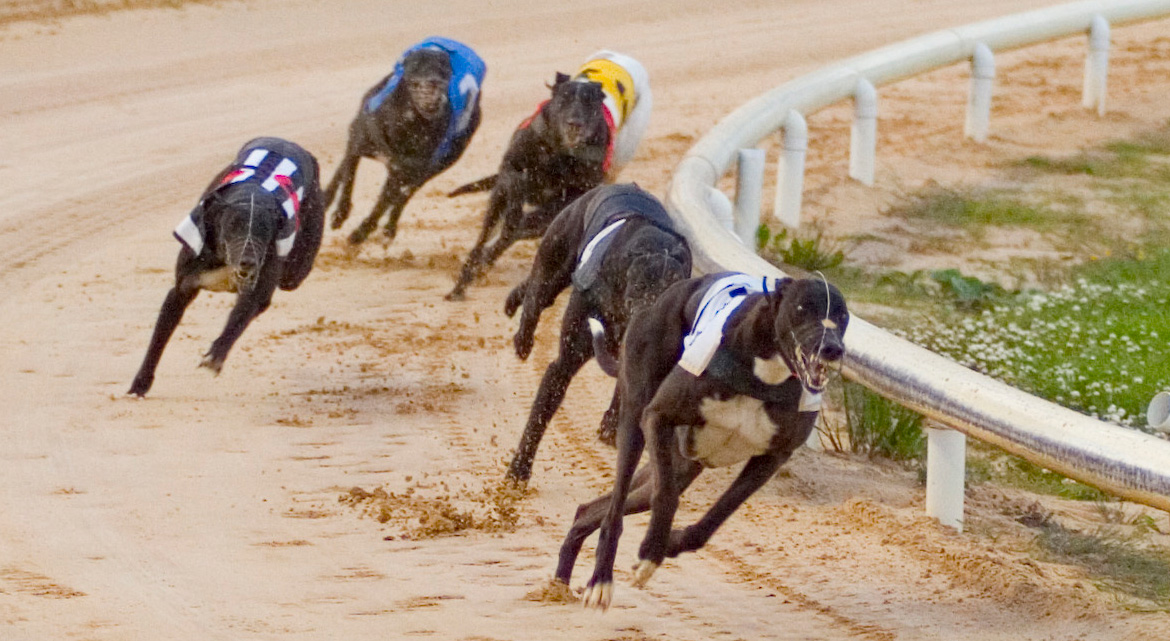 The Irish Greyhound Board has announced details of a 25%  increase in prize money ordinary race grants in the IGB 2016 budget.
The welcome increases took effect from last Saturday January 2nd 2016 and this will see total prize-money allocated for 2016  increase by €950,000.
This substantial increase has been approved following consideration of stakeholder's feedback both on the Consultative Paper issued by the Board and direct participation of the many stakeholders groups on 15th December 2015. It is planned that this increase will result in increased payments for all placed greyhounds across all categories. The increases in ordinary race grant by race category are detailed in the tables outlined below.
On top of increasing the funding towards ordinary race grants by 25%, the Board will announce plans to support breeding, syndication and other measures to reinvigorate the Industry by mid-January 2016.
IGB Chairperson Geraldine Larkin has said that they key priority with this increase is to ensure the additional values of race grants will offer a broad spread of support towards the largest section of the greyhound population.