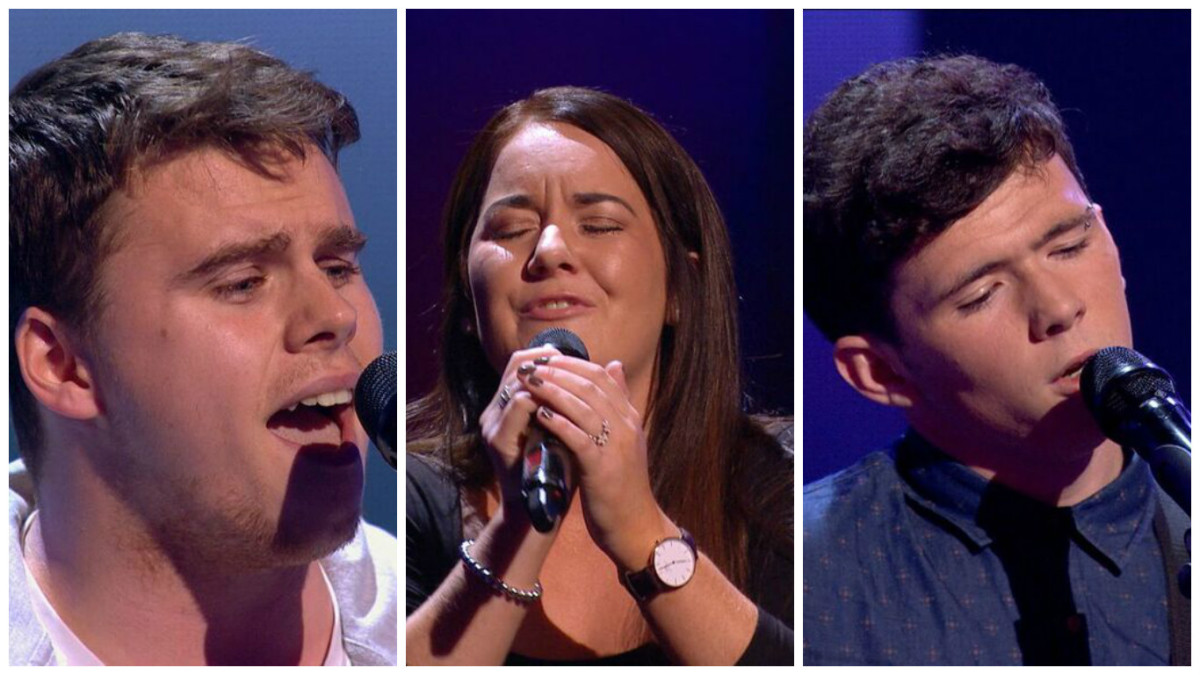 Clodagh Lawlor of Newmarket-on-Fergus and Sixmilebridge's Jordan O'Neill hit all the right notes and impressed the judges this evening on RTÉ's 'The Voice of Ireland'.
Twenty two year old busker, Clodagh Lawlor stole the show with her unique rendition of 'How Deep Is Your Love'. All four judges were keen to have the Newmarket-on-Fergus native on their team.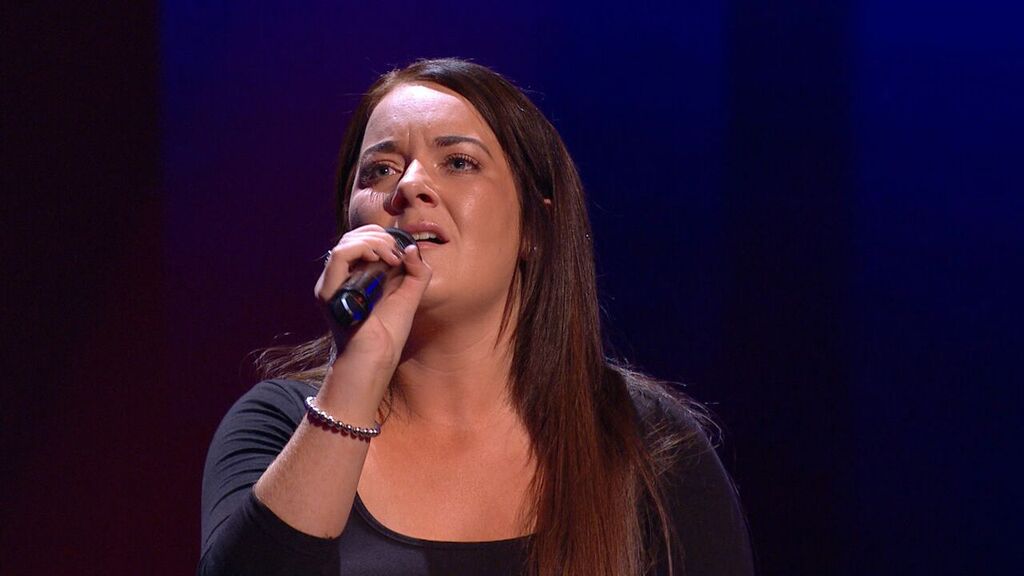 Bressie remarked that it was the perfect example of how to connect with a song. "We've had quite a few female vocalists but you've really kind of shown people how to sing and connect with a song, that's how you do it, a perfect example, just beautiful, really vulnerable, really fragile and you took a big chance exposing yourself like that with just the piano and it really really worked".
Una Foden of The Saturdays was blown away by the performance and revealed that one of the writers of the song Ina Wroldsen would love Clodagh's version. Rachel Stevens was also very impressed. "You deserve everyone to turn for you, that really was beautiful, you have such a quality that just draws everyone in, you just brought us into your world and it was really beautiful".
A big Westlife fan, Clodagh chose Kian Egan as her mentor with the Sligo man telling Clodagh the audience at home would appreciate her ability. "You could feel that you were in that song and I think that's what the audience at home feel aswell, whether someone is actually feeling the song or not and I think that's what you did tonight. Having you on my team would be an absolute pleasure. Every song is a story and if you can relay a story like that it's the gift of what the difference is between a really great singer and a good singer is"
Originally chosen as the RTÉ 2FM Wildcard, Jordan O'Neill performed Milky Chance hit 'Stolen Dance'. His mother, Marcella filled out his application prior to the competition and is adamant that her son should waste no time in his music career. "There's no point in wasting time either, if you have it you have it and he has got it". Rachel Stevens selected Jordan to go on her team and put him through to the Battle Stages of the competition.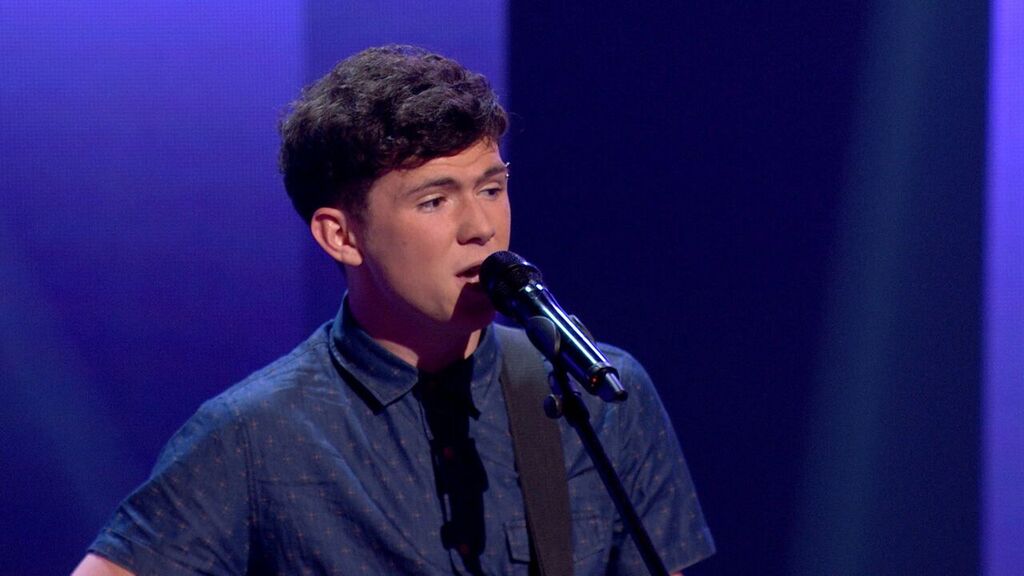 The former member of S Club 7 believes the Sixmilebridge teenager has a unique voice and will bring something different to her team. "I turned because you have something quirky in your voice and something distinctive and something different and I've got nobody like you on my team and I'm really excited to work with you"
Kian Egan believes there is room for improvement with O'Neill and is looking forward to seeing his growth during the show. "I'm glad Rachel turned for you because you are good and a good guy. You've got work to do and that's the big thing I'd say to you but you've got time and as we always say it's great to see someone like yourself coming out who is really really good but isn't fully there yet and then we get to see that person grow throughout the period of the show".
There was disappointment for Killaloe's Conor Cunningham on this week's show. Despite a strong performance of the Wheatus classic 'Teenage Dirtbag, the twenty two year old was unlucky as none of the judges chose him on their team.
On their reason for not picking Conor, the judges said that he needed to give it more energy and attack the song more than he did with Kian Egan also stating that it lacked the nastiness that needs to be with his chosen song.
During the show, Mary Lawlor mother of Clodagh remarked "What's for you doesn't pass you" and that certainly is the case for all the Clare artists that featured on the show. Clodagh and Jordan are now in the battle stages of the competition which air from February 22nd.
Ennis man Ashley Crowe and Clonlara's Stephanie Anketell have previously secured their place in the next phase of the competition.