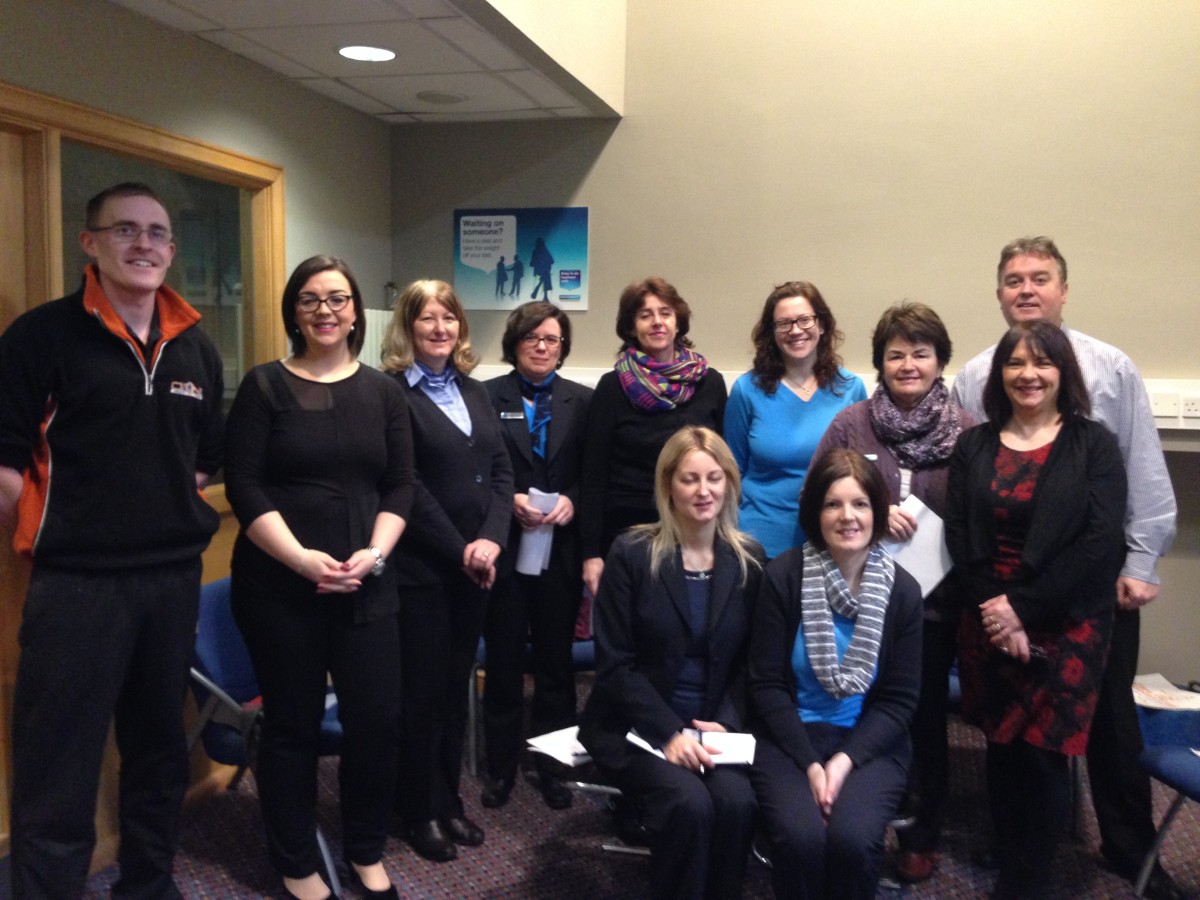 Two of the biggest banks in Ennis have gone head to head in an all-out war on obesity.
AIB and Bank of Ireland have signed up to the ever popular Operation Transformation program that takes place this time each year. Over the next 8 weeks staff from each bank will be competing to see who will walk (or jog) away with the glory of "Fittest Bank in Ennis".
Under the expert supervision of the personal trainers at Ozone Health and Fitness both banks are eager to outdo the other in not only weight lost but also measurements and inches lost. A source inside Bank of Ireland revealed why they wanted to take part:
"We wanted to do beat those other bankers" she laughed "But seriously, we wanted to do something different and not only get the staff here involved but inspire our customers to get fit and thinking about their own health as well. We are really looking forward to the next 8 weeks"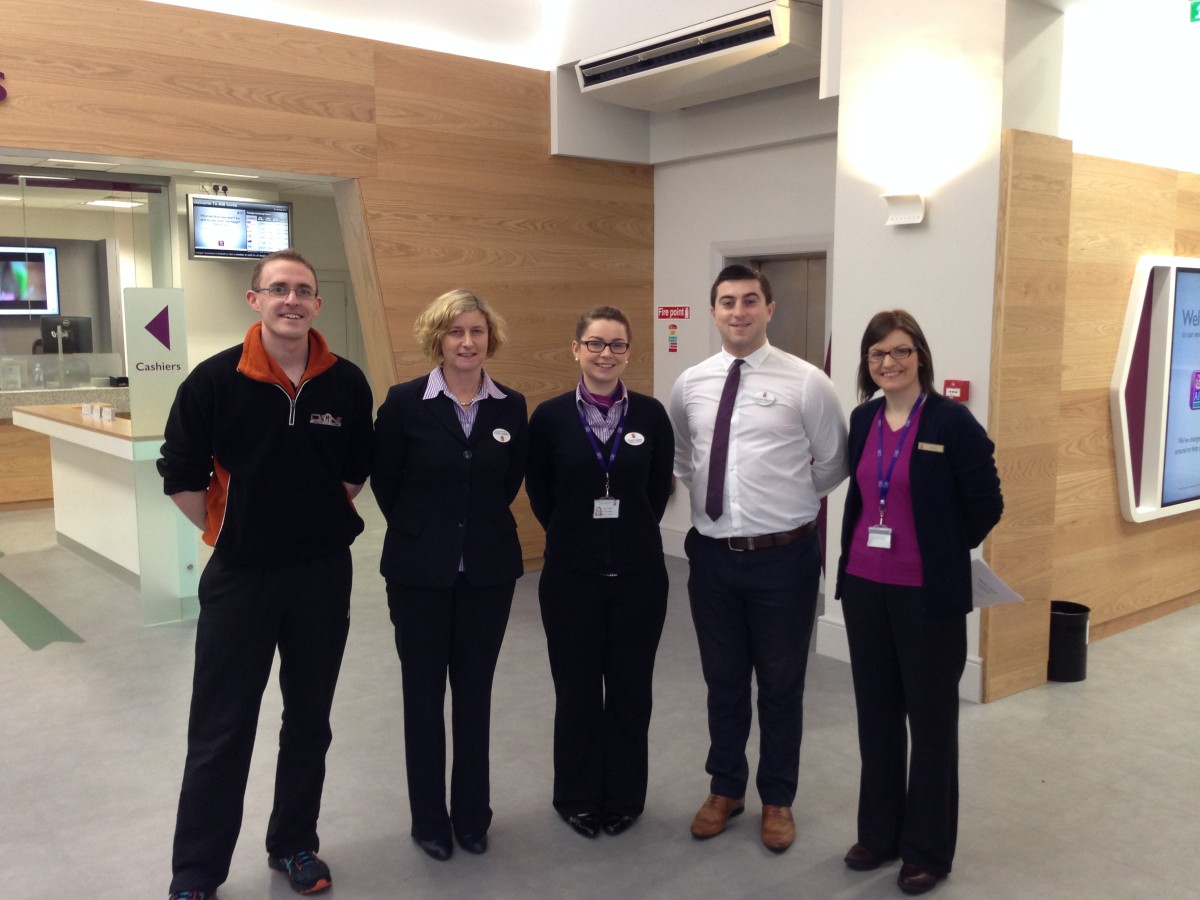 Over the next 8 weeks the members of staff in both banks will get weighed and tested for body fat and measurements each week with a weekly total totted up and publicly shared so people can follow their progress and cheer on their own bank as Mike Hogan, General Manager at Ozone explains.
"It's important that part of any program contains accountability. Accountability is holding yourself responsible and answerable to someone else in order to get results. That's where we come in. Each week we will not only be testing the guys but getting them to fill in weekly food diaries and exercise logs so we can pin-point where the results are coming or what challenges we face if they are not. When these results are shared publicly people are more inclined to be disciplined when they have to answer to someone other than themselves. Besides, there's bragging rights involved here too"
The Battle of the Banks and their journey is being broadcast on Ozone's social media platforms over the course of the 8 weeks. Here you can see what bank is in the lead, what challenges they are facing and also get your hands on the specially designed home exercise plan that the members of staff were prescribed as part of the plan and follow along with them.
One bank will be crowned "The Fittest Bank in Ennis" – let the battle begin.
Follow their journey on twitter and on facebook.