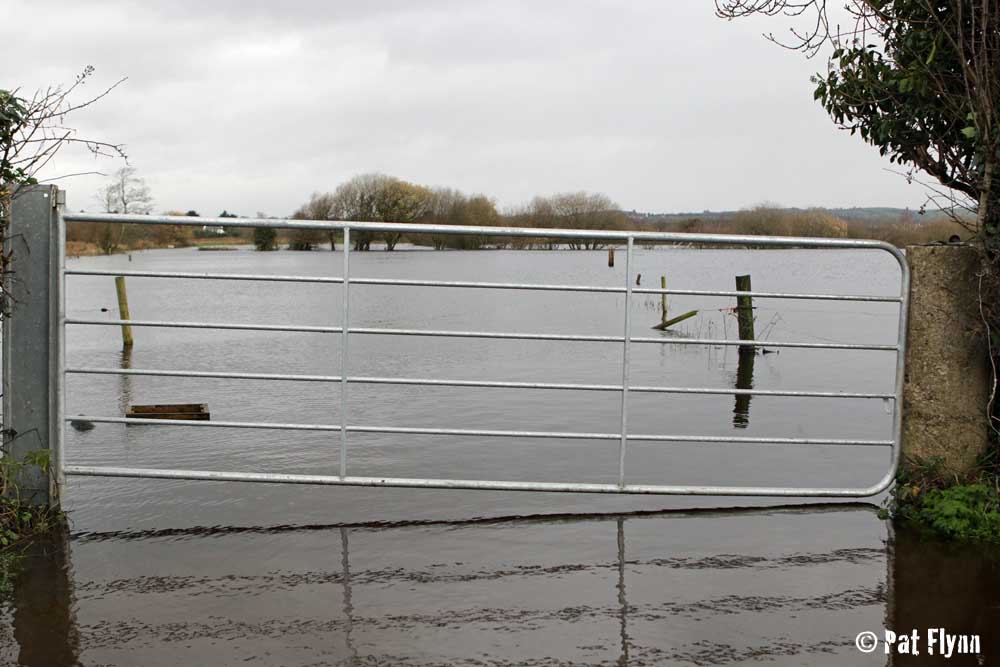 Clare County Council says improved weather conditions have resulted in a drop in water levels along the Lower River Shannon at Springfield, Clonlara.
Council Area staff, assisted by The Defence Forces, are continuing to provide support on the ground in Springfield, as well as assist in the transportation of residents of properties isolated by floodwaters.
The Council has also received confirmation from the ESB of its decision to reduce the flow of water downstream from Parteen Weir from 470 cubic metres per second (cumecs) to 440 cumecs.
Limerick City and County Council has also confirmed that water levels at Castleconnell and Montpelier are continuing to fall slowly as a result of drier weather during recent days. The Council confirmed that water levels are today (Saturday) 300mm (30cm) lower than they were at their peak during the Christmas period.
Council staff are maintaining a presence in Castleconnell and Montpelier where pumping operations are ongoing.