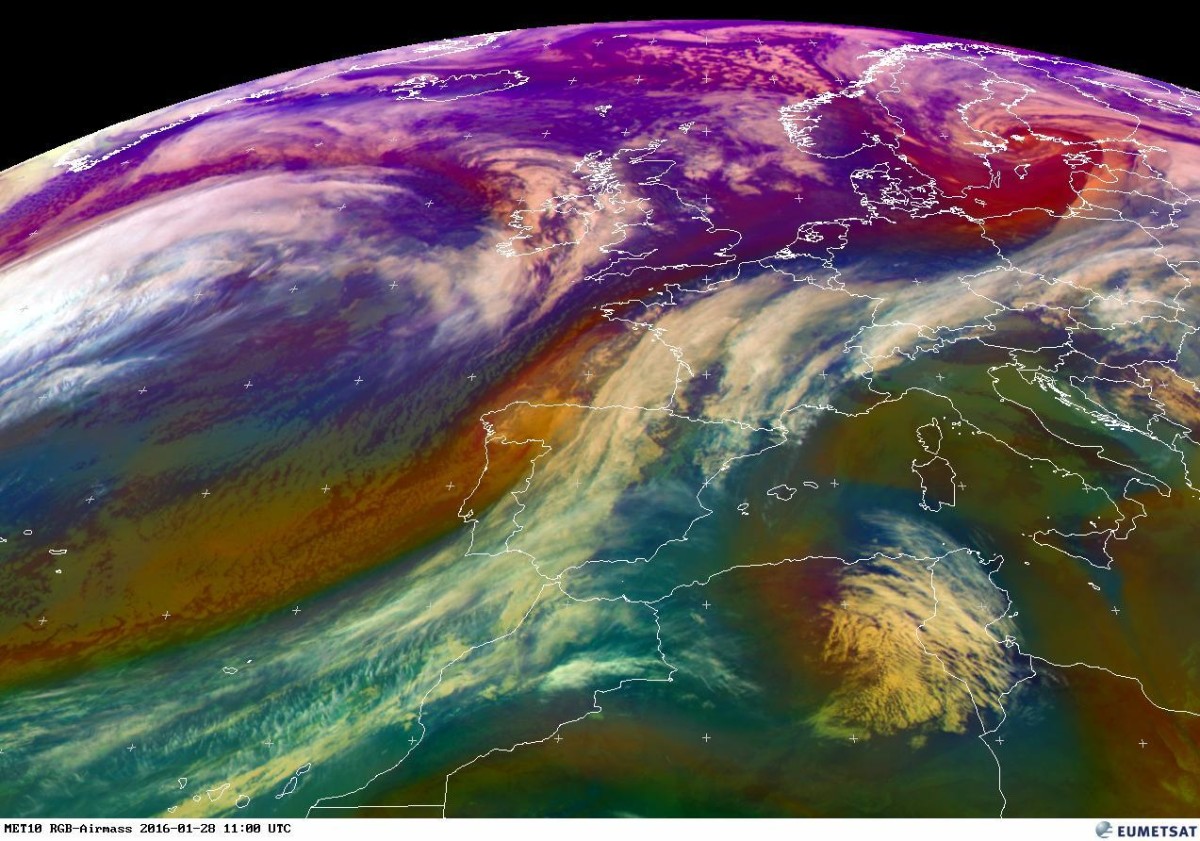 Storm Gertrude is on the way tonight and during Friday and has led Met Éireann to issue an Orange Alert for County Clare.
Southwest winds will reach mean speeds of 50 to 60 km/h gusting 90 to 130 km/h overnight on Thursday night and into Friday morning, according to Met Éireann. The strongest winds from Storm Gerturde are likely to be recorded in northern parts of Ireland and in Western Scotland.
Clare County Council is advising members of the public to exercise caution in exposed coastal locations.
Gertrude is the seventh named storm of the winter season and follows Abigail, Barney, Clodagh, Desmond, Eve and Frank.
Storm Frank hit in late December and caused havoc across the country as ferry sailings were cancelled, roads were closed and thousands of people were left without power.
Meanwhile, the ESB has confirmed its decision to increase the spill rate at Parteen Weir from 195 cumecs to 230 cuemcs during Thursday.