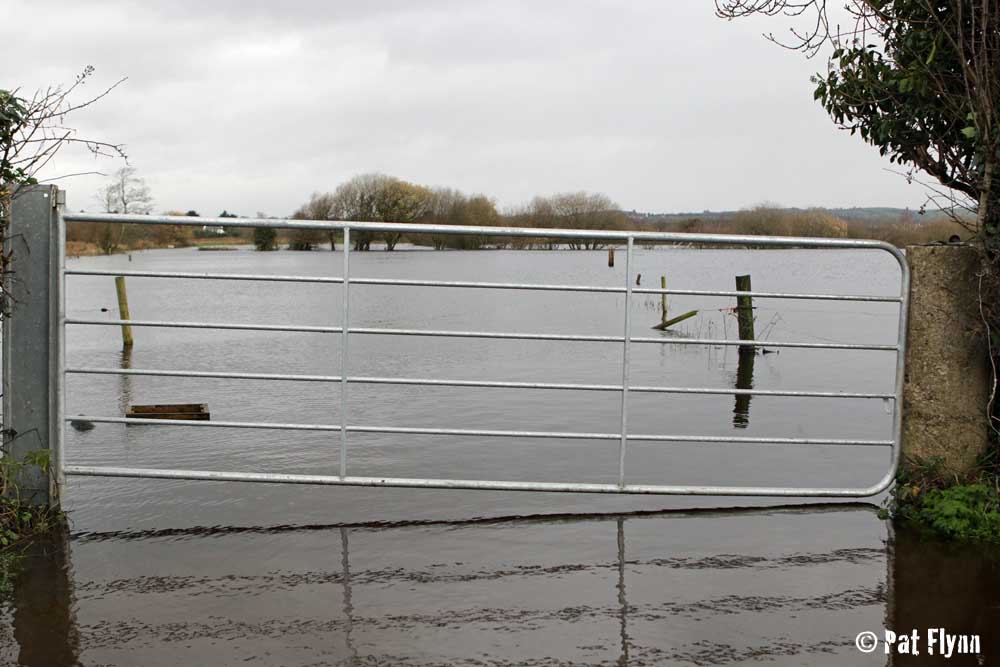 Clare County Council says water levels on the Lower River Shannon at Springfield, Clonlara, dropped slightly overnight and are now two inches below the peak flood level of 2009.
Clare County Council Area staff, assisted by Clare County Fire & Rescue Service, The Defence Forces and Clare Civil Defence, are continuing to provide support on the ground in Springfield, as well as assist in the transportation of residents of 8 properties isolated by floodwaters. Overnight relief is also being provided to residents in maintaining pumping operations.
The Council confirmed that it is today hosting a visit to Springfield by Minister for Agriculture, Food & the Marine and Minister for Defence, Simon Coveney.
The Council meanwhile, has received confirmation from the ESB of its decision to maintain the spill rate at Parteen Weir at 470 cubic metres per second (cumecs) during today (Sunday).