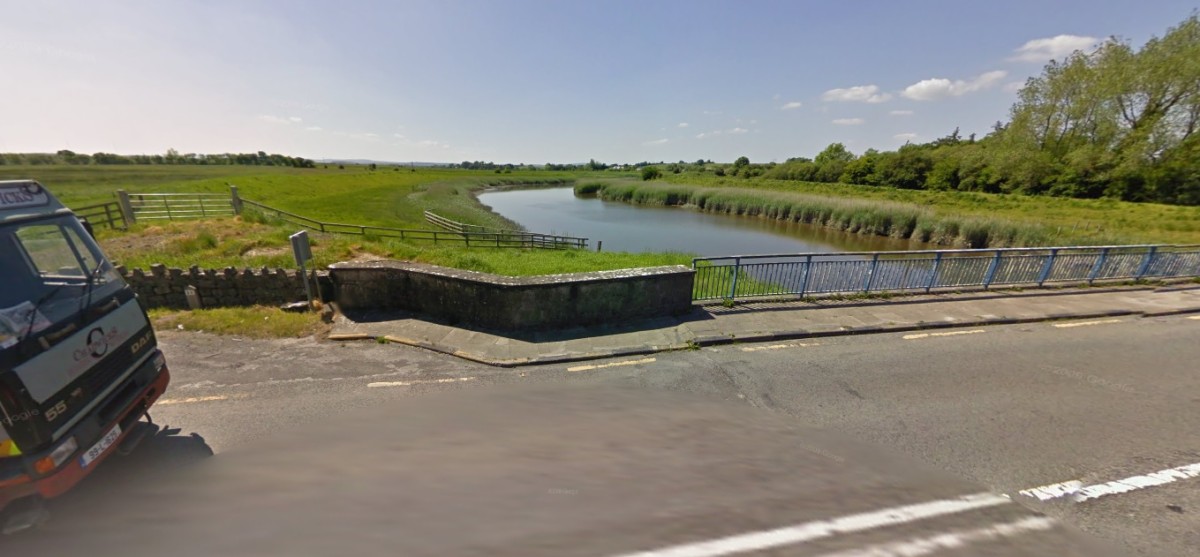 Clare County Council is reminding hauliers, bus operators and owners of large vehicles that a temporary weight restriction of 3.5 tonnes remains in place on Latoon Creek Bridge on the R458 (Old N18), located 4 kilometres south of Clarecastle.
The Council originally introduced the weight restriction in mid-November 2015 on receipt of results of a Structural Investigation, which recommended that a load assessment be carried out to determine the load carrying capacity of the bridge.
The Local Authority has confirmed that it has tendered for a Consultant to carry out investigative works.
A Council spokesperson stated: "Further investigation will be carried out on the bridge with a view to the implementation of the necessary remediation works as soon as possible. Temporary traffic management and associated signage is in place to divert relevant traffic away from the bridge and along the designated diversion routes."