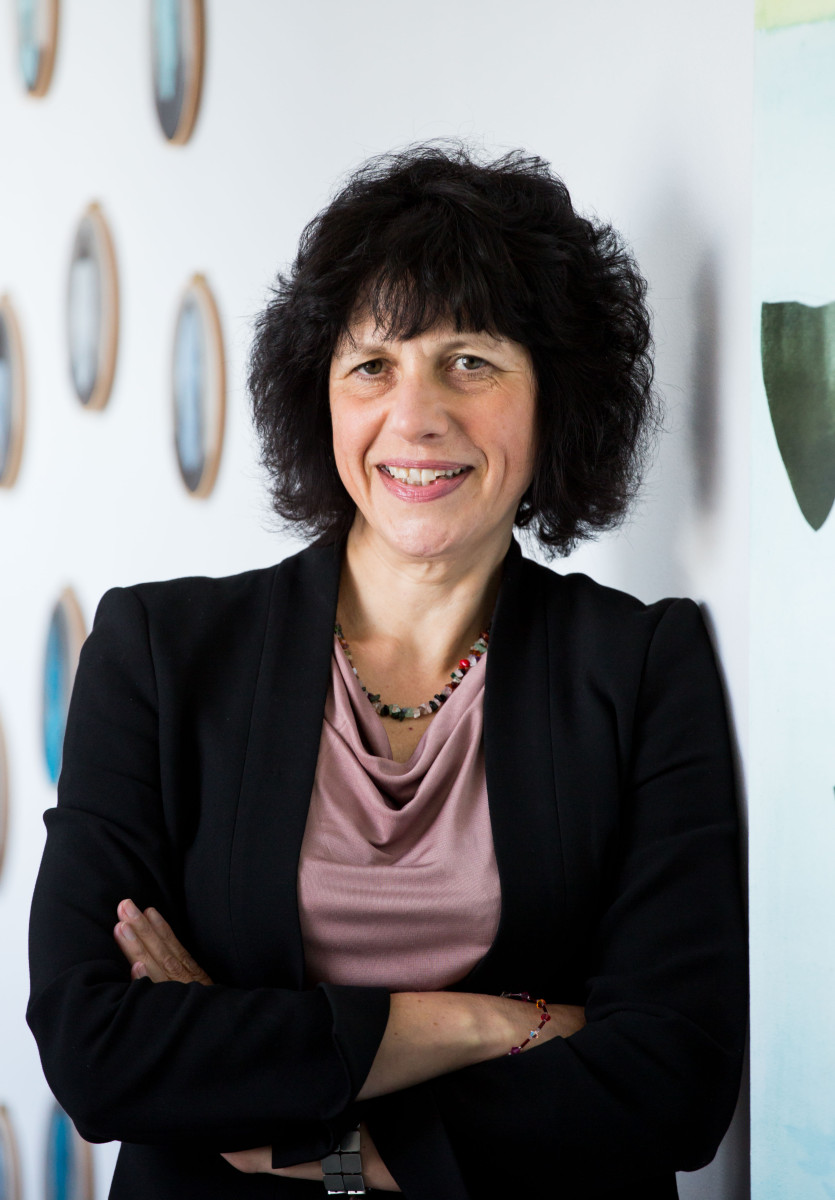 People with successful careers in areas as diverse as fashion, engineering, social care, science, construction, sport and business have come together in a unique LIT campaign aimed at encouraging Leaving Cert Students to go to the Limerick institution.
Backed by the new cao.lit.ie website, and running in newspapers, radio, social media and elsewhere, the campaign features LIT graduates telling the story of how their careers started in LIT.
President of LIT, Dr. Maria Hinfelaar, explained, "What we are doing is letting our graduates speak about what an LIT education has meant to them.  LIT students experience college life in a really positive way, and graduates enjoy very high employment rates and very fulfilling lives.  We feel that the best way to communicate what LIT is about is to allow our graduates to speak for themselves.
"We were really delighted that when we asked graduates whether they would be interested in participating in something like this, everybody said yes, without exception.  You're talking about some very busy and successful people, but everyone gave freely of their time and told their own personal stories.  We found a huge enthusiasm for LIT and for supporting what we're doing in the institute.
"One of the really nice things is that people are sharing personal stories.  Education and research in LIT takes place in 5 campuses, with each one forming a community, so there is a very strong personable dimension to the institute.  We are confident that this will come across to CAO students.
"People like Kieran Murphy, the former Cork hurling captain and Fitzgibbon Cup winner, Mark Barry, who surfs year-round from his home in Liscannor, and Sheelagh Carew, former Tipperary ladies football captain reflect the sporting and social side of LIT.
"On the other hand, Limerickman Brian McInerney, who founded Redfaire, which has operations on every continent; Claire Glynn, who lectures in Criminal Forensics in New Haven, Connecticut, and Danielle Romerille, who runs a really exciting fashion label in London, all participated despite the time and distances involved.
"There is a very real diversity in what our graduates do, but the strong LIT bond is shared wherever they go.
"We are sure that their success and their enthusiasm for LIT will help others to understand what LIT stands for at a time when people are deciding how to make their CAO choices."