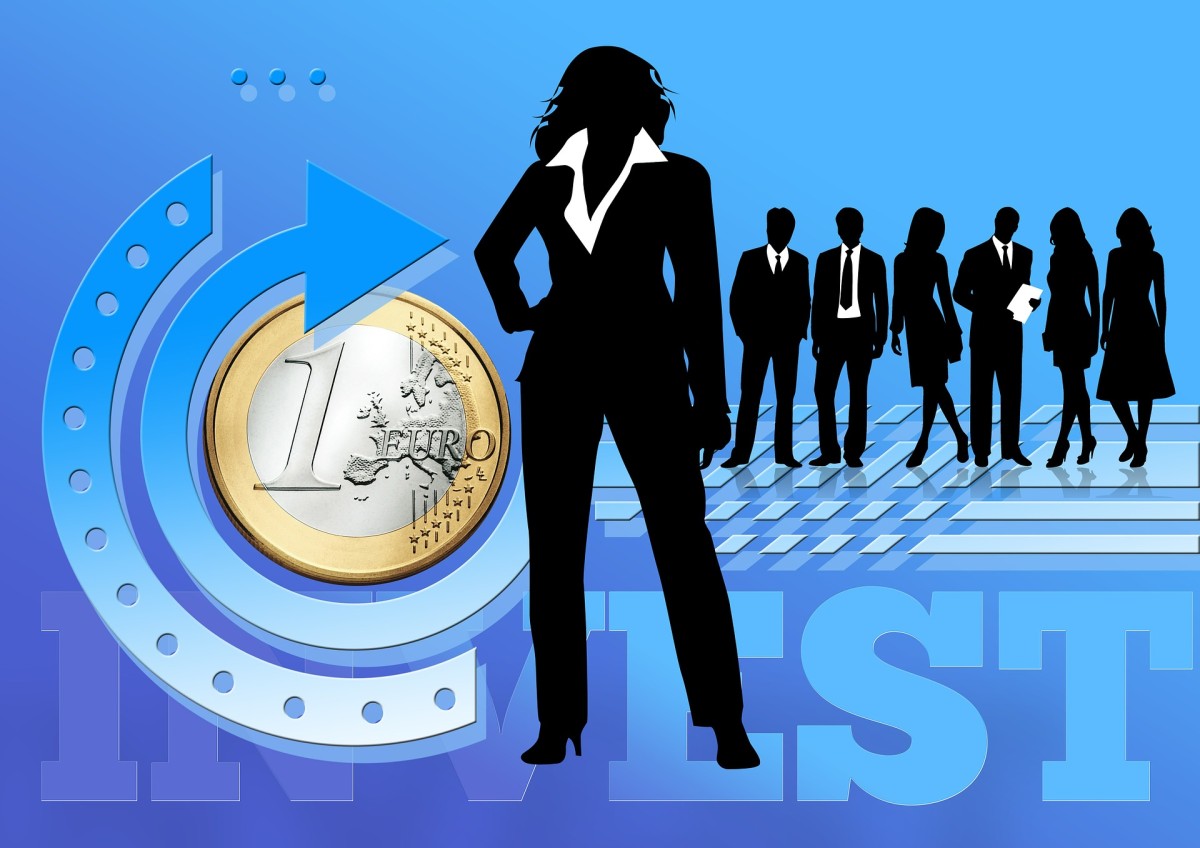 Clare Independent General Election Candidate Ann Norton says County Clare has become a "casualty" of IDA Ireland's strategy of creating "economic centres of excellence" in Limerick and Galway.
Ms. Norton pointed to what she described the "obvious and growing disparity" between the numbers of multinational companies attracted into County Clare compared to neighbouring Limerick and Galway.
"Traditionally Shannon Development had the role of attracting foreign companies before this remit was extended to the IDA in the early 1990s. Over the past 25 years IDA Ireland has only helped to deliver two new companies to County Clare, namely Zimmer and American IT firm AMAX to Shannon in 2007 and 2015 respectively, while the agency also was involved in the retention of the Microsemi operation in Ennis some years ago," said Ms. Norton.
"In contrast, worldwide brands such as UBER, Dell, viagogo, CPL Industries, Regeneron, Johnson & Johnson, Northern Trust and Icon Plc. have made announcements resulting in the creation of more than 1600 new jobs in Limerick City in the past year alone. In Galway, more than 560 new jobs were announced by IDA-supported companies during 2015."
Ms. Norton noted that Clare featured "low down on IDA Ireland's priority list" as evidenced in the 2015 figures for IDA-sponsored visits.
She continued, "The ultimate indictment of IDA Ireland's representation of County Clare can be seen in the number of IDA sponsored visits to the county during 2015. Figures for the first three quarters of the year show that less than 2% (8) of the 405 visits by multinationals to Ireland were made to Clare compared to 28 in Galway and 25 in Limerick.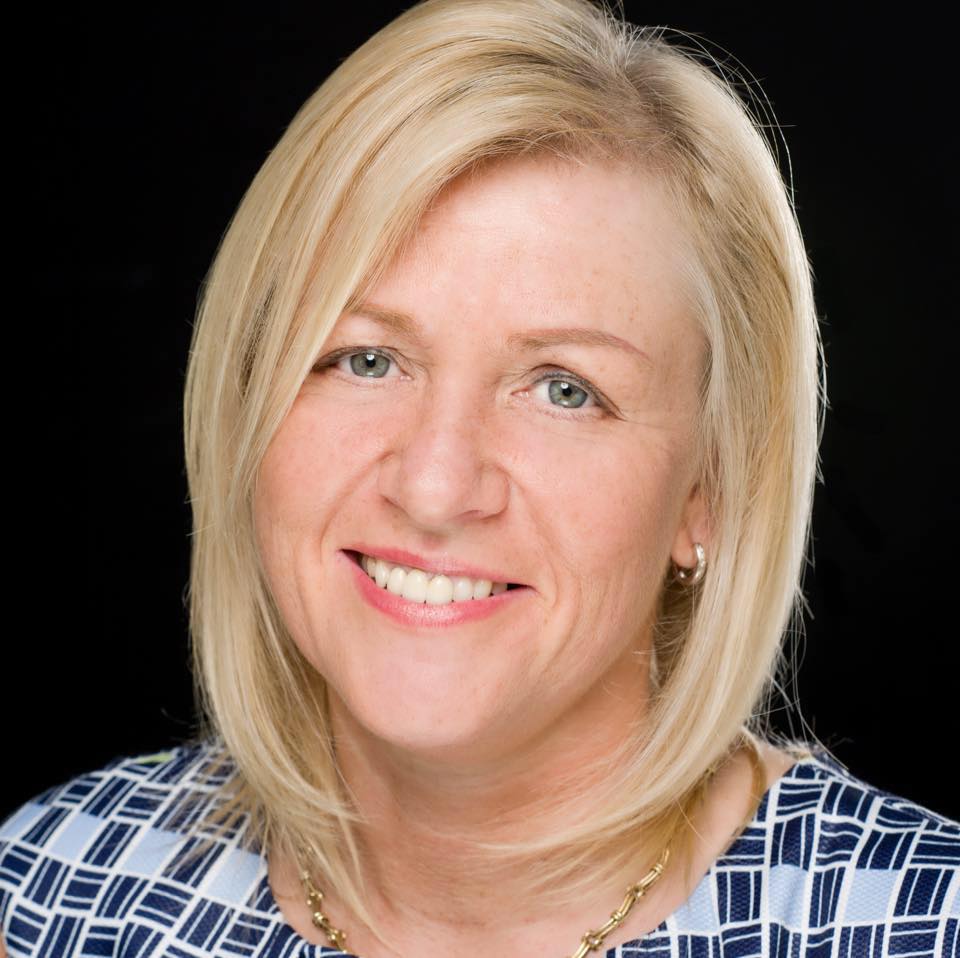 Ms. Norton said Clare's absence from the vast majority of the recent multinational investments in the region is having "profound negative implications for the local economy."
"I am not being parochial or county biased in my approach but instead, I am purely driven to promote Clare's economic well being. Rates from big industry are going directly to Local Authorities in Galway and Limerick while people travelling from their home in Ballyvaughan, Kilrush, Ennis and elsewhere are spending much of their earned money in their place of work or in some case may consider relocating. The operating environment in Clare is similar to both Galway and Limerick, and with Shannon Airport on our doorstep it should in fact make the county a more attractive investment location. It is clear however, that IDA Ireland is operating with a core focus of attracting high potential industries to the large urban areas only."
"The IDA regional strategy launched in 2015 featured a target of a 30-40% uplift in new projects into the regions which is welcome but the evidence suggests that this strategy favours the creation of economic centres of excellence in Limerick and Galway. The proposed provision of incubation space at the Shannon Free Zone is a welcome development but ultimately, we are not seeing a level playing field regarding foreign industry being attracted into other parts of Clare.
Councillor Norton said, "We need less platitudes from IDA Ireland regarding its commitments to attracting new investment into Clare, and instead require tangible results that will directly benefit the people of this county."
"If elected as an Independent TD for Clare, I very well may be in the position to determine the formation of the next Government. I fully intend to seek out a more focused strategy from IDA Ireland to attract new industry into Clare. Only the strong political will of those who represent the County and the best interests of its people can achieve this," concluded Ms. Norton.