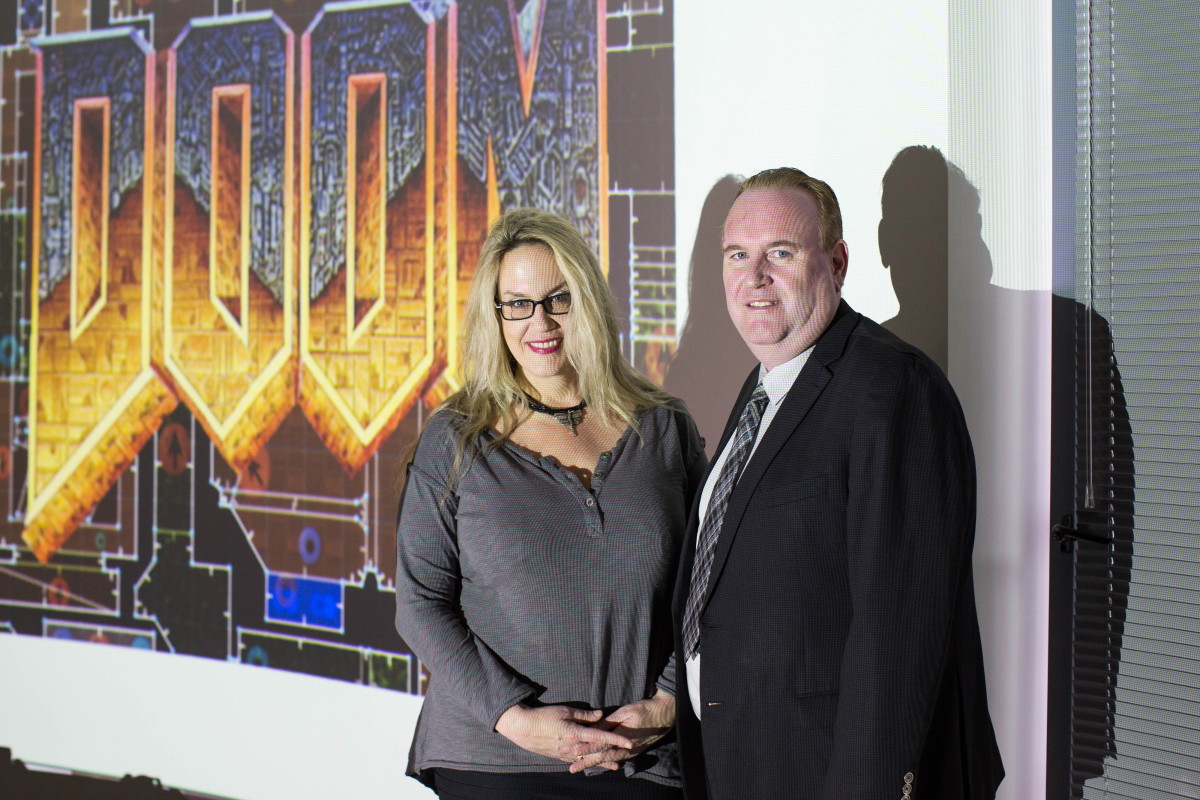 Internationally renowned game designer Brenda Romero has been appointed Lecturer in Games Design at Lero, the Irish Software Research Centre based at the University of Limerick.
A 2014 Fulbright Scholar and recipient of the 2015 Game Developers Choice Ambassador award, she was presented with the 2013 Women in Games Lifetime Achievement award by Microsoft. In 2013, she was listed as one of the industry's top 10 game developers in the world by Gamasutra.com.
"Attracting a global leader in the games industry of the calibre of Brenda is a major coup not only for Lero but for Ireland," commented Professor Mike Hinchey, director, Lero. "Brenda is recognised as one of the most prominent game developers in the world."
"Lero has presented me with a really exciting opportunity to develop a Master's degree in game design from the ground up," commented Ms Romero.  "I have also been impressed with the global potential for Ireland's games industry and look forward to collaboration with it through Lero research projects."
She added that the global games market is estimated to be worth over $90 billion and is a "fantastic" opportunity for Ireland. "The natural creative and technical talent that Ireland is renowned for in software, animation, music and literature is a resource that is key to developing world-class games."
As a designer, Romero has contributed to many seminal games, including the Wizardry and Jagged Alliance series and titles in the Ghost Recon and Dungeons & Dragons franchises.
Ms Romero is the longest continuously serving woman in the video game industry, having entered it in 1981. She was formerly the Program Director of the UC Santa Cruz Masters in Games and Playable Media Program and Chair of the Savannah College of Art and Design's Interactive Design and Game Development department, both of which earned top ten Princeton Review rankings during her time there.
She is also an active game developer and co-owns Romero Games based in Galway.