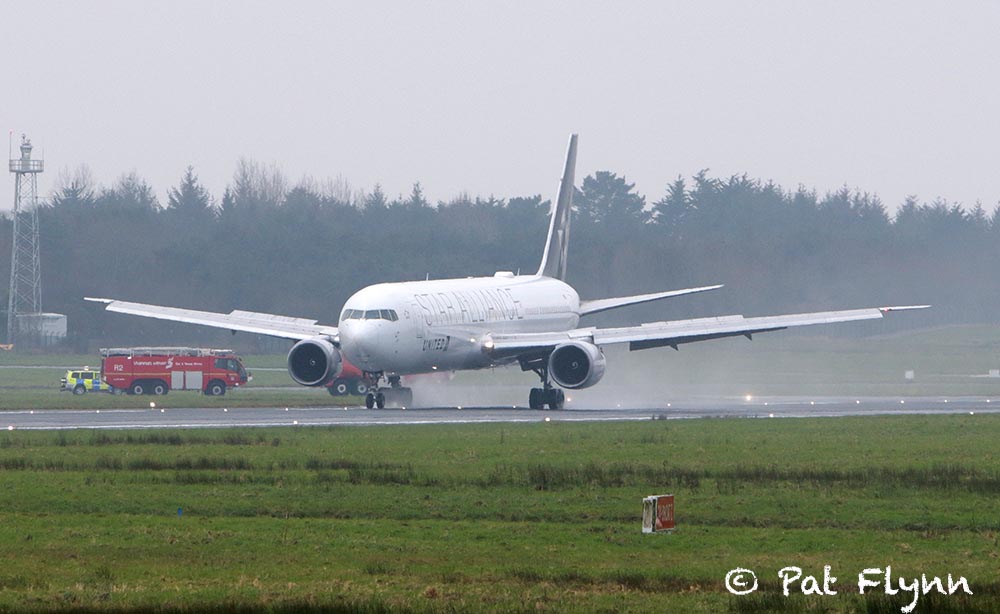 A transatlantic jet has made an emergency landing at Shannon Airport suffering problems with one of its two engines.
United Airlines flight 102 was west of Ireland when the crew advised controllers here that they were declaring an emergency and wished to divert to Shannon.
There were 98 passengers and a crew of 13 on the Boeing 767 jet which was travelling from Houston in the US to Munich in Germany.
Units of the local authority fire service from Shannon and Ennis were mobilised to Shannon as back up the to airport's own fire and rescue service. Ambulances and Limerick and Ennis were also sent to the airport.
The flight landed safely at 12.13pm and was accompanied to the terminal by emergency vehicles.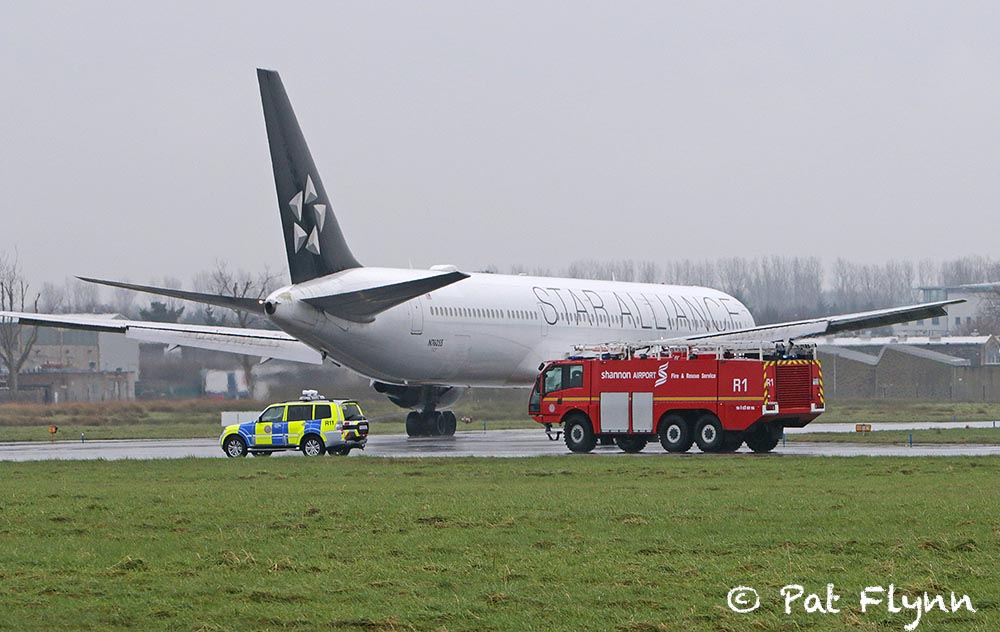 The airline has confirmed that the flight diverted because of a 'mechanical issue' and that engineers are currently investigating the problem.
Meanwhile, two Ryanair flights also diverted to Shannon this morning because of poor visibility in Knock.
A third flight from Knock, which had also diverted to Shannon, was placed in a holding pattern to facilitate the inbound emergency aircraft. The crew opted instead to reroute to Dublin.