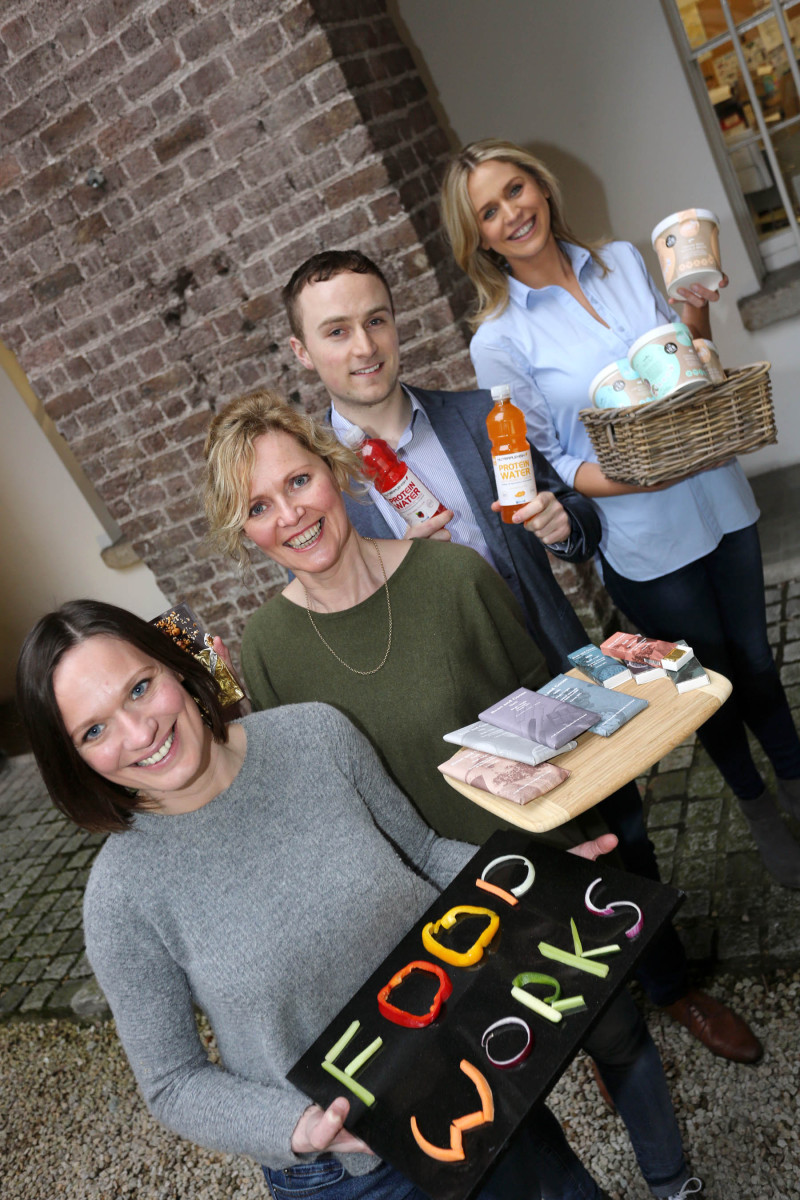 Food Works, an intensive business development and accelerator programme designed for food and drink start-ups, is coming to Clare.
Ambitious individuals, with an interest in building an international food or drink business in Ireland, are being sought for participation in Food Works, a programme jointly run by Bord Bia, Enterprise Ireland and Teagasc.
Speaking about the programme, David Carey of Nutraplenish, a producer of protein water, said, "Food Works allows you to take a step back from your business to define a clear vision and path going forward. The mentor support and industry contacts have been invaluable. Nutraplenish is teaming up with Musgraves for a nationwide launch in April of this year. We are already beginning our export journey with our sights firmly set on the UK market initially."
Through a series of workshops and one to one mentoring, successful participants are given a range of practical business supports required to develop an initial concept into a winning food product with global export potential. The available supports provided by Bord Bia, Teagasc and Enterprise Ireland, include consumer market research, business plan development, technical advice, commercial viability testing in addition to access to fast track access to R&D facilities and possible investors and state funding. Over the past three years, following a competitive process attracting in excess of 250 proposals, a total of 60 start-ups from all food sectors have participated in Food Works. The Food Works team have revealed that 60% of these businesses are now trading which is deemed extremely positive given the high rate of start-up failures within the first 12 months of launching, while 32% of them have started exporting.
Interested participants are invited to register online for an introduction meeting in Dublin, Fermoy or Athenry via www.foodworksireland.ie
Tuesday, 8th March, Teagasc, Moore Park, Fermoy, Cork
Thursday, 10th March, Enterprise Ireland, Eastpoint Business Park, Dublin
Tuesday, 22nd March, Enterprise Ireland, Eastpoint Business Park, Dublin
Tuesday, 5th April, Teagasc, Athenry, Galway
Following this, companies will be asked to complete a formal application for Food Works bootcamp on 26th and 27th May from which up to 15 companies will be selected to progress through to the programme which begins on 14th June.