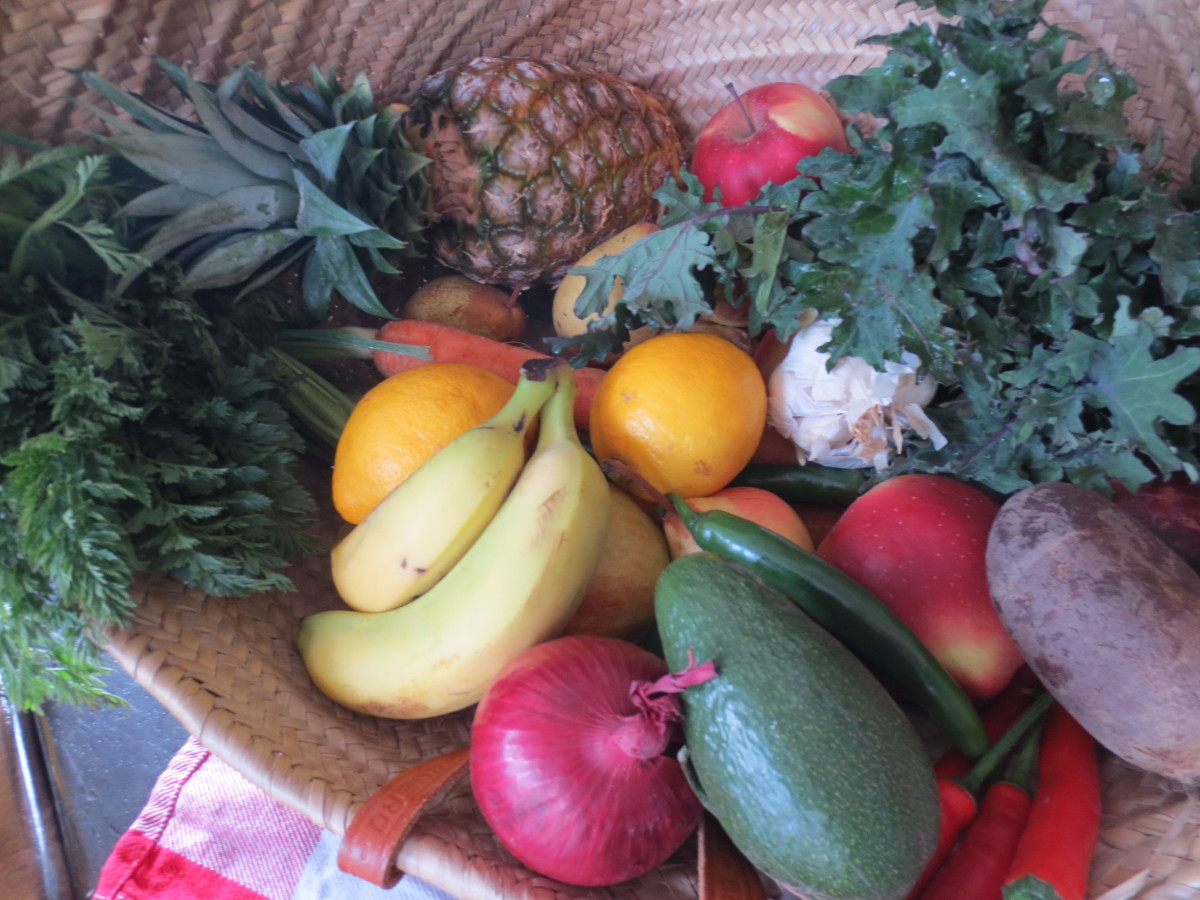 A day-long workshop about the GAPS diet will take place in Mountshannon on Saturday 27th February with Nutritional Therapist Colette McMahon of the True Food Academy.
Clare based Nutritional Therapist Colette McMahon recently completed training with Dr. Natasha Campbell-McBride MD, writer of the best selling 2010 book GAPS (Gut and Psychology Syndrome). Colette is now a certified GAPS practitioner and is running these workshops for people who are interested in starting the GAPS diet for themselves or for those who might be interested in researching the GAPS diet for a family member or child.
The GAPS diet highlights and explores the link between digestive abnormalities and behavioural or psychological issues and it is being used in some cases as a natural treatment for autism, dyspraxia and depression.
The workshop costs €75 per person and includes Lunch inspired by the GAPS.
Limited places available for this popular workshop so book early – phone Lorraine on 087 6595 417.