West Clare Early Years based in Kilrush is to close with immediate effect resulting in the loss of fifty jobs.
The main centre is located at Glebe House, Crawford St, Kilrush, with facilities also at Kildysart, Kilkee, Kilmihill and Lissycasey. Up to four hundred families use the service and they will now be without childcare on Monday morning.
A meeting between the company's Board of Management held on Saturday morning saw the decision to liquidate and close down the company. Employees were told not to attend work on Monday morning and were informed that a meeting between staff will take place in due course.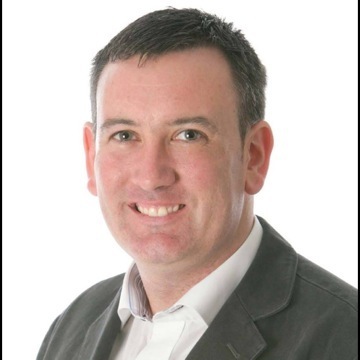 Independent candidate in the upcoming General Election and Kilrush man, Ian Lynch in a statement called for an immediate intervention. "This can not happen. We need immediate intervention from the minister for children James Reilly.
"I don't care if the Dáil is dissolved or where they get the money these facilities can not close their doors. We need to stand united on this one and fight together".
Ann Norton
Clare Independent General Election candidate Councillor Ann Norton expressed her disappointment that 400 families who avail of childcare facilities "heard the news through word of mouth and by text and now face difficult decisions regarding sourcing childcare places."
"The Government and the Board of West Clare Early Years need to outline to the hundreds of people relying on services how the closure has come about and what provisions, if any, have been put in place to cover the loss of childcare services across a huge geographical area. Furthermore, the lack of notice provided to staff is unacceptable," added Cllr Norton.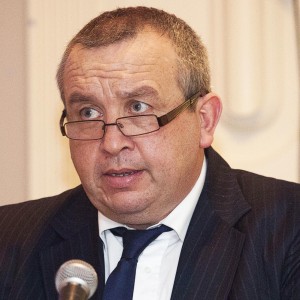 Reacting to the news, Fianna Fail General Election Candidate, Michael McDonagh said,"I call on the Minister to intervene immediately, the FG/Lab government are still in charge until the new government is sworn in next month, this is Minister Reilly's problem and it cannot be left to fester for a month until a new minister for Children is appointed."
"I want the minister in County Clare tomorrow, Sunday and meet the people of West Clare and their children and explain how this was allowed to happen, and how he is going to solve this crisis. Childcare will have to be found for Monday morning. This closure cannot be allowed to stand, we cannot allow further erosion of services in Clare, this would not have been permitted in Dublin," he added.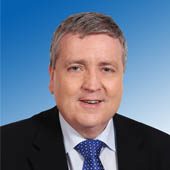 Speaking on Saturday night, Clare Fine Gael TD Pat Breen said, "Shocked to hear West Clare Early Year's announcement. Need to know why the Board made this sudden decision on a Saturday morning. Parents and staff had no indication of this. We need to get all the facts first before making any comments. I spoke with Minister James Reilly tonight and he is to update me tomorrow afternoon. We need this service in West Clare."
Sitting TD and Labour candidate Michael McNamara said no time can be wasted on the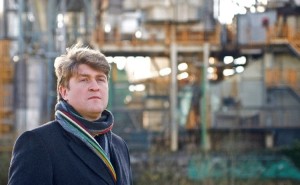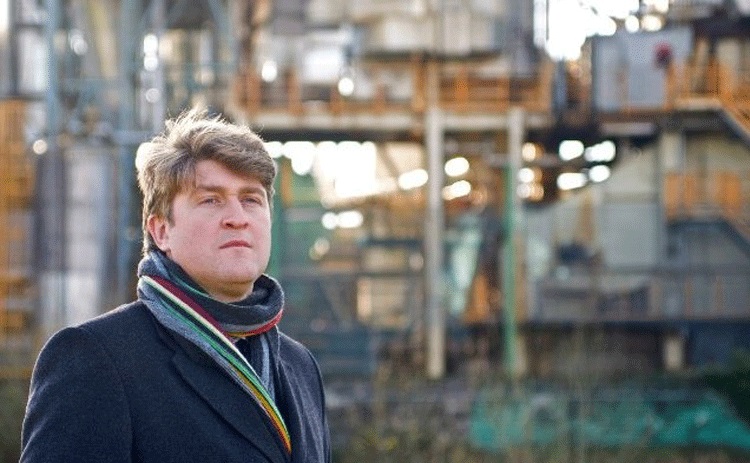 issue. "This is a huge blow to staff and parents, affecting initially about 450 people but with far wider ramifications. The widespread effects are immediately evident as we meet parents throughout West Clare today.  Affordable childcare is an essential  to the economy of the region and its people. Its shutdown, however temporary, will have disastrous effects.
"Therefore, I am calling on the Minister for Children & Youth Affairs, James Reilly, in conjunction with Pobal, to address the situation immediately and utilise the existing subventions, staff and facilities in addition to whatever additional organisational and funding supports are required to open the doors again. The future of the regional economy and the livelihoods of several hundred people are at stake. This is no time for bureaucratic constraints or sitting on hands".
Peter O'Connell of The Clare Champion is reporting that an emergency meeting in relation to the shock closure and loss of jobs will take place on Monday evening in the Kilrush Community Centre at 7:30pm.
Just five months ago West Clare Early Years were accepting applicants for vacant positions covering all five of their centres. West Clare Early Years was founded in 2000.