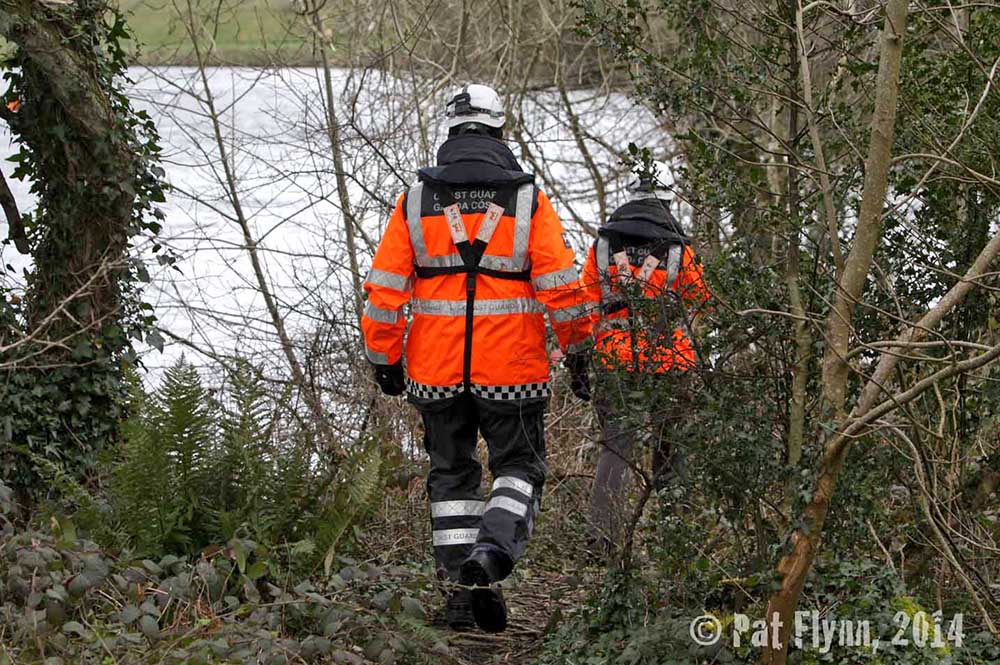 One man is in a critical condition in hospital while three others are also being treated after their boat capsized in Limerick early today. 
The aluminium crafted rolled onto its side and became swamped by the fast flowing waters of the River Shannon at around 4.25am. One of the men managed to raise the alarm.
The Killaloe unit of the Irish Coast Guard along with Limerick City Fire and Rescue service responded to the incident at World's End in Castleconnell.
Rescuers quickly located the capsized craft near the popular fishing area. It's understood that the boat got caught in the current and overturned trapping the men inside.
It's understood two of the casualties were trapped beneath the boat which had come to rest in debris left by the recent storms.
The Shannon based search and rescue helicopter was also scrambled to assist in the search. The crew was told there were four people in the water but that only one was visible at the time.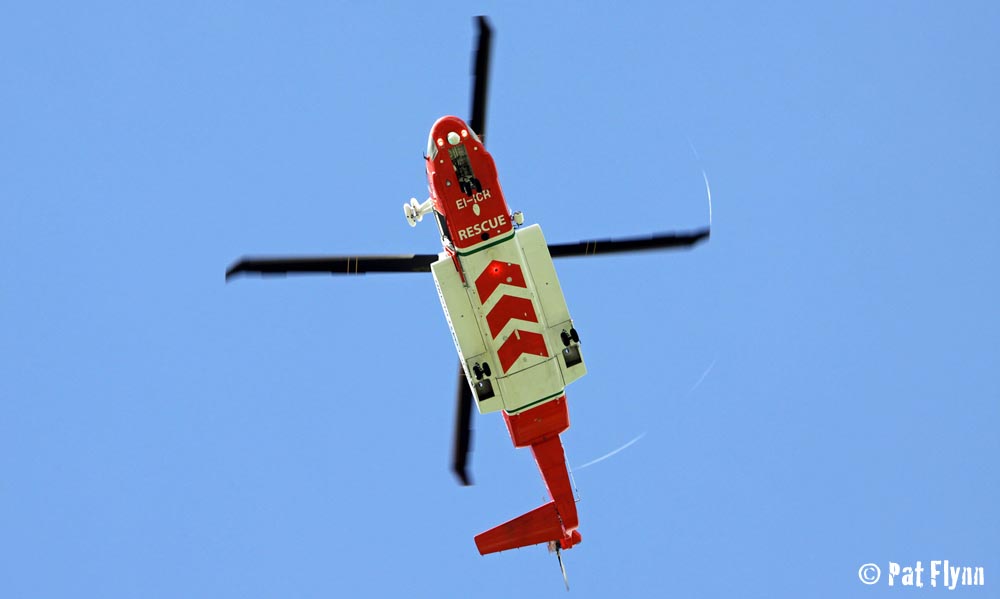 Two swiftwater rescue technicians (SRT's) from Limerick Fire and Rescue Service entered the river from the shoreline while Killaloe Coast Guard personnel launched their rescue boat.
The operation to recover all four casualties ended at around 7am when the last man was finally released. He is now believed to be in a critical condition in hospital.
All four casualties were taken to University Hospital Limerick for treatment.
The multi-agency rescue operation involved the the fire service, An Garda, HSE National Ambulance Service, Limerick Marine Search and Rescue, the Irish Coast Guard (Killaloe) and search and rescue helicopter Rescue 115.
Killaloe Coast Guard officer in charge (OIC) Joe Doolan said: "This was an excellent example of the how all the agencies worked together particularly in such trying conditions. It was a difficult rescue but all four casualties were rescued and hopefully they will all recover."
"We are also very grateful to the ESB who reduced the flow of water in the river so that we could work to free the casualties," Mr Doolan added.