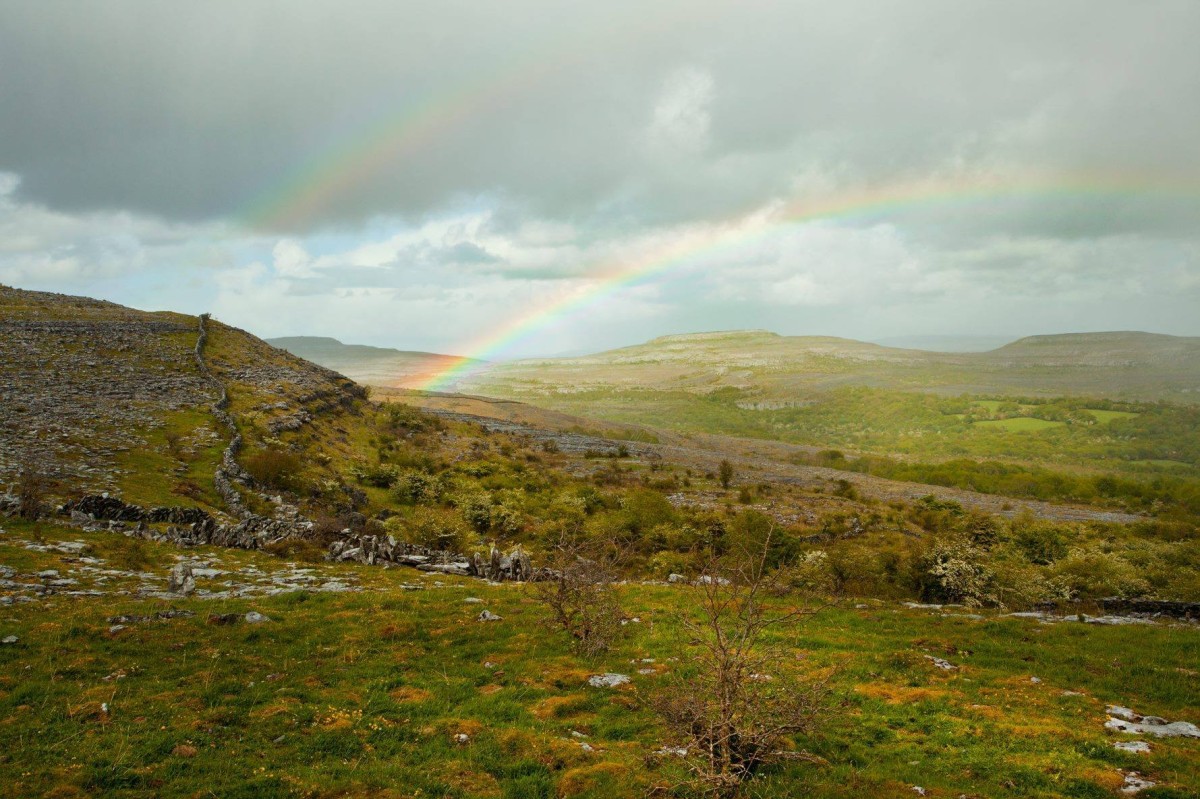 Burrenbeo Trust is bringing together some of the top thinkers and practitioners specialising in this area from 11th-13th March 2016 in Kinvara, Co. Galway.
Among those attending this year's Learning Landscape Symposium will be leading Swedish educators Anders Szczepanski and Eva Kätting from the University of Lopinking.
Anders Szczepanski founded the National Council for Outdoor Environmental Education, is a Professor in Outdoor Environmental Education and Health, has authored textbooks in outdoor education and has appeared on TV and radio programmes discussing Environmental Education and health both inside and outside Europe. Joining Anders will be Eva Kätting, who runs the esteemed international master's program on Outdoor Education at the university.
Symposium coordinator, Brigid Barry of Burrenbeo Trust explains, 'It's great to be able to bring some top international educators to Ireland's Learning Landscape, the Burren. The symposium provides a great opportunity for sharing experience. It will be a chance to not only highlight some of the great work that's being done already in Ireland but also learn what's new and innovative elsewhere.'
Anders and Eva, will be joined by over 100 delegates and other leading lights in the outdoor education movement like author and broadcaster Eric Dempsey, Green Party candidate Fergal Smith, RTE's Kitty Scully and others delivering over 20 talks and interactive workshop sessions at the Learning Landscape Symposium 2016. The event will include a combination of keynote lectures and themed workshops in venues across the beautiful village of Kinvara and site based workshops in the Burren landscape.
Further details on www.burrenbeo.com.