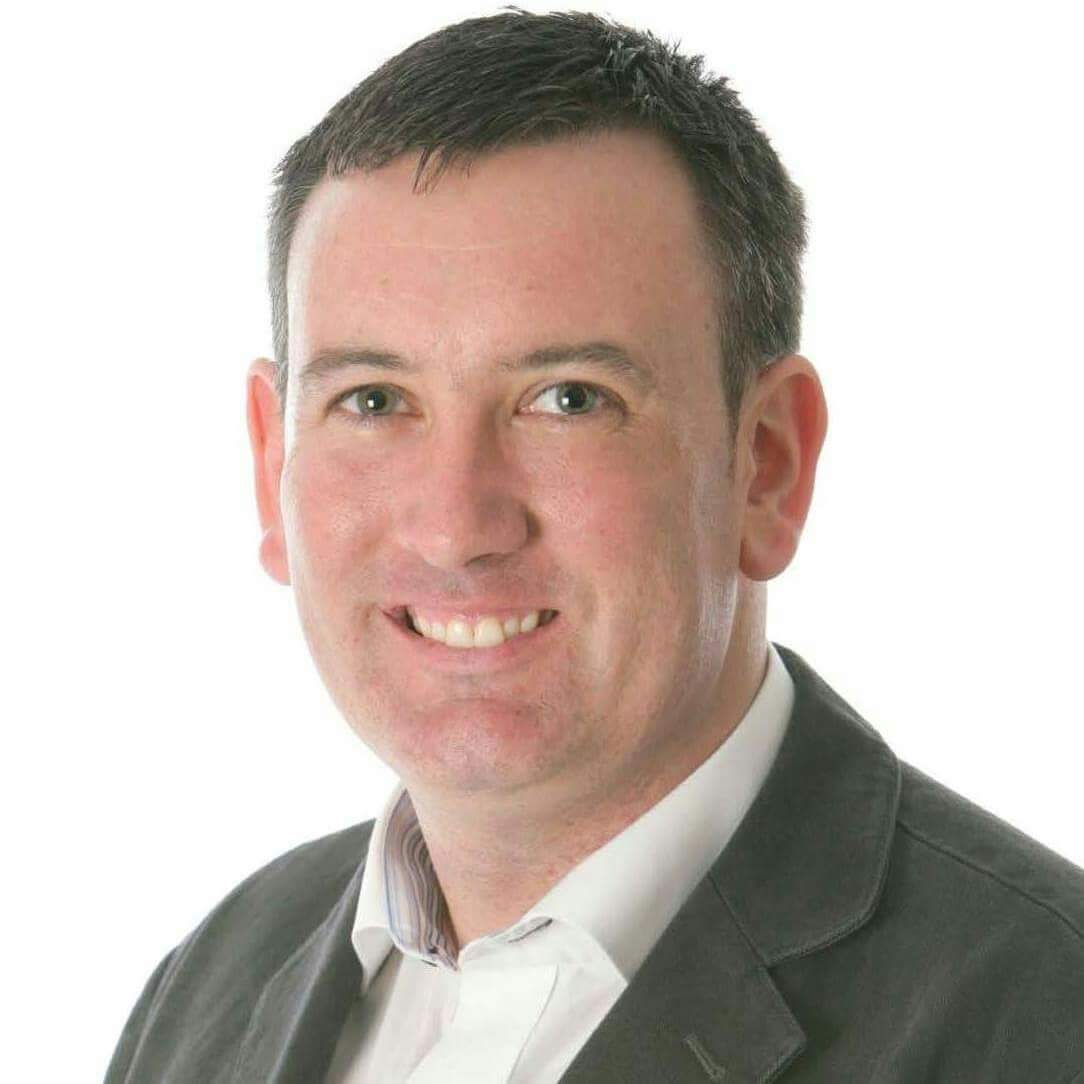 Independent Clare General Election Candidate Cllr Ian Lynch has highlighted the need for a third level educational facility to be established in Ennis in County Clare, the only county along the western sea board without a Third Level facility.
"We have to get serious about securing a 3rd level educational facility in Clare to support our school leavers and make further education more accessible for all," said Cllr. Lynch.
He added, "Recent figures produced by the Irish Independent schools tables show up to 3 schools in Clare have a 100% transfer rate of students to 3rd level, 8 schools have an average transfer rate of 90% and a further 18 second level schools in the County have an average transfer rate of 85%. These figures show that a 3rd level facility in County Clare is viable, sustainable and is much needed by our young people."
"All of these young people are forced to deal with the extra expense of travel and accommodation in order to attend colleges in Limerick, Tralee etc. Yet we have the student population here in Clare, good infrastructure and available accommodation. We need to start thinking strategically of the future and how we can make best use of existing resources and I'm urging the Dept of education to address the need.
"In 2016 we need to build upon the hard work already put in to obtain big events such as the Fleadh Cheoil and we should be looking at how to make the most of these opportunities and link up with other events such as the summer program ran by nearby University of Limerick. UL currently run an excellent cultural studies summer school and the possibility of hosting the summer school here in Ennis this year must be explored. This would offer students the opportunity to experience Irish Culture at its finest during the Fleadh Cheoil festival and could be the catalyst to developing a fulltime campus here in Clare.
"Ennis and County Clare already has developed strong links with China who have shown keen interest in Irish culture with a particular emphasis on the Clare region. This year provides an opportunity to strengthen and build upon those links. We need to start thinking for ourselves and building for the future.
"The value of a 3rd level institute cannot be underestimated for the local economy Tralee institute of Technology has over 3000 students, 350 full time jobs and delivers over €60 million to the local economy. Securing a 3rd level facility will provide Ennis and the county with much needed access to further education and ensure vibrancy and sustainable economic growth within the County," concluded Cllr Lynch.