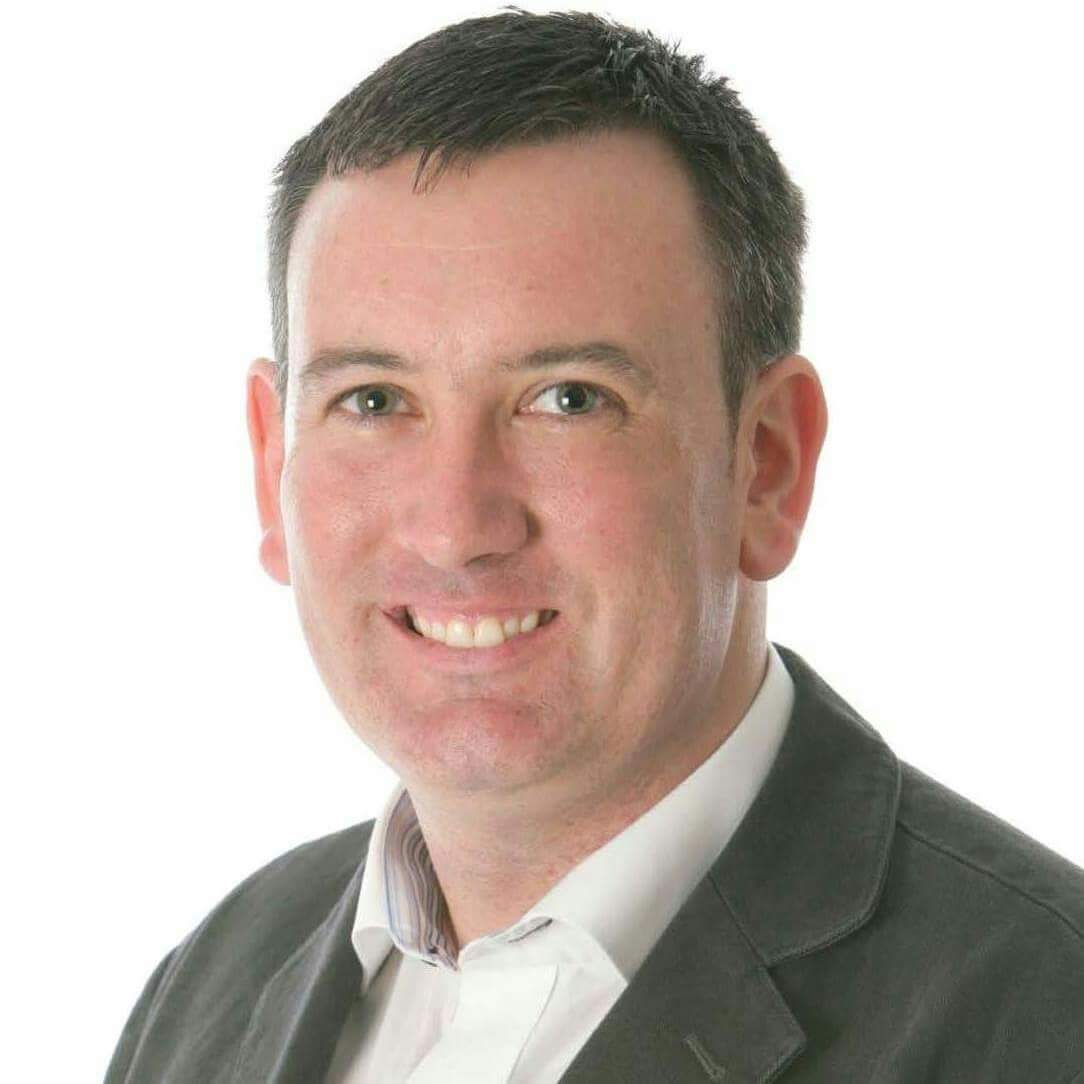 No social housing was built in County Clare in 2015 and it would appear no social housing will be built in 2016, according to Cllr. Ian Lynch.
The Clare Independent General Election Candidate said Clare County Council had being seeking funding for the construction of two new schemes in Quilty and Shannon but no funding has been made available in the recent allocation.
"We have a growing housing like nearing 4000 people requiring housing in Clare but the government have once again failed to tackle the issue facing many Clare families," he said.
"Dispute all the recent promises coming up to the General Election the Government have not taking the level of the housing crisis here in Clare seriously and the people of Clare have been completely ignored again," added Cllr. Lynch.