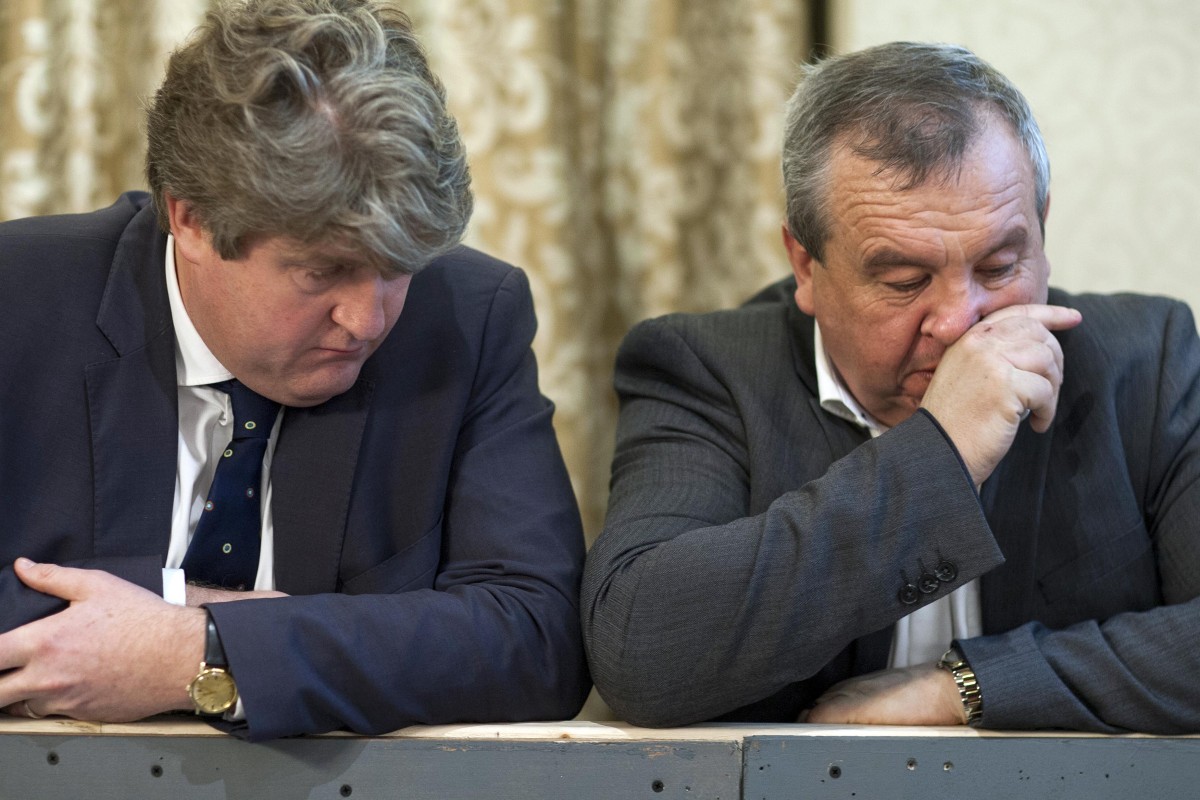 One day after failing in his bid to retain a seat in Dáil Éireann, Michael McNamara has announced his intention to return to Leinster House.
A member of the Labour Party, McNamara is seeking the party's nomination for the Agricultural Panel of Seanad Éireann.
The Scariff man believes his background as a farmer ensures he is more than credible for such a position.
"As a farmer, I have been very active on agriculture and rural development issues and feel that I have much to offer as a public representative on these matters.  Strong farmer participation in Seanad Éireann is essential to help Irish producers gain wider markets and fairer prices for their world class farm output."
McNamara was one of the several casualties from the Labour Party in GE16 as the minor Government partner took some heavy hits from the electorate. Other high-profile victims included Alex White, Kathleen Lynch, Arthur Spring, Ged Nash, Emmet Stagg, Ciara Conway, Joanna Tuffy and Ciaran Lynch.
Michael polled 4472 first preference votes and was eliminated on the eleventh count in the Clare constituency of GE16. When elected to the Dáil for the first time in 2011, he received 8572 first preference votes.