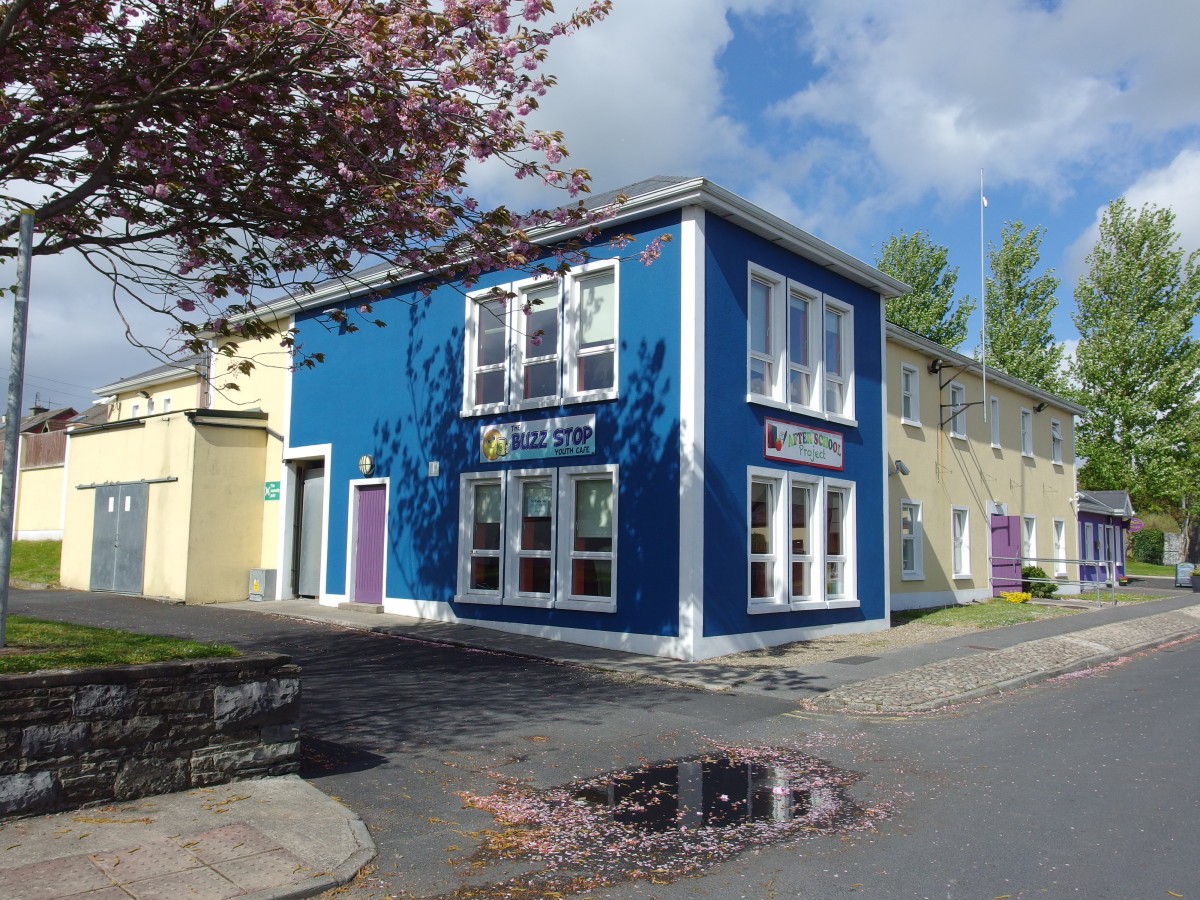 On Friday 11th March Obair Community Development will launch their newly expanded South Clare Community Catering Service and brand new website.
Obair has been in existence in Newmarket on Fergus for twenty three years, providing a wide range of services to the community. The main aim of Obair is to create a place in which Enterprise, Environment, Employment, Arts, Heritage and Community Development combine to deliver a cohesive approach to enhancing the community as a whole. Obair's new website will offer all of these facets under the one site meaning ease of access for anyone wishing to avail of a service or apply for a course.
Implemented in Newmarket-on-Fergus twenty years ago by Canon Reuben Butler, the Meals on Wheels service has been operating from Cafe Fergus since 2010. The project commenced with supplying ten meals to local people in the Newmarket on Fergus area and currently supplies thirty five meals per day five days per week in the area.
Due to a high demand Obair has extended their production facilities to cater for other areas in South Clare. The service is available to anyone who might not be in a position to cook for themselves due to old age or ill health. These meals are cooked fresh daily at Café Fergus which has recently added new extended facilities.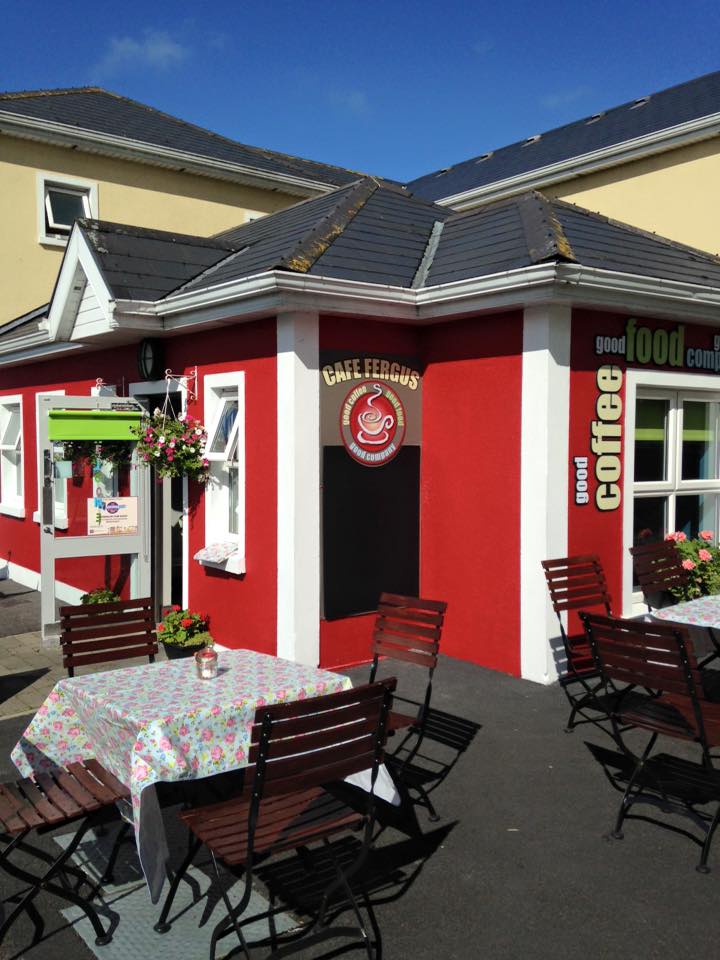 Meals On Wheels will now deliver to Clarecastle, Quin, Doora, Kilkishen, Sixmilebridge, Kilmurry, Bunratty and Cratloe.
Eimear Meehan of the Obair Group told The Clare Herald about the benefits of such a service. "We have a team of volunteers that support the service and offer a friendly face to those availing of the Meals on Wheels. Community Catering is vital to our area and we have seen the benefits it provides down through the years, delivering not only a hot meal but also a chat or a check in.
She added "It provides peace of mind for anyone with elderly relatives who might be living a distance away from their families or working full time. This has been an invaluable service to the people of Newmarket on Fergus and we are delighted to have the facilities to extend the service out to other areas".
To avail of the service at any time call Eimear on (061) 368030.